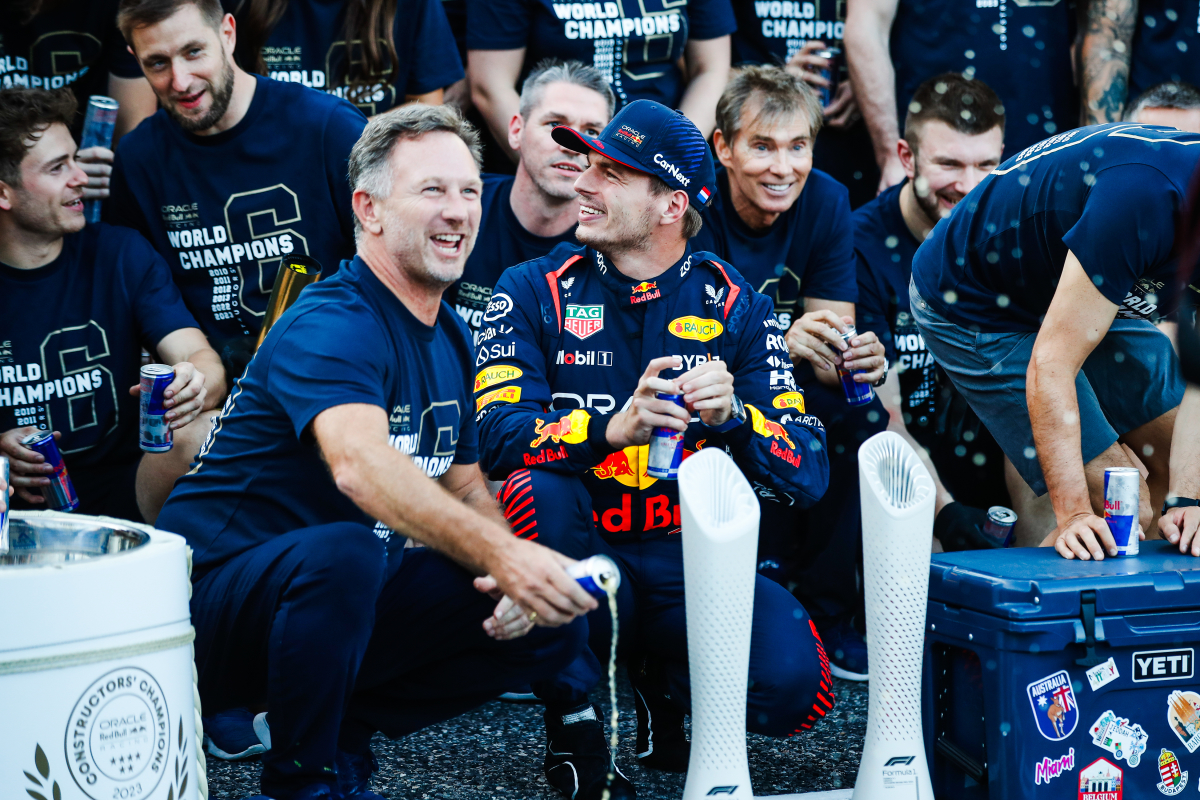 Horner issues bullish response over Red Bull's F1 dominance
Horner issues bullish response over Red Bull's F1 dominance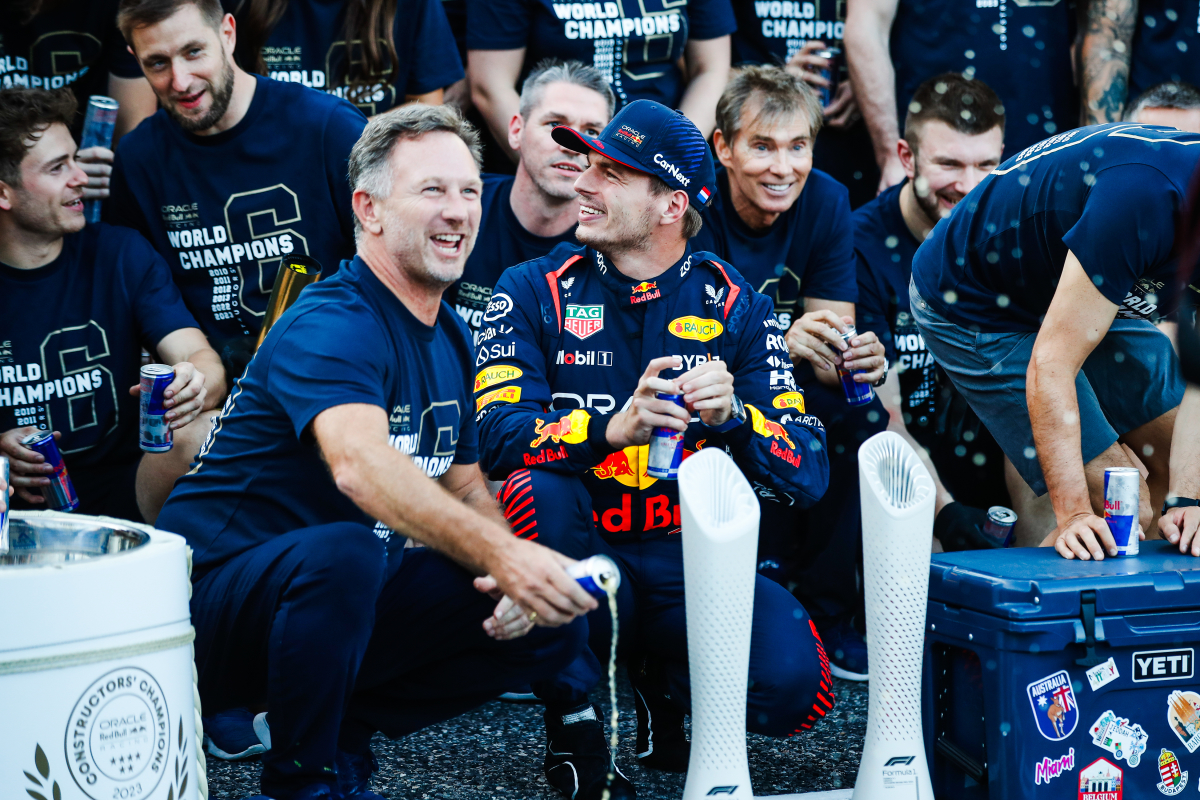 Christian Horner has insisted that Red Bull are 'undoubtedly' the best they have ever been in Formula 1, after they were crowned constructors' champions for the sixth time at the Japanese Grand Prix.
There is little to say about Red Bull's dominance that hasn't already been documented. Aside from a Carlos Sainz-shaped blemish in Singapore, their record this season has been faultless.
This has of course largely been down to Max Verstappen's brilliance, with the Dutchman being head and shoulders above the rest of the field – including team-mate Sergio Perez – in the rocketship that is the RB19.
READ MORE: CONTROVERSIAL Verstappen advert sparks online outrage
Both Red Bull and Verstappen have been so relentless in their pursuit of victory that some have questioned whether they are tarnishing the sport's image, such is the extent of their advantage over the rest of the field.
Yet Horner and the rest of the team won't care in the slightest how they are perceived, so long as they remain at the very top of F1.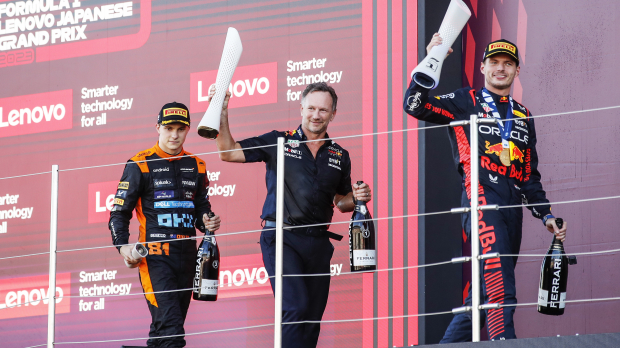 Horner: Red Bull at their best
And when the team principal was asked if Red Bull are the best they have ever been, there was no hesitation whatsoever from the 49-year-old.
"Undoubtedly," he told the F1 Nation podcast. "I think the way the team is operating at this point in time, I think across the whole team, you need everything to be working in unison and there to be the right spirit, the right culture.
"And of course, one common thing that we have is everybody's invested in the car and that is the result."
Red Bull currently find themselves a staggering 318 points clear of second-placed Mercedes in the constructors' championship.
Despite their P1 position already being secured, they will no doubt want to put as big a gap as possible between themselves and Toto Wolff's team.
In the drivers' championship, Verstappen holds a 177-point lead over Perez, who in turn is 33 points clear of Lewis Hamilton, heading into the Qatar Grand Prix.