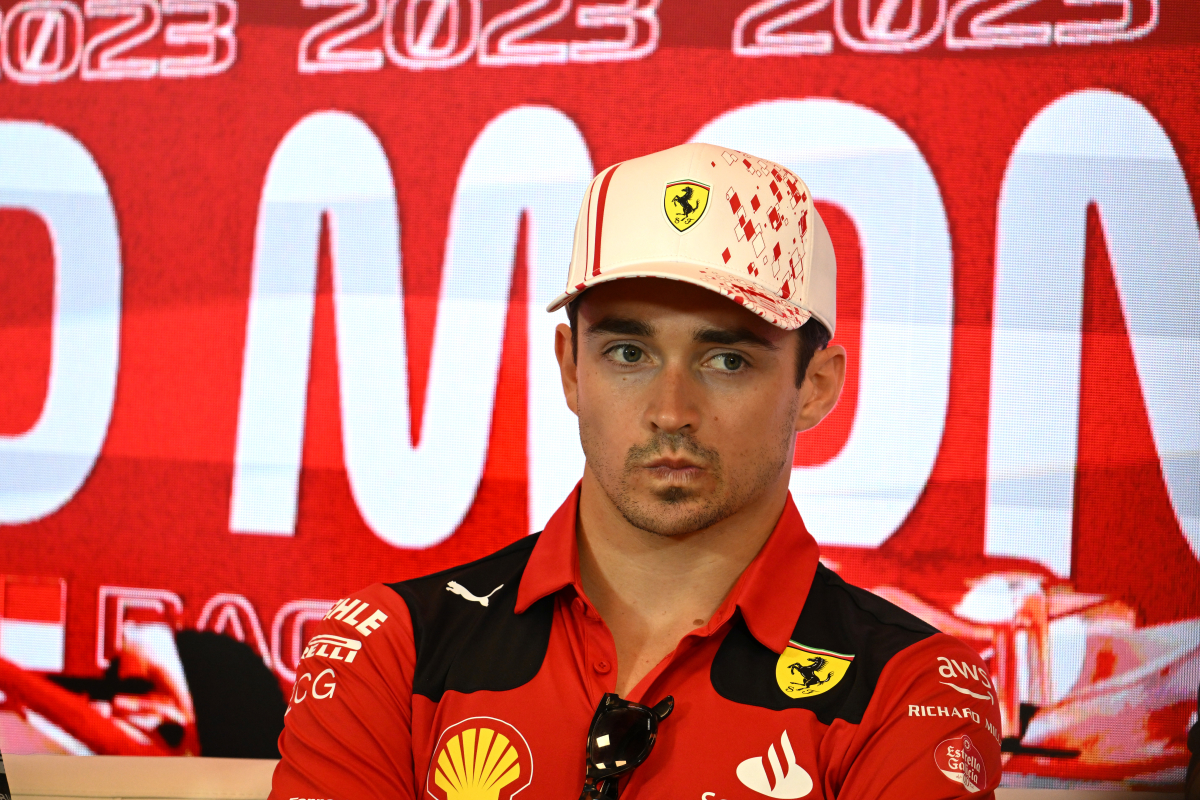 Leclerc admits to BIZARRE podium heartbreak after mistake
Leclerc admits to BIZARRE podium heartbreak after mistake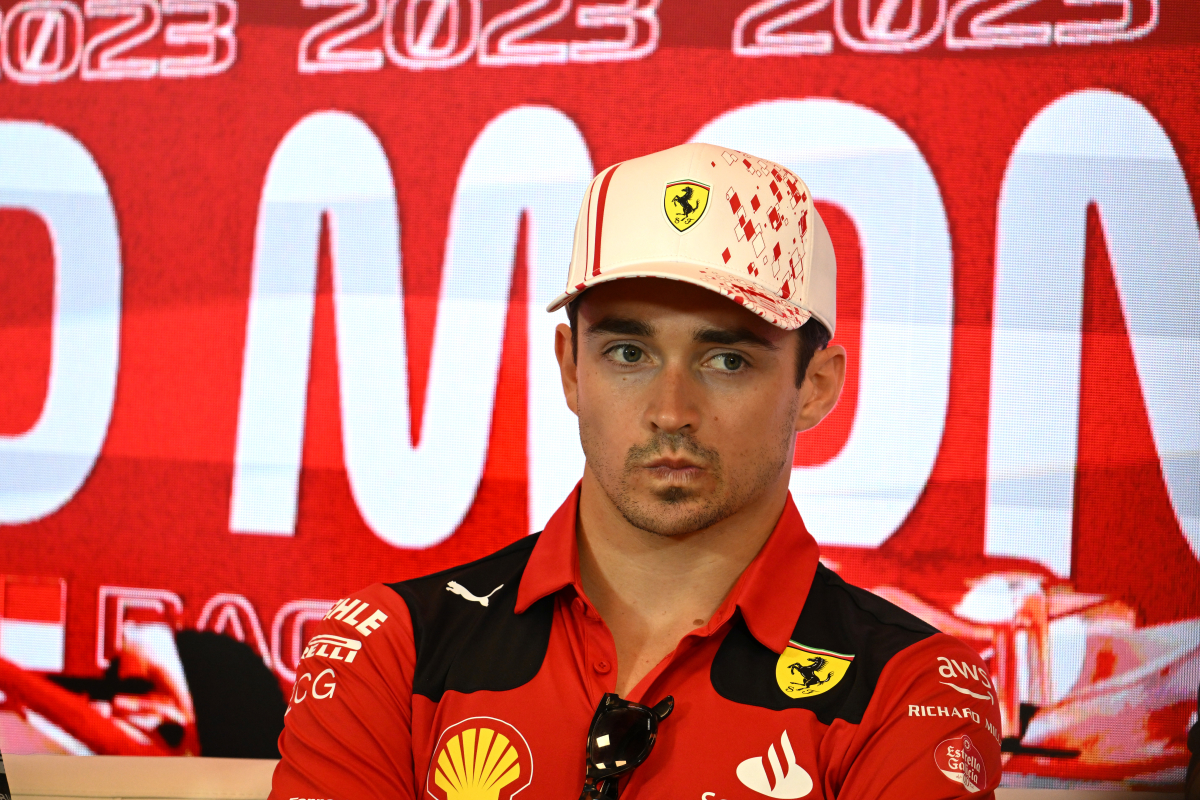 Ferrari's Charles Leclerc has admitted that he entered the final lap of the Japanese Grand Prix believing he would finish on the podium after mistaking the retired car of Sergio Perez for Max Verstappen.
The Monegasque driver had spent the previous three races playing second fiddle in the team behind the in-form Carlos Sainz but delivered an improved display at Suzuka, having qualified fourth on the grid.
In the race, though, he found himself in the uncomfortable position of being too fast for the Mercedes but not quick enough to catch Verstappen and the McLarens.
Nevertheless, Leclerc later bizarrely stated that he assumed he had been running in third place and was set for a fourth podium of the season.
READ MORE: Perez confusion led to X-RATED rant admits F1 rival
"I saw [Max] stop at the [virtual] safety car, I don't know what happened then, and I thought he wasn't in the race anymore," Leclerc said.
"He was basically stopped on the left and we all overtook him. So, I thought I was doing a podium until the last lap, when I actually looked at the board and I was P4!"
In a hilarious twist of fate, Leclerc only realised post-race that it was the stricken Red Bull of Perez he had seen retire and not Verstappen.
"Oh right, maybe that was Checo!" he laughed. "Because I thought Max was out of the race at that moment, it was just confusing for me."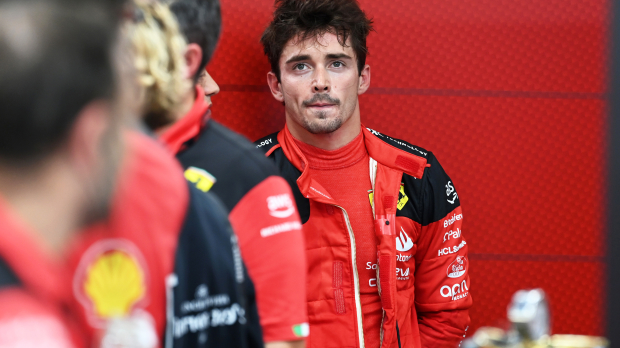 Ferrari's pace bid
Following Sainz's shock victory in Singapore, the Scuderia's hopes have been boosted ahead of the run-in to the end of the season.
Indeed, Leclerc has insisted that while they couldn't compete against the McLarens at the power-dominant Suzuka, they will be aiming to return to form as "the second-strongest team in Qatar".
"The pace wasn't as strong as the McLarens and they also had very low tyre degradation," he said. "But a weekend like this is good in a way, because it confirms exactly what we understood in the last few races.
"Sector one [the twisty Esses] is definitely one of our main weaknesses compared to McLaren. That's where most of the time is lost and we'll be working on that for the rest of the season.
"In the last four races we learned a lot about our car, but there are still characteristics we cannot change until the end of the season.
"I hope we can come back to being the second-strongest team in Qatar."
READ MORE: Vasseur makes Ferrari ADMISSION after Japanese Grand Prix