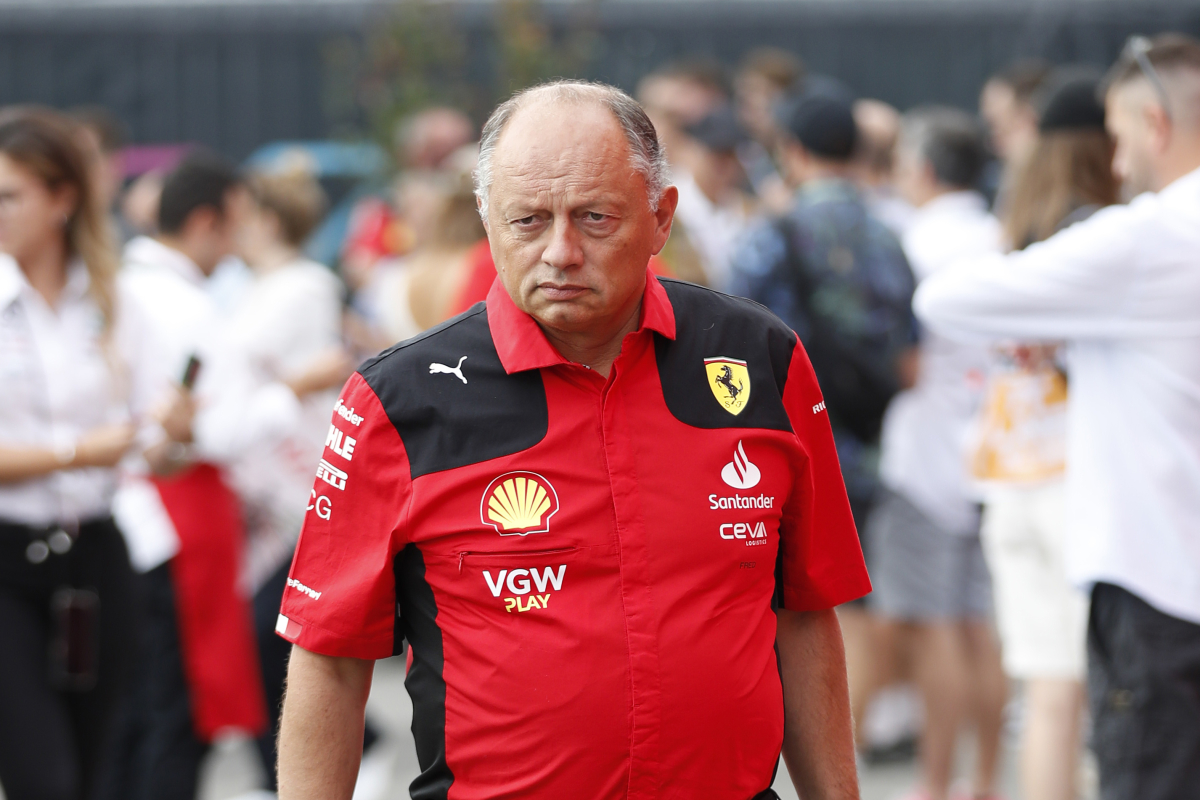 Vasseur makes Ferrari ADMISSION after Japanese Grand Prix
Vasseur makes Ferrari ADMISSION after Japanese Grand Prix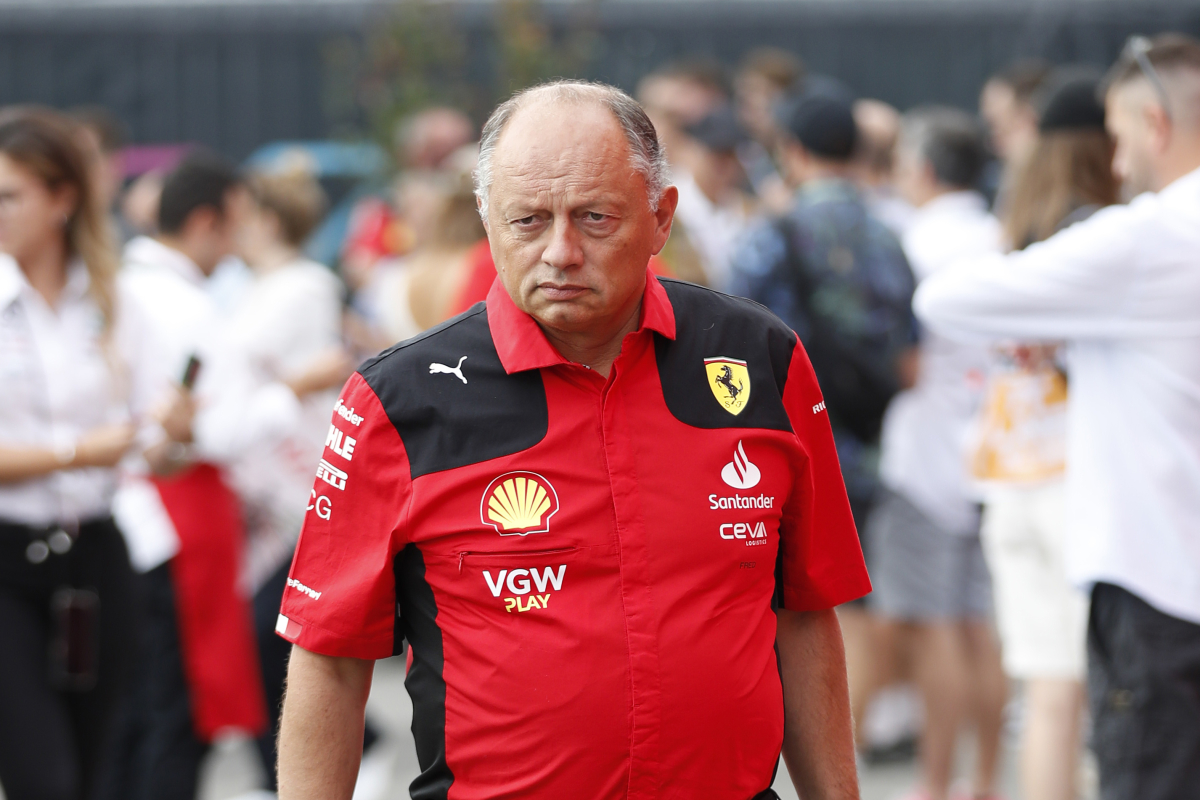 Fred Vasseur has said that his Ferrari team 'need to do a step forward' at tracks like Suzuka, if they are to seriously compete for regular race wins in 2024.
The car has been full of inconsistencies this season, backed up by the fact they were by far the fastest car last weekend at the Singapore Grand Prix, yet only managed fourth and sixth this time around in Japan.
The gap in pace with Red Bull this weekend was significant, and shows that the team have a long way to go, despite Carlos Sainz's fantastic victory last weekend.
They also struggled to keep up with both McLarens, ending up instead in a battle with Mercedes for a place in the top five.
Now, Vasseur has said that they need to improve at tracks similar to Suzuka, if they want to be considered a genuine threat to Red Bull who, with victory, managed to secure the 2023 constructors' championship.
"I think that we were a couple of hundredths behind McLaren in quali, and they started inking their orders," he told Sky Sports F1.
"They were a bit faster than us all over the weekend. In this kind of track, we probably need to do a step forward. We also have the right focus on Merc today and we are doing a step forward taking four points or something. It will be the fight until the end."
READ MORE: EXCLUSIVE: Verstappen setup quirk which allows Red Bull to make car even fasters
A reality check for Ferrari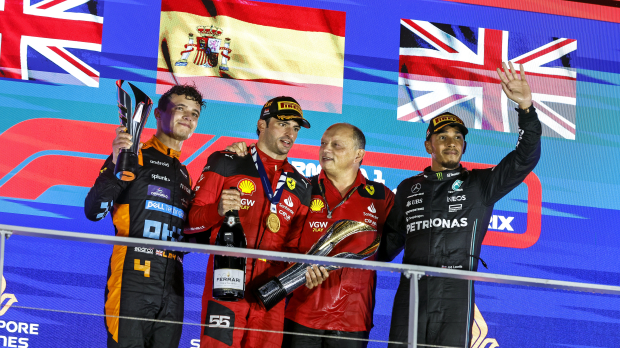 Vasseur's not wrong in that Ferrari have very much put their hands up to be in a battle with Mercedes for second spot in the constructors' standings, outperforming their rivals in each of the last four weekends.
They have climbed above Aston Martin and are now just 20 points behind Mercedes in second. Vasseur admitted that their race strategy at Suzuka was based around trying to beat both Lewis Hamilton and George Russell.
"You are more exposed with the pitstop, with the undercut," he continued. "The undercut is really important in Suzuka as the deg was important. It was more difficult for [Sainz] because he was in the middle between Charles and the Merc.
"We decided it was a clever move to extend at the end to have a bigger tyre advantage on the last couple of laps, to try to overtake Russell and we've done it pretty well with Russell but with Hamilton [a little worse]."
READ MORE: F1 Team Principals: Who are the men in charge in 2023?