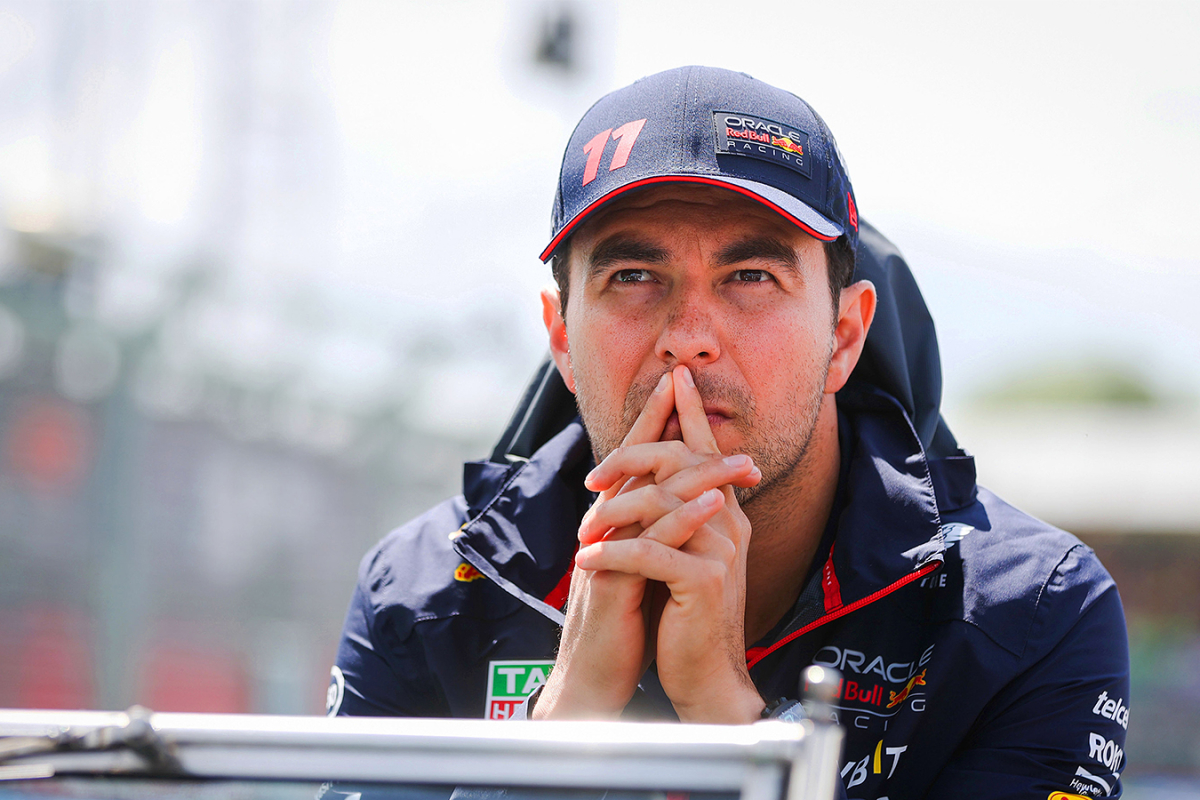 F1 star claims Perez needs TEACHING after repeat penalties
F1 star claims Perez needs TEACHING after repeat penalties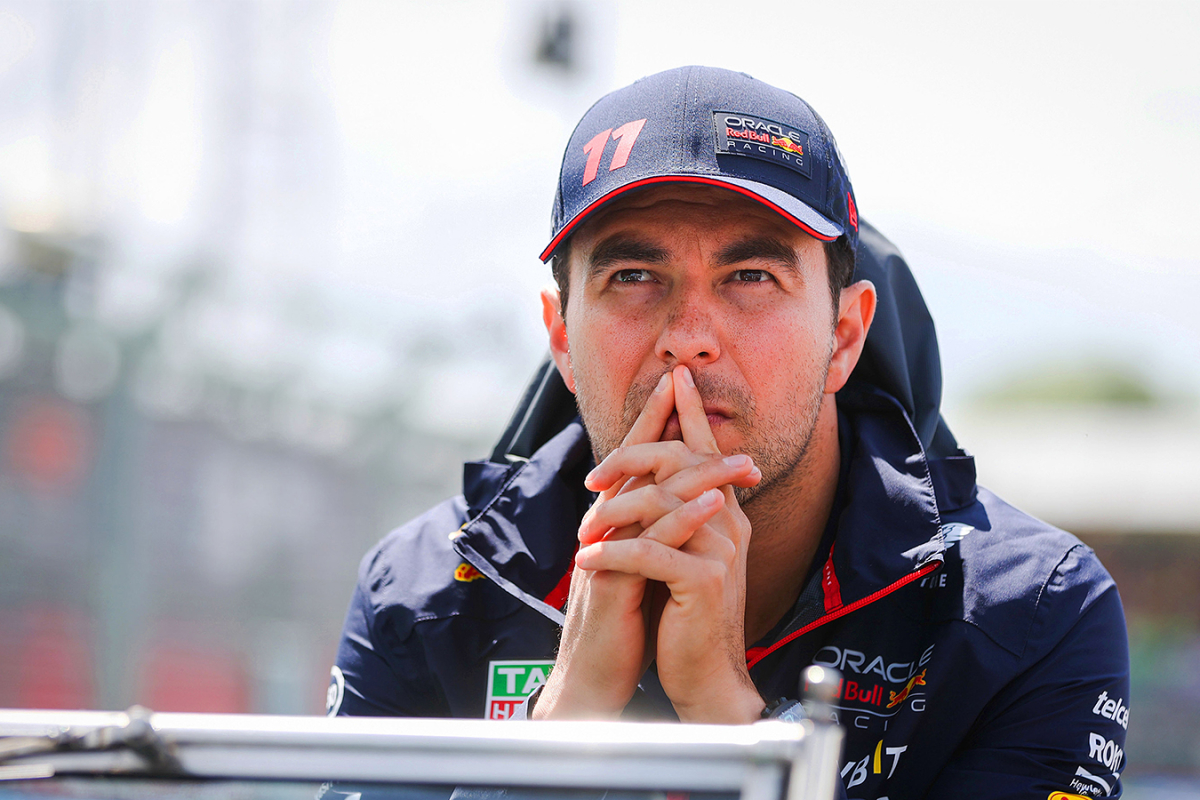 Williams driver Alexander Albon has stated that the five-second penalties used for contact incidents are "not really teaching the drivers anything", calling for harsher sanctions following Sergio Perez's recent on-track incidents.
In most Formula 1 scenarios that involve one car impeding or hitting another, the FIA stewards issue a five-second penalty to the offending driver. This ruling has been used consistently in previous seasons.
However, after a set of incidents involving questionable overtakes in both Singapore and Japan, Albon has had enough of the lenient punishments.
Perez managed to finish P8 in Singapore despite receiving a five-second penalty for crashing into Albon. The Mexican's poorly judged move cost the Thai driver a crucial points finish.
A week later in Japan, Perez produced a carbon copy by taking out Haas driver Kevin Magnussen, once again only receiving the smallest of sanctions.
Speaking to Autosport after Suzuka, Albon expressed his frustration at Perez's repeat behaviour.
"In Turn 11 he did the same move again to me on track today," he said.
"I avoided it and then he did it again to Kevin [Magnussen]. I was behind him, so I had the best view of everyone.
"And so clearly it's not really teaching the drivers anything, because the penalties aren't strict enough. I mean, that's two races in a row."
Another driver to receive a five-second penalty in Japan was Albon's team-mate, Logan Sargeant, who rammed Valtteri Bottas off into the gravel.
READ MORE: Norris uses Verstappen incident to call for 'harsher penalties' in F1
GPDA to review penalties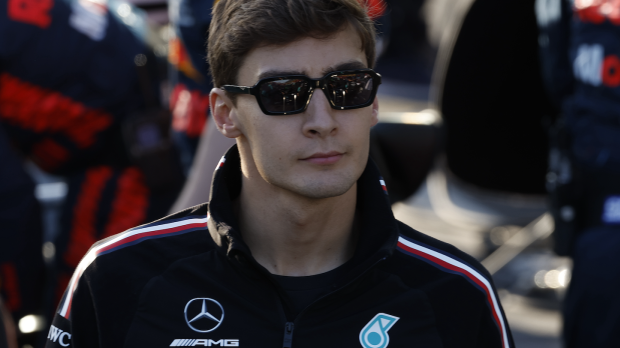 The Grand Prix Driver's Association (GPDA) – the official trade union of F1 drivers – is led by George Russell. As director, the British driver was asked himself whether this was an issue worth raising from his side.
"When I look at Austin last year when I made a mistake with Carlos [Sainz] and I got a five-second for it, that was really drive-through worthy," Russell said.
"And it's difficult, because we always say that we shouldn't judge the consequence of the incident, but sometimes you need to judge the consequence of the incident. So, I'll need to review."
READ MORE: Sargeant's Suzuka weekend: How a NIGHTMARE unfolded