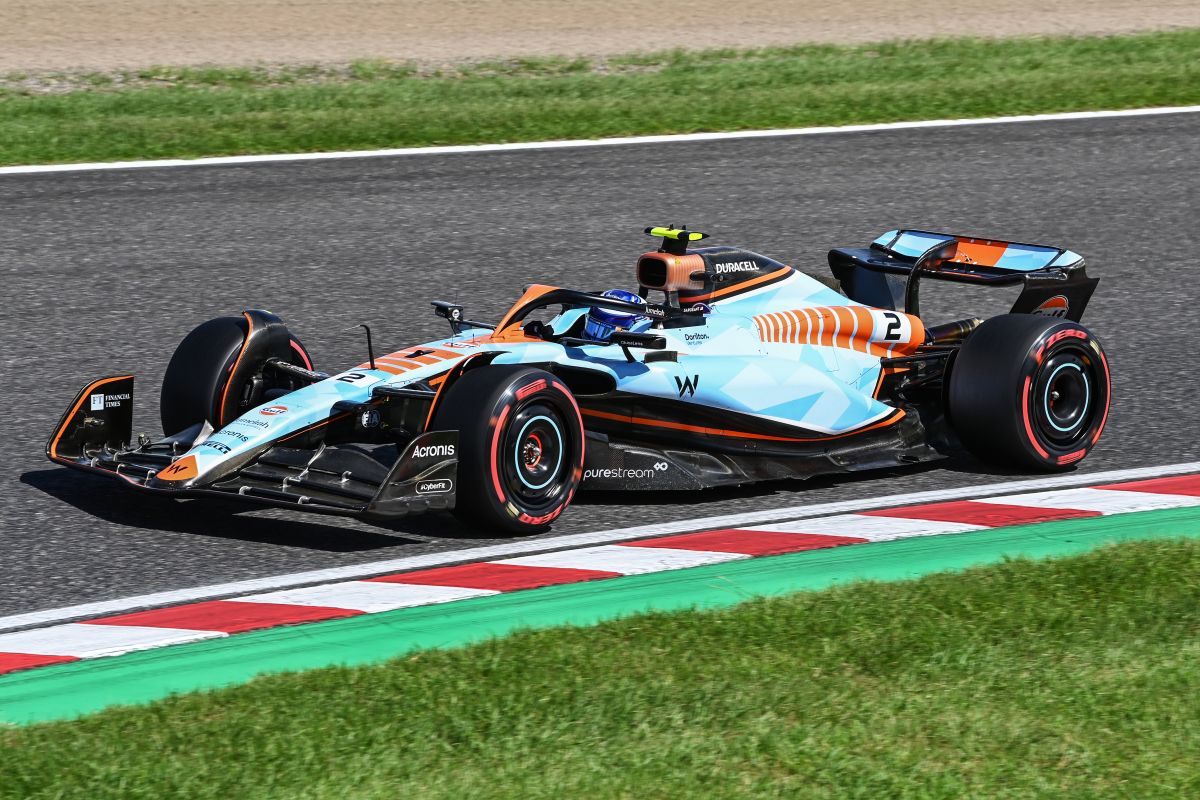 Sargeant suffers NIGHTMARE qualifying as Q1 crash causes red flag
Sargeant suffers NIGHTMARE qualifying as Q1 crash causes red flag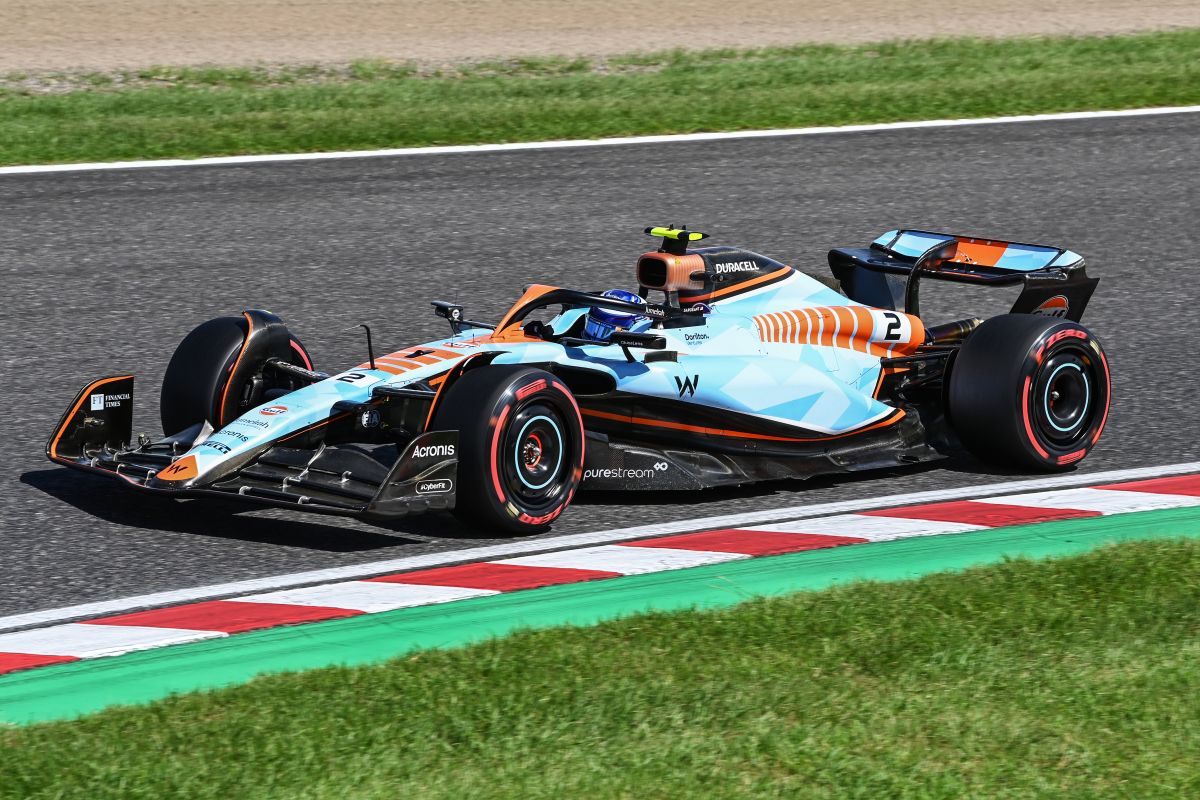 Logan Sargeant had a disastrous start to qualifying at the Japanese Grand Prix as he crashed out of Q1.
The Williams lost control heading into the final corner and was helpless as he collided with the barriers, leading to a red flag for the session.
The American will now start Sunday's race from the back of the grid as he failed to record a lap time prior to the crash.
Sargeant was able to get out of the car, much to the relief of those watching on, yet the 22-year-old will no doubt be disappointed that he wasn't able to keep control and show what he was capable of.
READ MORE: EXCLUSIVE: Albon EXCITED by new Williams F1 project as star driver enjoys extra responsibility
With nine minutes left on the clock for Q1, the Williams was removed and the barriers repaired promptly ensuring that the action could get back underway.
Heartbreak for Sargeant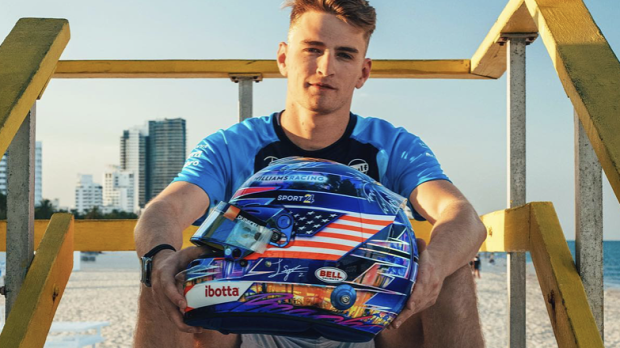 In the aftermath of the crash, Williams team principal, James Vowles, revealed just how disappointing it was for both Sargeant and the team.
"Heartbreak for Logan as well, he was overlayed to a millisecond on top of Alex [Albon], just coming out of the last corner, had wheel slip," he told Sky Sports.
"That's game over. A disappointing end to things, a lot of work [to be done] overnight. More importantly, Logan built up to this weekend, started to have some good pace, but just can't put it all together.
"The main thing is this: For a number of races Logan has actually been on an old aerodynamic package in a number of ways. Actually, a bit of a hybrid just simply because parts are becoming more and more difficult to come by.
"As we certainly near the end of the year under the cost cap, what you don't want to be doing is over-producing parts and we've had more attrition than we expected I think it's fair to say.
"We have enough to deal with this accident as it is today, but it will mean that we have to divert attention away from other items in order to produce more spare parts before we get to the end of the year."