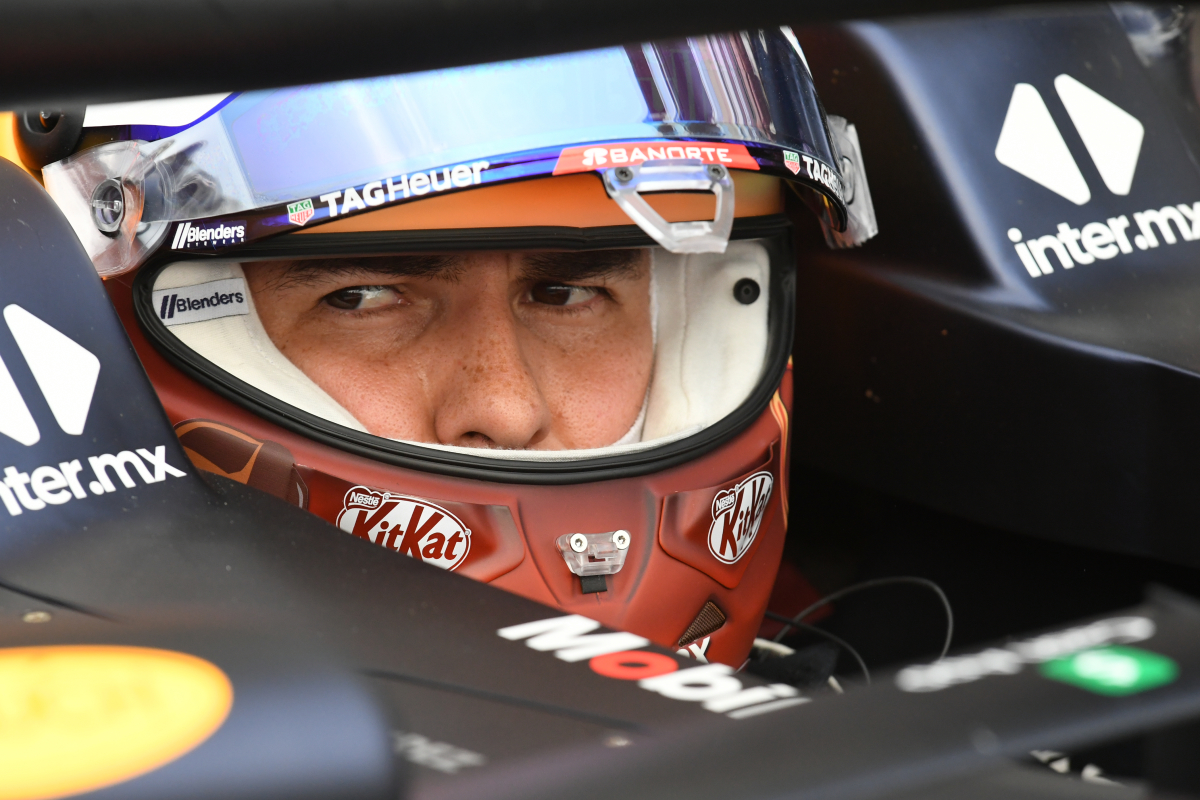 Perez PUNISHED by FIA after Singapore GP crash
Perez PUNISHED by FIA after Singapore GP crash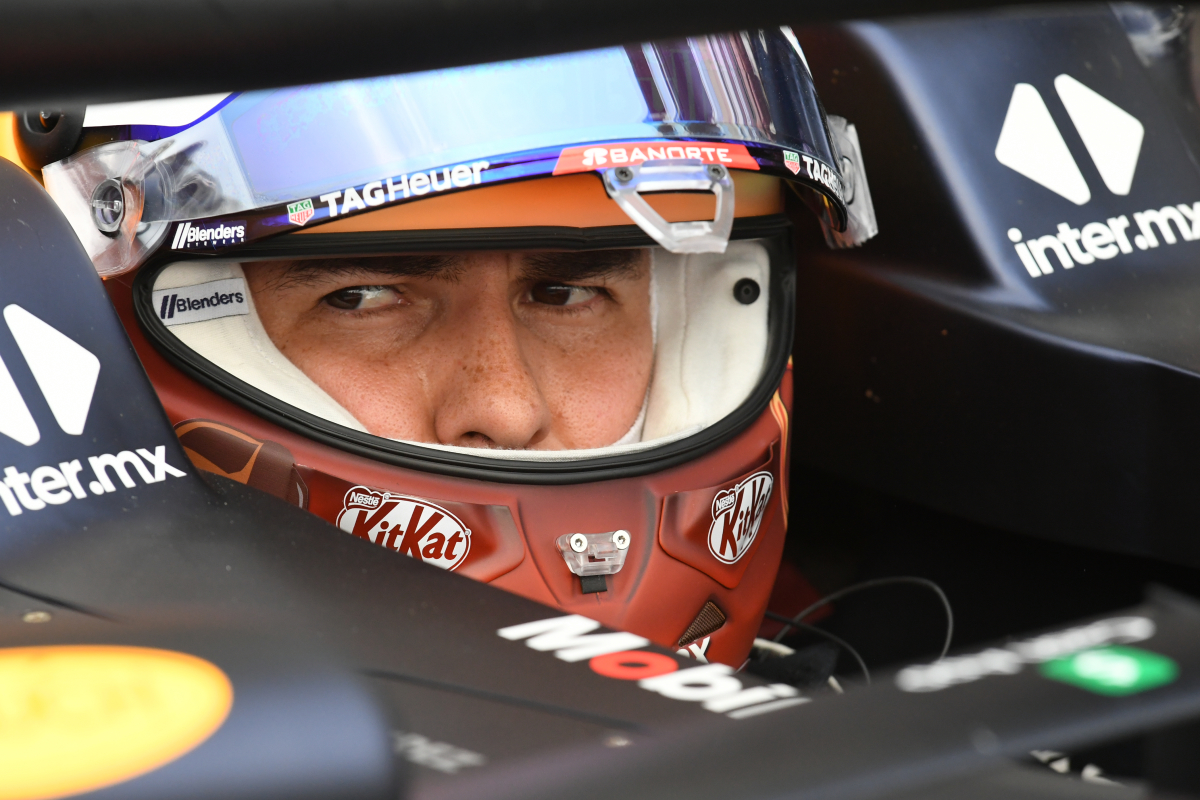 Sergio Perez has been handed a five second penalty and had a point added onto his racing license for a collision with Alex Albon during the Singapore Grand Prix.
The Red Bull driver was desperately trying to make up places having qualified 13th on Saturday and became involved in two separate occasions with Albon.
His attempts at overtaking the Williams driver were labelled as 'f*****g dirty' by Albon, and now it seems the FIA are in agreement.
Formula 1's governing body described his lunge up the inside of Albon as the pair were heading into turn 13 as an "optimistic late manoeuvre that could be defined as 'diving in', and that there was nothing that [Albon] could have done to avoid the collision".
As a result, Perez was penalised and copped a five-second penalty which will have no impact on his eight-place finish as AlphaTauri's Liam Lawson finished 18 seconds behind the Mexican in ninth.
READ MORE: Perez labelled 'f***ing dirty' after Singapore Grand Prix crash
Albon furious with Perez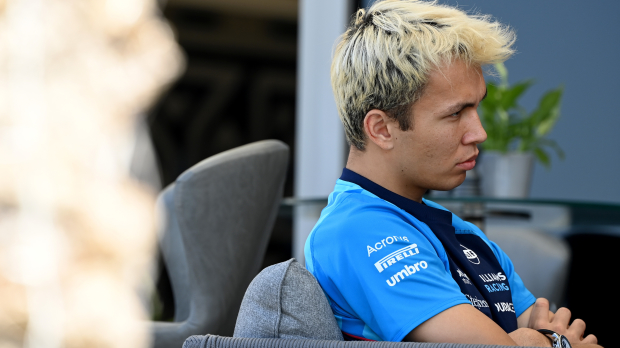 The Perez punishment is likely to be of no consolation to Albon, who ended up finishing the race in 11th despite looking good for another points finish for much of the race.
The incident didn't receive too much air-time during the race, but Albon's expletive-laden radio message certainly brought it to the attention of the race stewards.
Albon told the media afterwards how the incident had completely ruined his race.
"We did the race perfectly," he said. "I was running P9, was about to overtake Liam for P8, then I got dive-bombed by Checo into Turn 13.
"He T-boned me and I went straight on into the wall, I had to reverse out, I dropped to 13th and I finished 11th so we should have scored points today and we didn't."
READ MORE: EXCLUSIVE: Albon EXCITED by new Williams F1 project as star driver enjoys extra responsibility