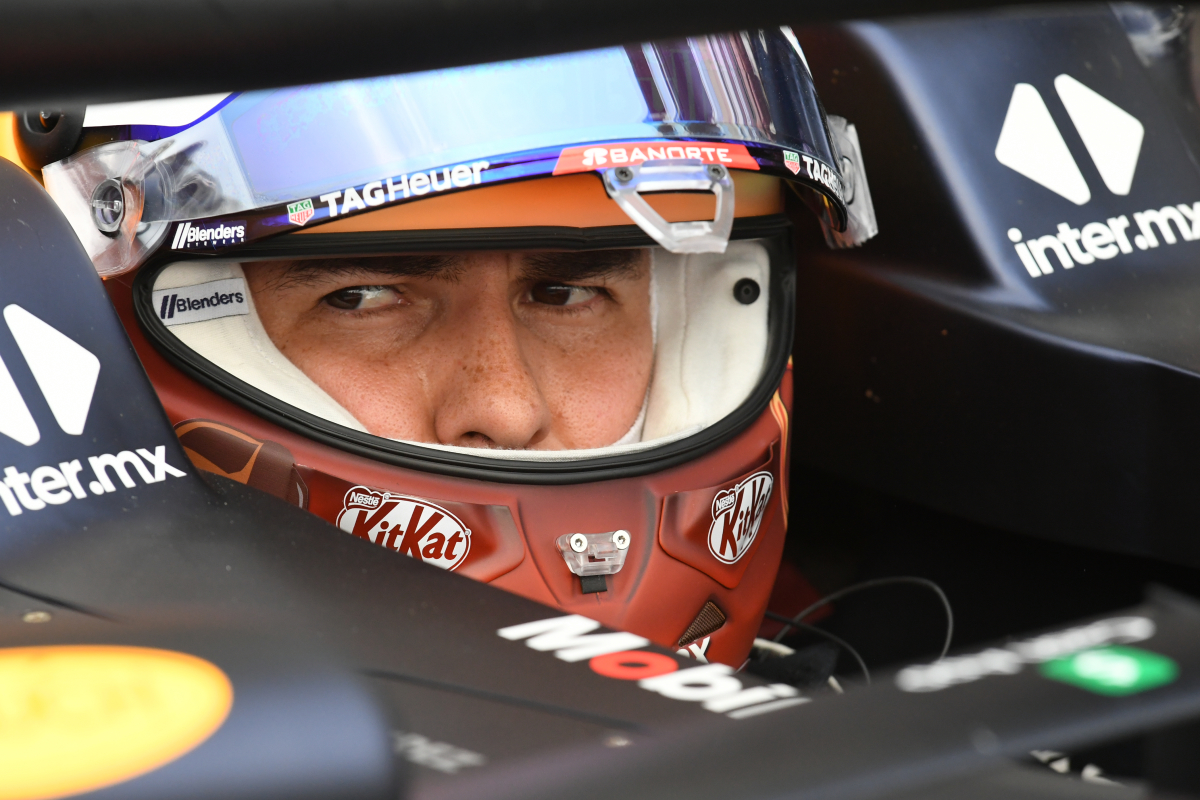 Perez labelled 'f***ing dirty' after Singapore Grand Prix crash
Perez labelled 'f***ing dirty' after Singapore Grand Prix crash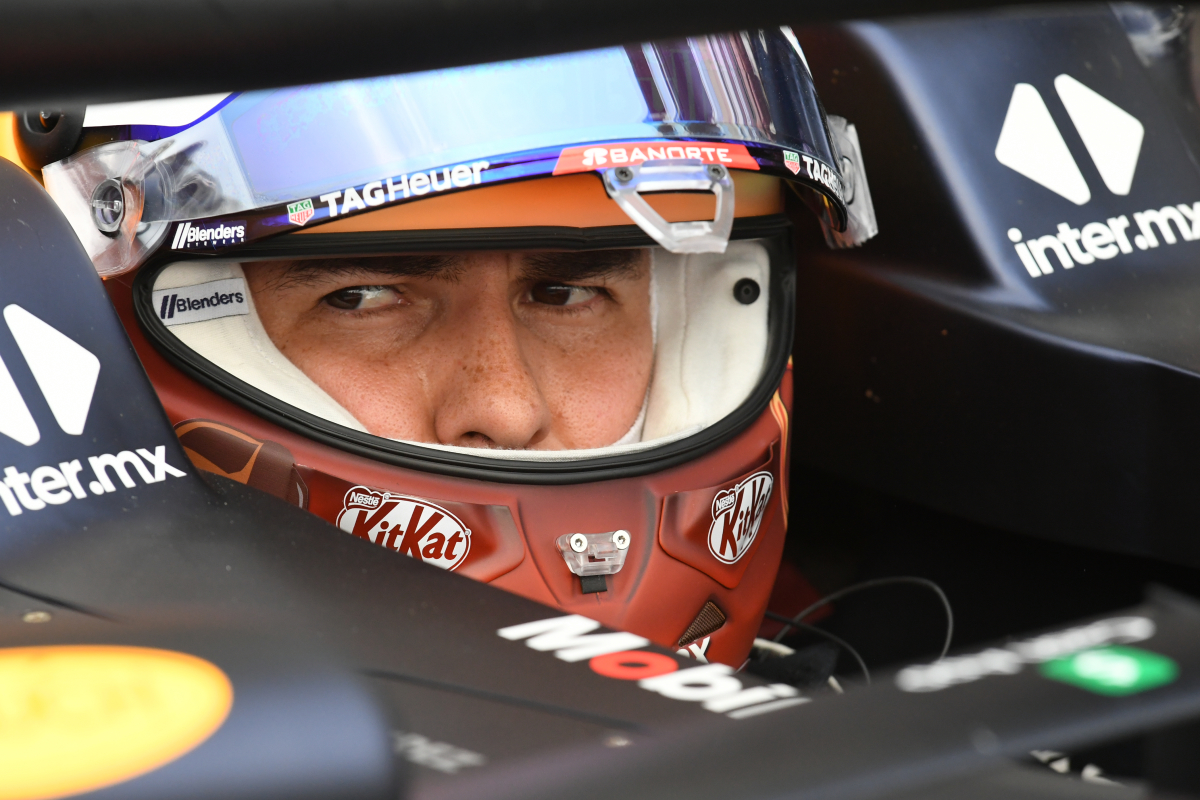 Alex Albon has labelled Sergio Perez's attempted move to pass him at the Singapore Grand Prix as 'f***ing dirty' after the pair collided at the Marina Bay Street Circuit.
Albon finished the race in 11th, agonisingly close to claiming another point for Williams this season.
Perez meanwhile came home in eighth, clawing back some ground after suffering a disastrous qualifying on the Saturday.
Yet a controversial moment in the latter stages of the race saw the pair make contact after Perez dived down the inside of turn 13.
READ MORE: Sainz secures DRAMATIC victory in Singapore despite late Mercedes charge
Albon takes aim at Perez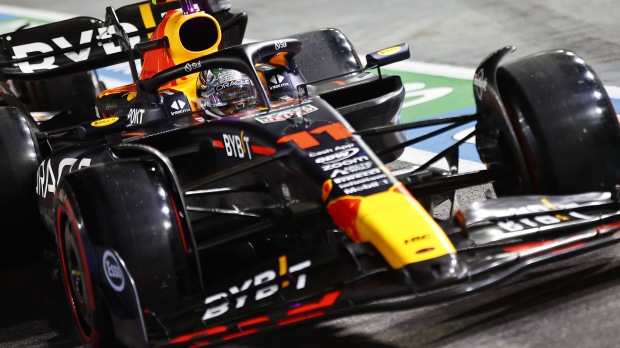 And despite the incident not getting much attention during the race itself, the Williams star made his feelings clear over team radio.
And Albon did not hold back.
READ MORE: EXCLUSIVE: Albon EXCITED by new Williams F1 project as star driver enjoys extra responsibility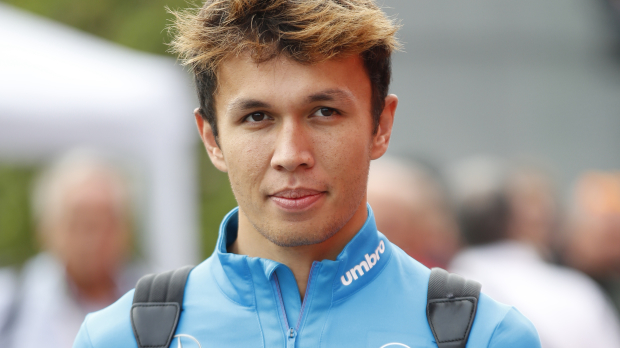 "It's just f**** dirty," he said.
"He [Perez] tried to do that move to me two or three times before and I just pulled out last hit to stop him from hitting me. So sorry, but I can't do that every single time he tries to take a lunge and take avoiding action.
"I thought he would have this one under control but he didn't."
And Perez has now been summoned to the stewards, with a possible penalty on the horizon for the Red Bull driver.
READ MORE: EXCLUSIVE: Verstappen setup quirk which allows Red Bull to make car even fasters