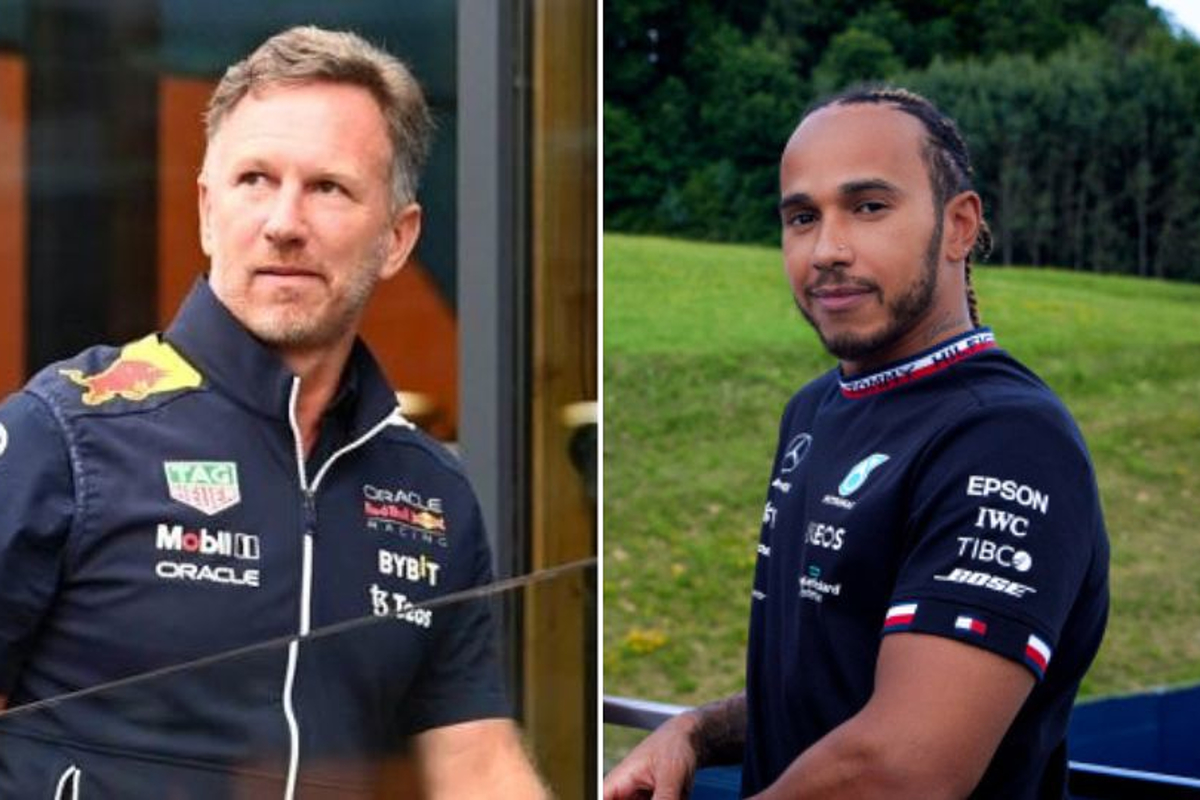 Hamilton fired 'Oscars' warning as Red Bull Ford rumours intensify - GPFans F1 Recap
Hamilton fired 'Oscars' warning as Red Bull Ford rumours intensify - GPFans F1 Recap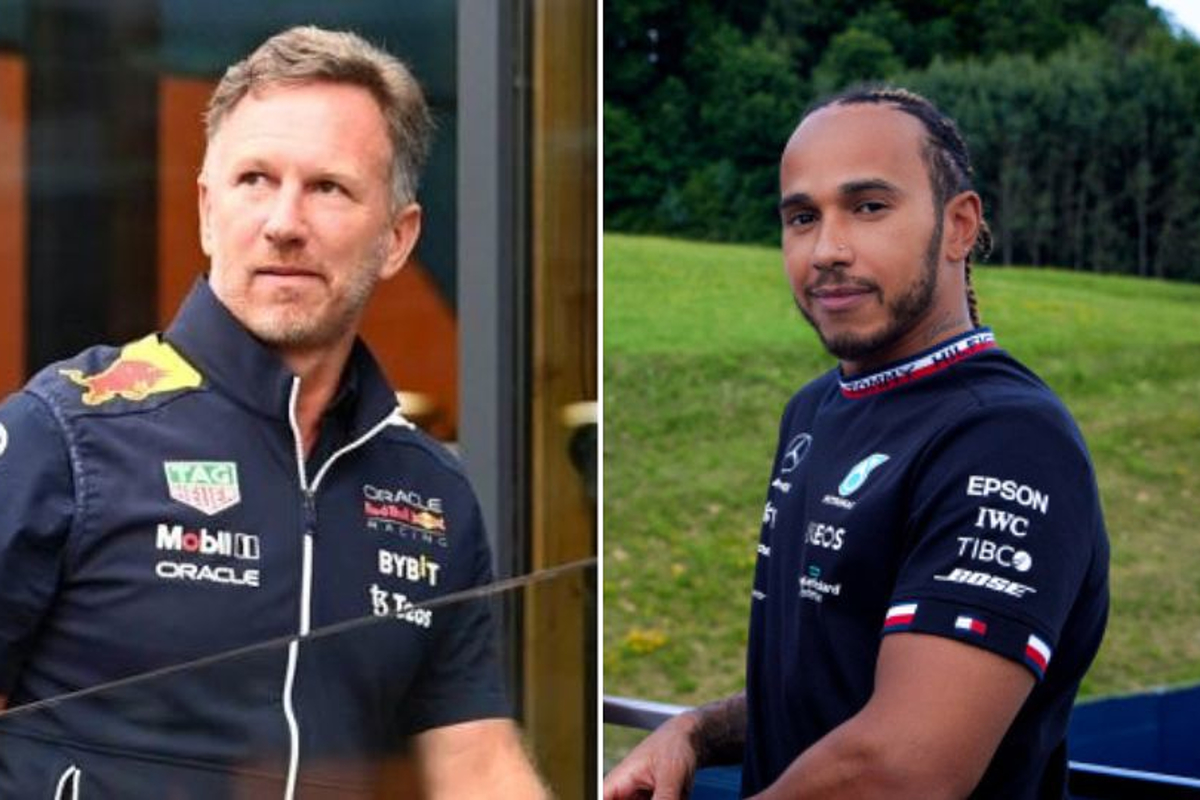 Lewis Hamilton has been urged to hold back in his political messaging at F1 events by former race winner David Coulthard.
The Scot found a creative way to deliver his message too! Read more here...
Red Bull and Ford partnership 'expected'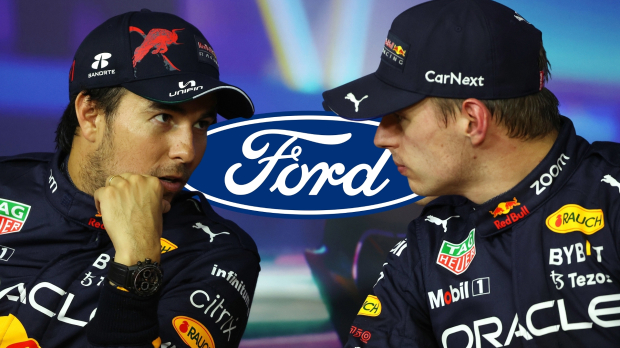 Red Bull and Ford are expected to announce a new partnership following Porsche's failed negotiations with the F1 champions. Read more here...
Bottas slates 'controlling' FIA over latest crackdown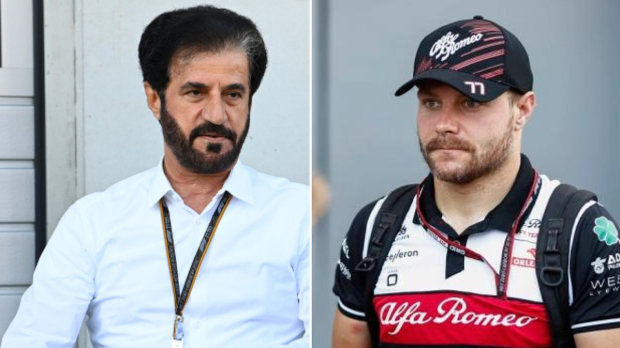 Valtteri Bottas has criticised the FIA's crackdown on F1 drivers' political messaging. Read more here...
'Important milestone' reached in Audi's journey to joining F1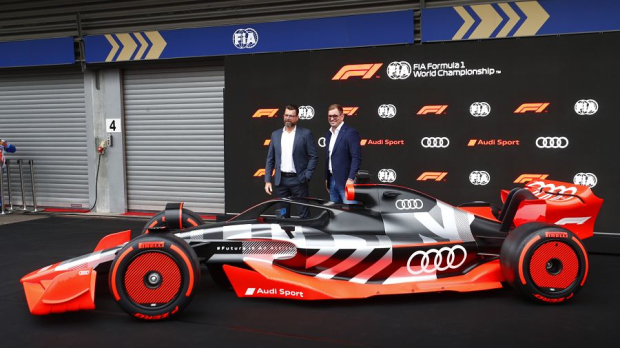 Sauber has confirmed a significant milestone has been hit in the F1 team's evolution to become the Audi factory outfit in 2026. Read more here...
Hamilton shares Wolff conversation that transformed Mercedes chief's outlook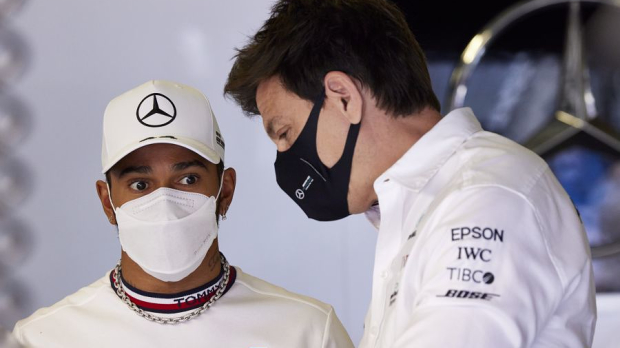 Lewis Hamilton has revealed a chat he had with Toto Wolff that "hit him hard" and had lasting ramifications for the Mercedes chief. Read more here...