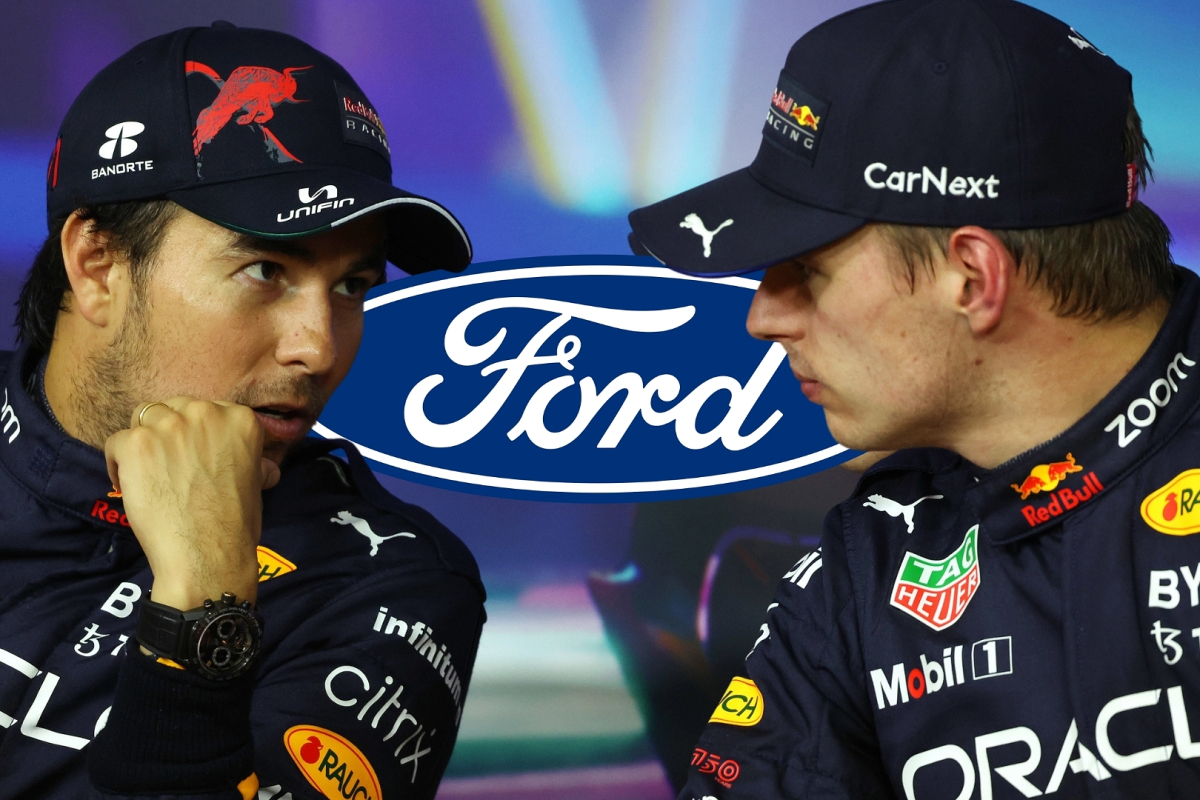 Red Bull and Ford partnership 'expected'
Red Bull and Ford partnership 'expected'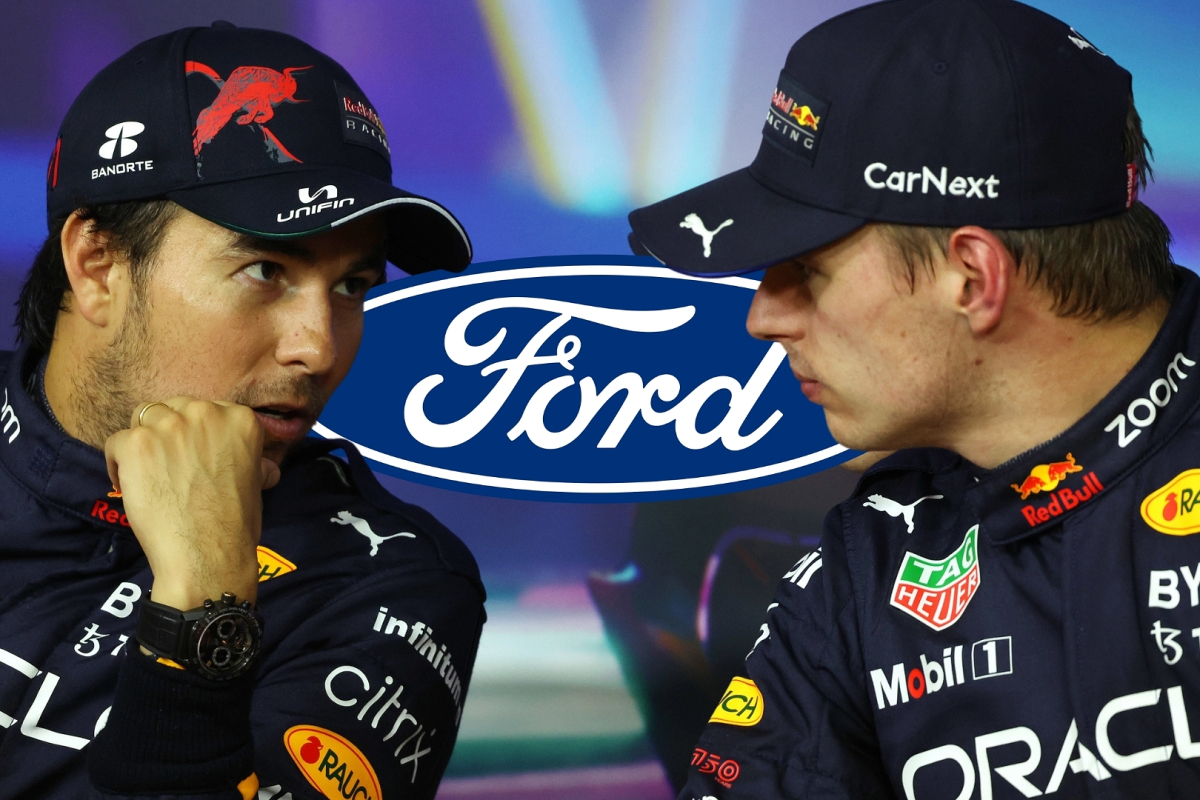 Red Bull and Ford are expected to announce a new partnership following Porsche's failed negotiations with the F1 champions.
Reports on Monday have suggested an imminent joining of Red Bull and automotive giant Ford.
This follows last year's announcement that Audi will join the grid with Sauber in 2026 and the more recent development that Ford's rival General Motors is also angling for a position alongside Andretti Global.
Ford joining F1 would reinforce the extremely healthy position that the championship currently enjoys with manufacturer interest continuing to rise.
READ MORE: Hamilton urged to curb 'Oscar speech' antics
The partnership would also mark a first foray into the sport for the American manufacturer since 2004. In that campaign, Ford powered Jaguar, which became Red Bull one year later.
Red Bull will launch its 2023 title-defending RB19 on February 3 in New York and reports suggest that Ford is sending social media influencers to the event, something that has sparked rumours of an imminent announcement.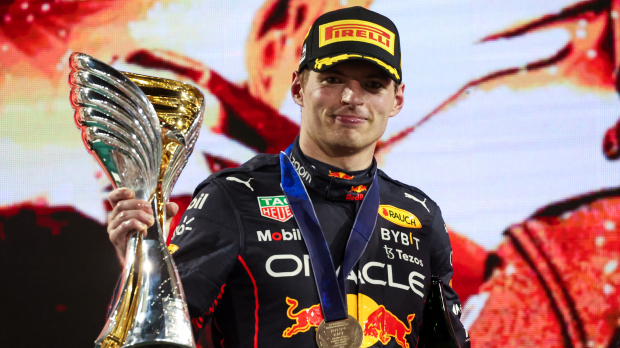 Both Red Bull and Ford declined to comment when asked by GPFans about this possibility.
It is unclear at this stage whether Ford would enter as a power unit supplier or, as Porsche had hoped to achieve, as a 50/50 partner with Red Bull.
Ford definitely focused on F1
Speaking to Motorsport.com last week, the chief of Ford's Performance division, Mark Rushbrook, said: "Formula 1 is certainly strong and growing, both in the United States and globally.
"What they have done well is create great racing and great competition. It's still the pinnacle, but they've been able to reach new audiences with things like Drive to Survive.
"As a company we go racing for innovation, tech transfer, the learning opportunity, but also for marketing reasons as well. It's shifted for sure, and it definitely requires consideration."
Red Bull powertrains history
Red Bull has run powertrains from four different manufacturers since joining the F1 grid in 2005. Beginning with Cosworth, the team switched to Ferrari in 2006 before beginning a successful nine-year relationship with Renault that yielded four drivers' and four constructors' world titles.
The latest switch came in 2019 when the outfit began a relationship with Honda. Although the current power units are badged as Red Bull Powertrains, they are still the product of the Japanese manufacturer.
READ MORE: 'Important milestone' reached in Audi's journey to joining F1
This change was made after Honda officially withdrew from F1 at the end of 2021.
After the Volkswagen Group granted permission for Porsche and Audi to pursue avenues onto the F1 grid, the former began conversations with Red Bull.
Although Audi has secured its 2026 position with Sauber, Porsche failed in talks with Red Bull with team principal Christian Horner suggesting in October that the team's ability to make "quick-fire decisions" would have been hindered by layers of "bureaucracy".