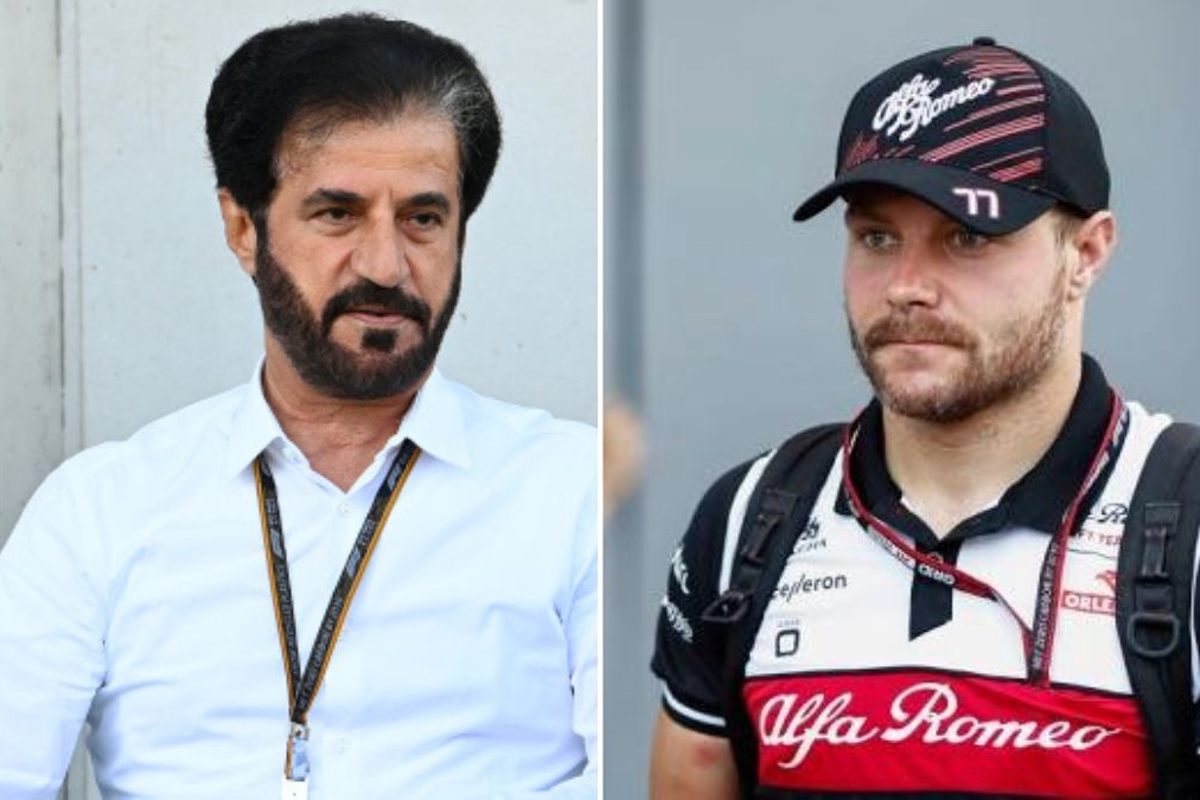 Bottas slates 'controlling' FIA over latest crackdown
Bottas slates 'controlling' FIA over latest crackdown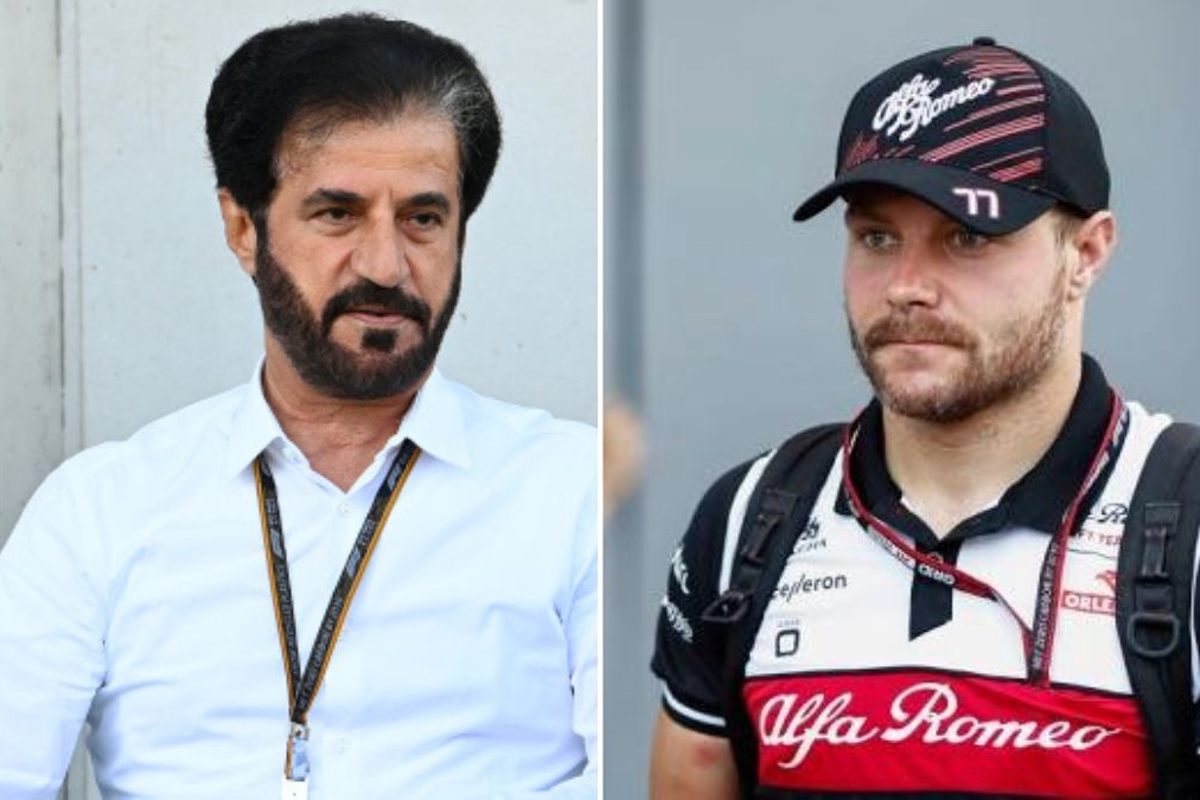 Valtteri Bottas has criticised the FIA's crackdown on F1 drivers' political messaging.
Drivers will now have to seek prior written consent from the sport's governing body before making protests at race events, in an amendment to the FIA's International Sporting Code.
This was in reaction to the growing protests made by those on the grid across the past two seasons, with drivers taking part in a 'WeRaceAsOne moment' ahead of grands prix.
READ MORE: Hamilton urged to curb 'Oscar speech' antics
Lewis Hamilton and Sebastian Vettel led the push for awareness over societal and environmental issues before the German retired.
The move to limit the freedom of speech has been met with a mixed reaction, with McLaren CEO Zak Brown backing the decision to apply the sporting code whilst others have questioned the restrictions.
Bottas: 'We should have the right to talk about'
Adding his voice to the debate at the Race of Champions, Bottas told Swedish outlet Expressen: "Personally, I don't like politics.
"I like to do what I love, which is racing, but politics is at the same time part of today's society.
READ MORE: Red Bull and Ford partnership 'expected'
"I think Formula 1 has done a good job of paying attention to some of these kinds of issues and many drivers have raised their voices, including Sebastian.
"I do not understand why they want to control us.
"I think we should have the right to talk about what we want. That is how I see it, but we will see what happens."
That's it for the @RaceOfChampions 2023. I had a blast - Made new friends, shared good stories, good laughs and had fun on track (even if both days were short for me).

Congrats to winners and see you again in 2024 🏁#VB77 #ROCSweden pic.twitter.com/2HqMWwl3nd

— Valtteri Bottas (@ValtteriBottas) January 29, 2023