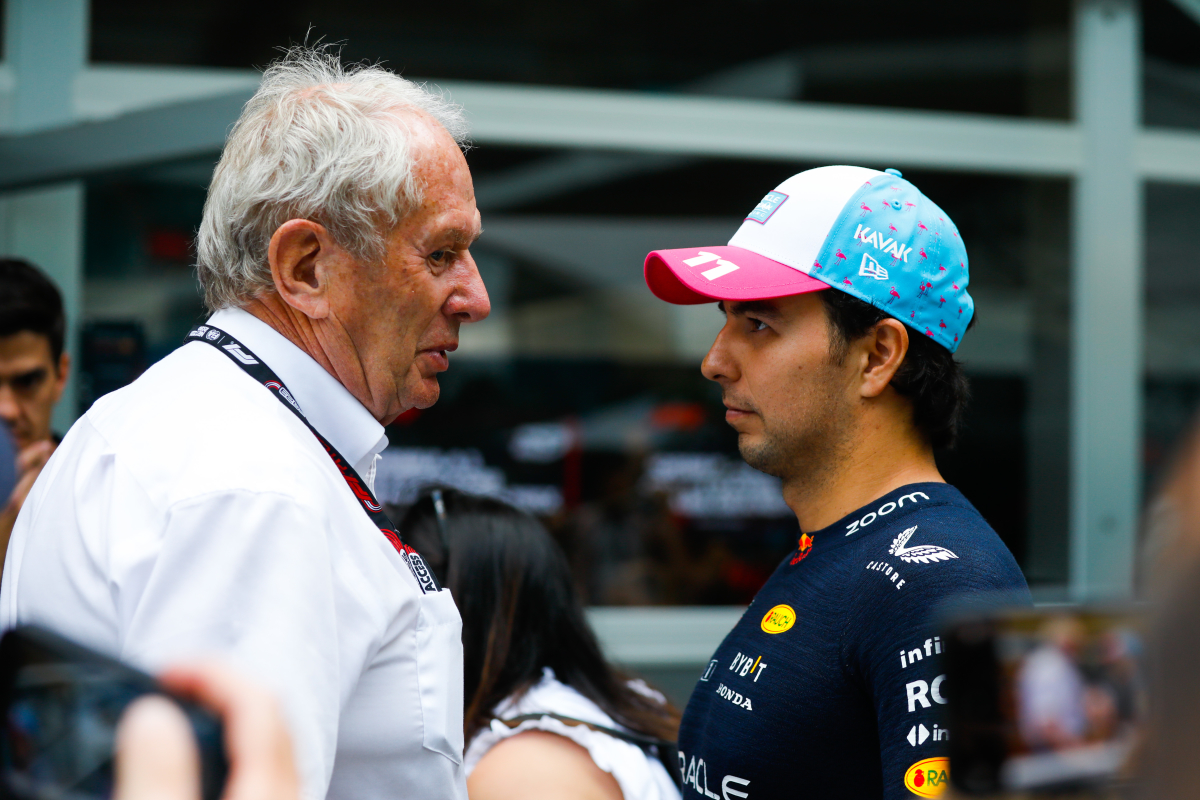 F1 team announce driver SIGNING as Perez admits Marko talks and Vettel reveals F1 track return – GPFans F1 Recap
F1 team announce driver SIGNING as Perez admits Marko talks and Vettel reveals F1 track return – GPFans F1 Recap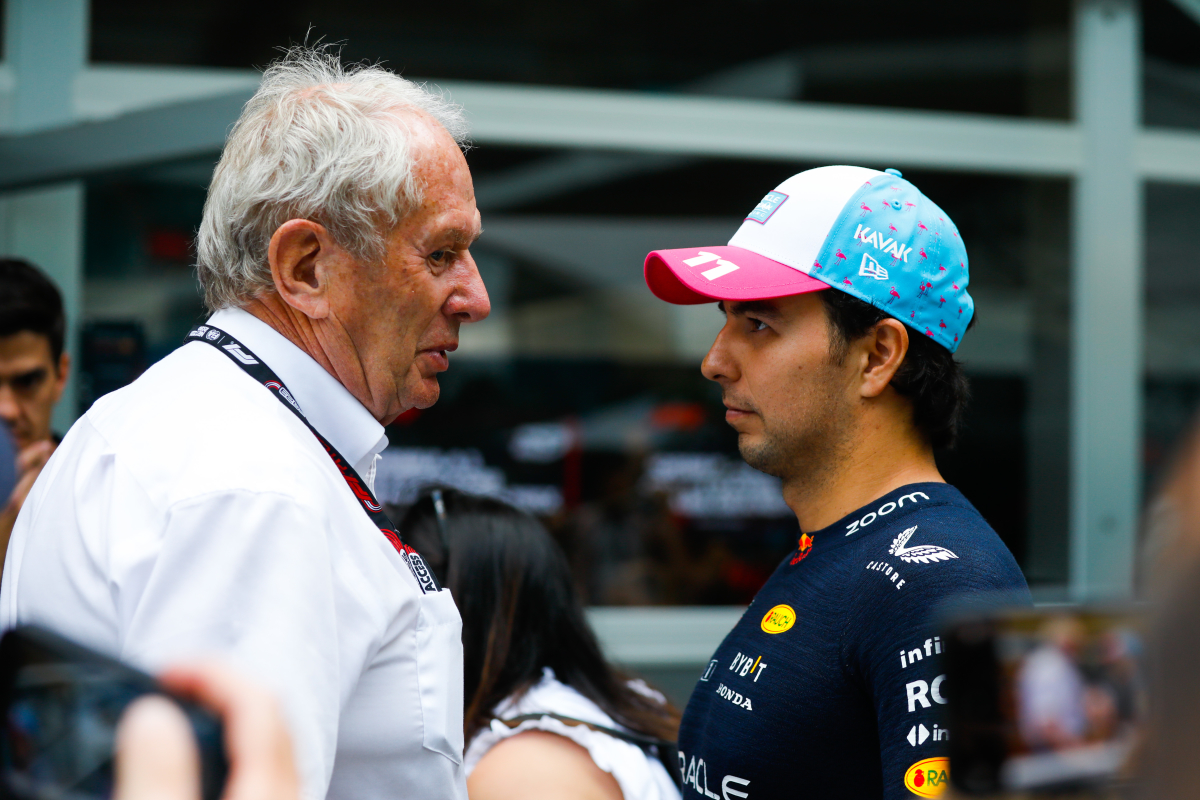 Williams has announced the acquisition of 14-year-old FIA Karting European Champion Oleksandr Bondarev to its driver academy.
➡️ READ MORE
Perez reveals clear the air talks with Marko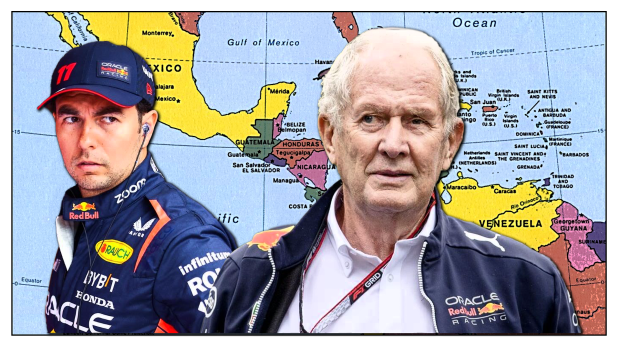 Sergio Perez has confirmed that he accepted Helmut Marko's apology after the Red Bull adviser made widely criticised remarks about his heritage and performance.
➡️ READ MORE
Vettel to start un-BEE-LIEVABLE Suzuka project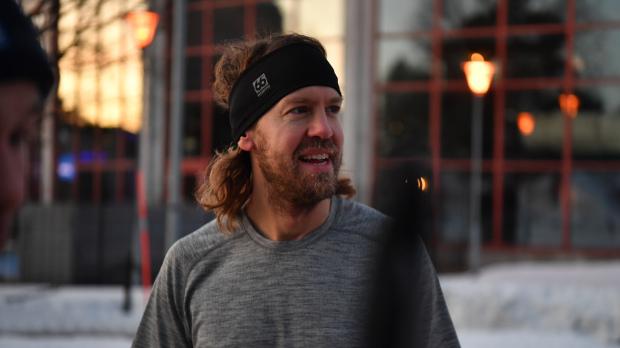 Sebastian Vettel will continue with his commitment to wildlife this month as he returns to Suzuka to build eleven new beehives at turn two.
➡️ READ MORE
History provides WARNING for Verstappen at Singapore Grand Prix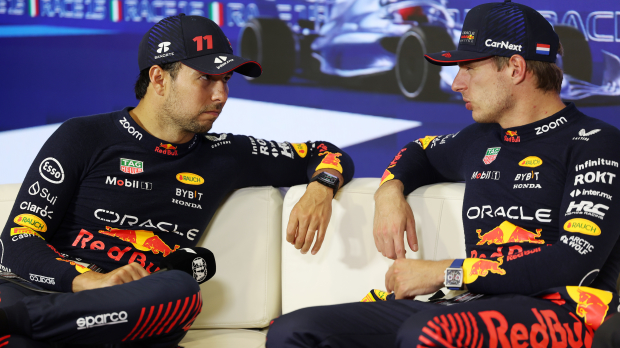 The Singapore Grand Prix could prove a thorn in Max Verstappen's side and his team-mate Sergio Perez could excel, based on past performances.
➡️ READ MORE
F1 race winner shuts down Hamilton over DIG at Verstappen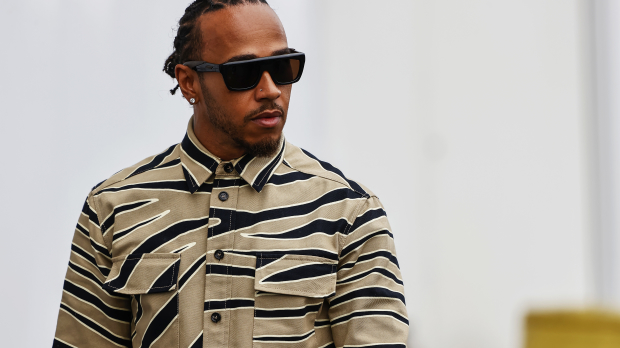 David Coulthard has shared his displeasure with Lewis Hamilton following comments he made that Max Verstappen hasn't had tough team-mates.
➡️ READ MORE