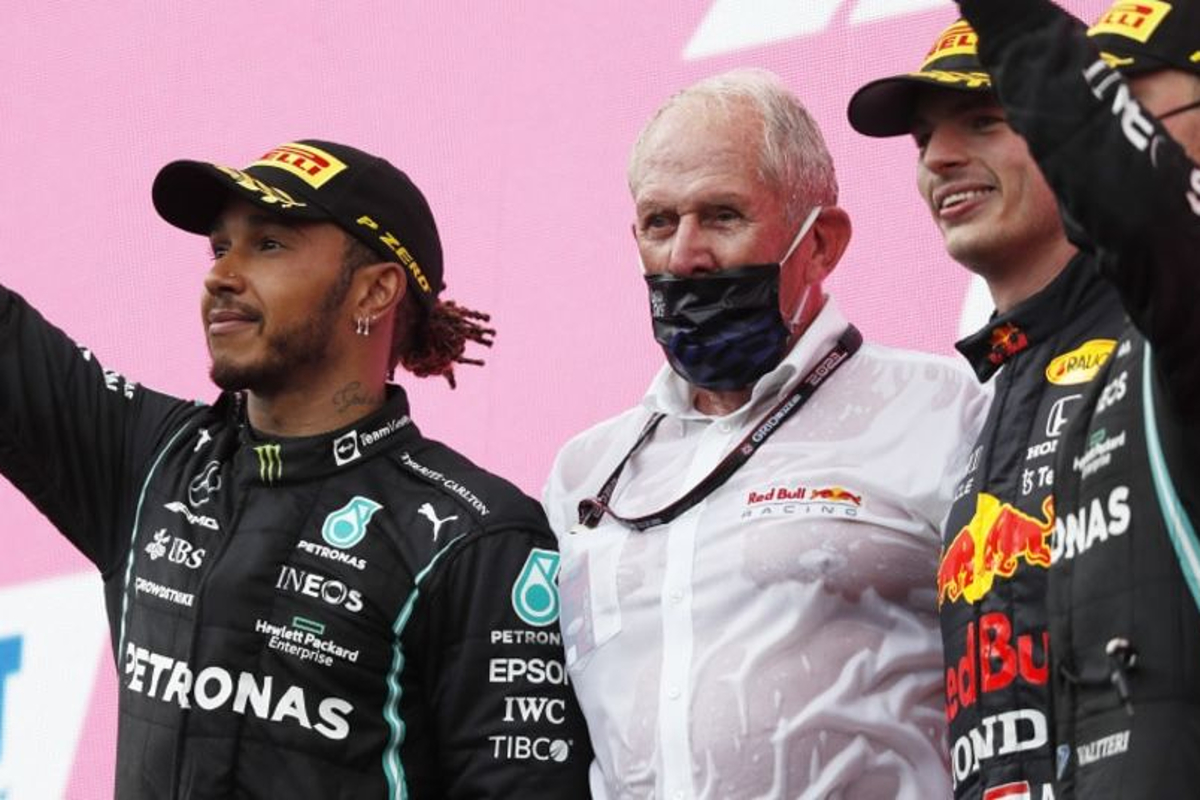 F1 News Today: Hamilton slams Marko as Verstappen gives FIERY response and Williams reveal stunning update
F1 News Today: Hamilton slams Marko as Verstappen gives FIERY response and Williams reveal stunning update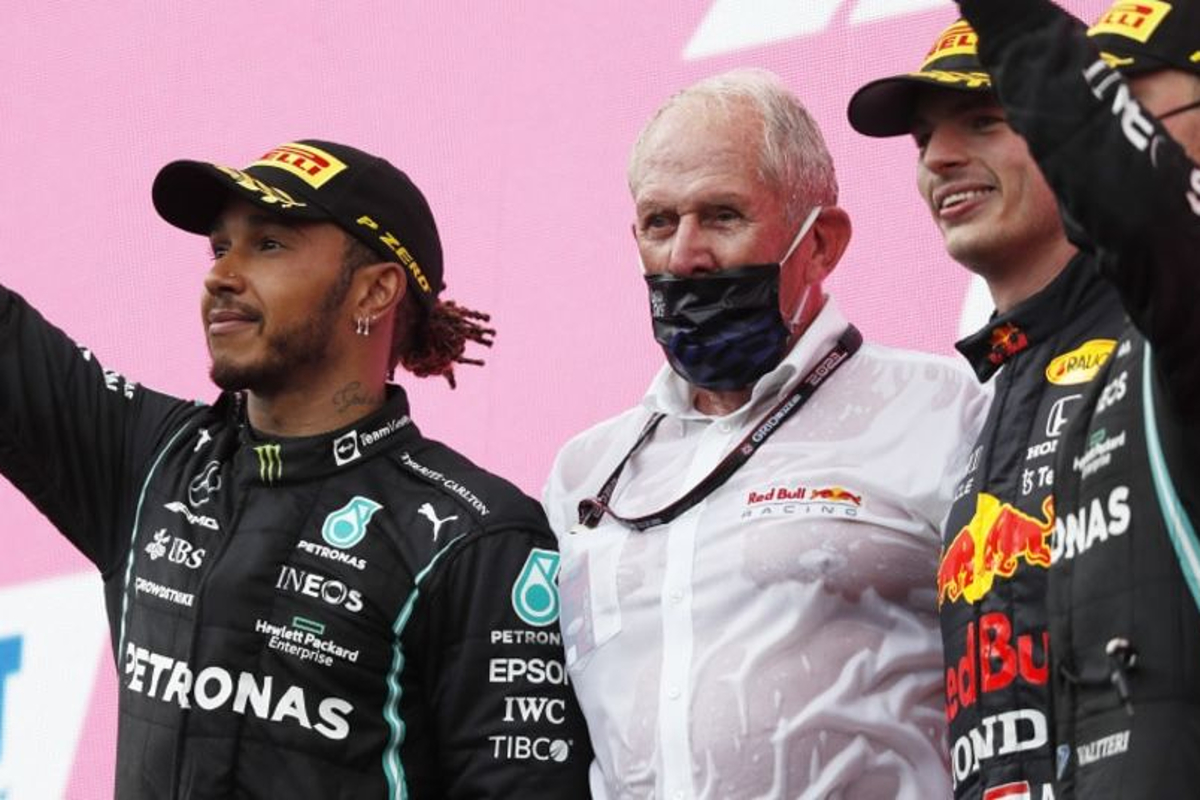 Lewis Hamilton has issued resounding criticism of the comments Helmut Marko made about Sergio Perez in which he confused his nationality and attributed his rocky performance on track to being 'South American'.
➡️ READ MORE
Verstappen gives FIERY response to Wolff claims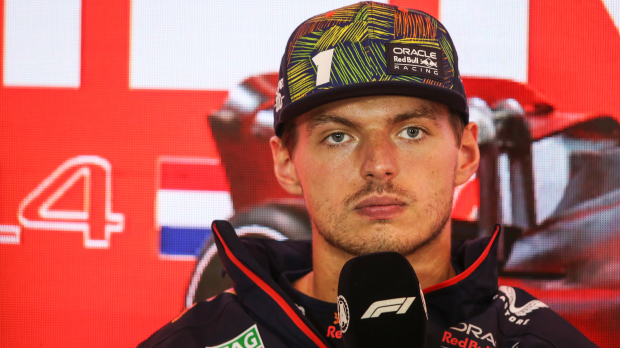 Max Verstappen has fired back at Mercedes boss Toto Wolff after he made a comment at the Italian Grand Prix saying 'nobody reads' F1 records.
➡️ READ MORE
Williams unveil STUNNING new livery for Singapore Grand Prix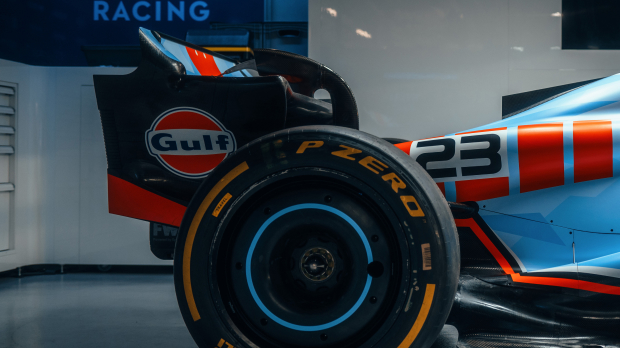 Williams have unveiled a striking new livery for the Singapore Grand Prix, as they look to build on the pace that Alex Albon has shown in recent weeks.
➡️ READ MORE
F1 driver's coach reveals the 'EXTREME discomfort' in preparation for ONE race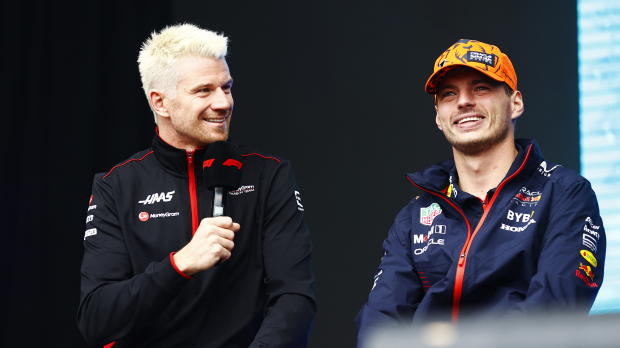 Nico Hulkenberg's performance coach has revealed the intense training the driver has undergone to prepare for the heat and humidity of the Singapore Grand Prix.
➡️ READ MORE
Cool Ferrari F1 technology used by Schumacher set to feature at antique fair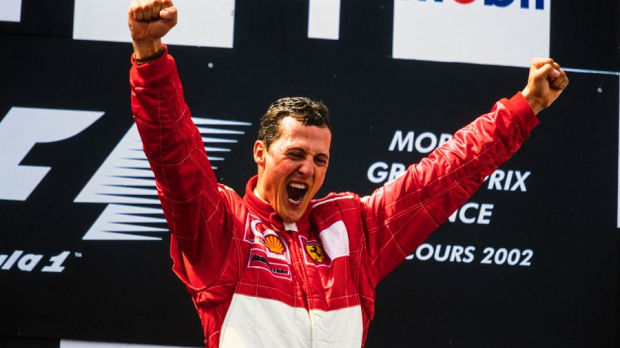 Michael Schumacher's 2006 Ferrari F1 simulator is set to be put in front of an auction house in Belfast this weekend, offering enthusiasts a chance to view a rare piece of memorabilia.
➡️ READ MORE