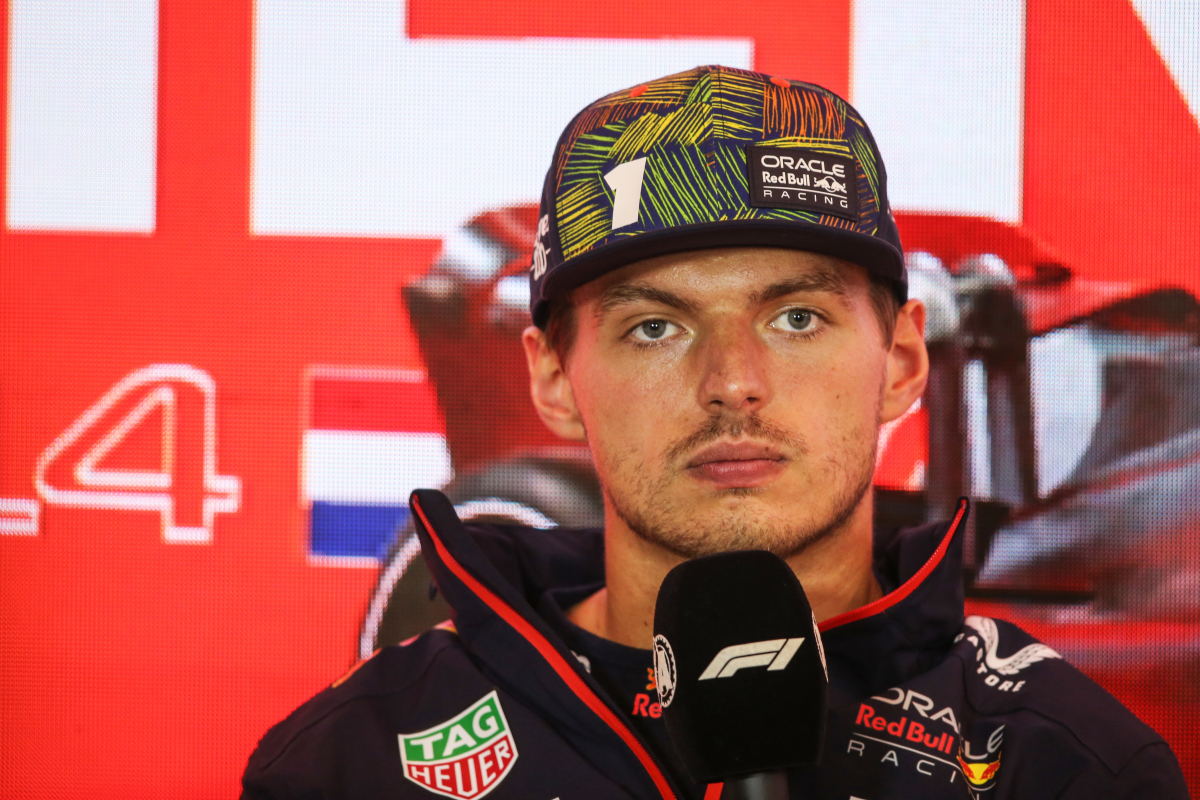 Verstappen gives FIERY response to Wolff claims
Verstappen gives FIERY response to Wolff claims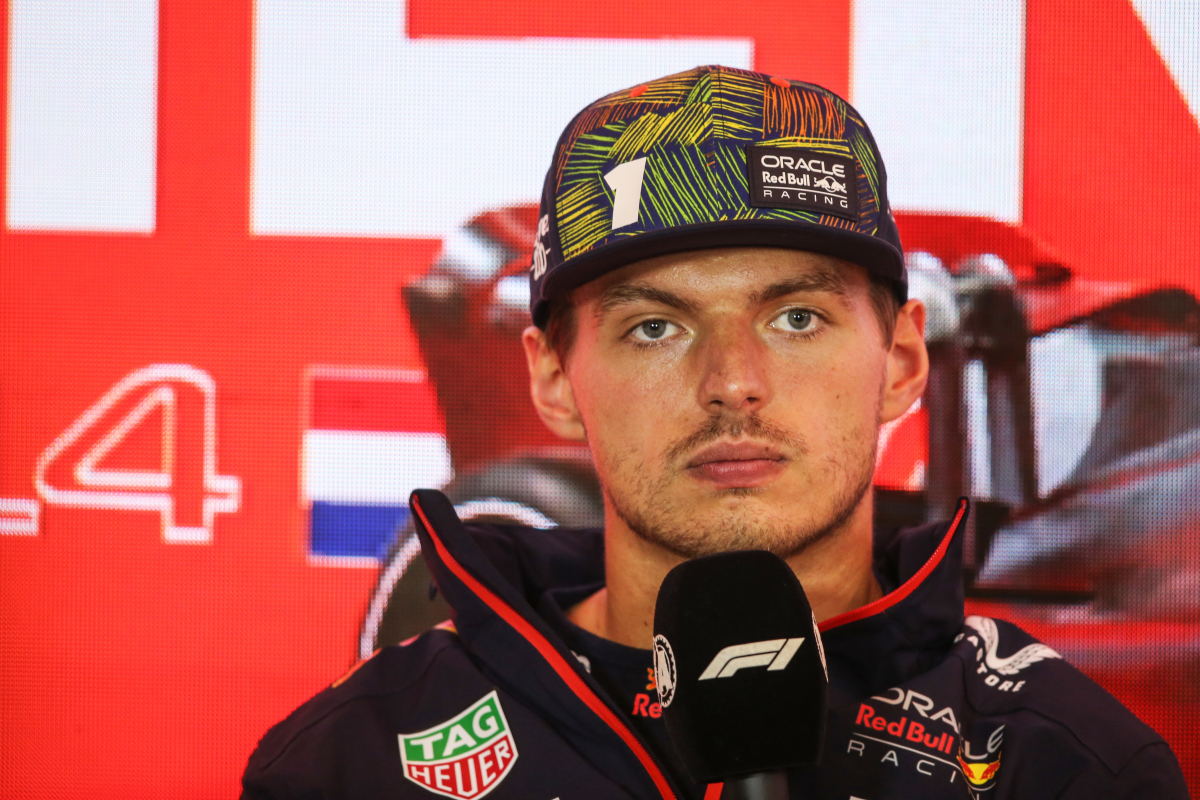 Max Verstappen has fired back at Mercedes boss Toto Wolff after he made a comment at the Italian Grand Prix saying 'nobody reads' F1 records.
The Dutchman, who broke Sebastian Vettel's F1 consecutive wins record by winning a 10th race in a row at Monza, held ten fingers up in appreciation of the feat.
When quizzed about the records after the race, Wolff said: "It is not something that would be important for me, those numbers, it is for Wikipedia and nobody reads that anyway."
The lack of appreciation is something that those around the paddock have criticised, including Sky F1 Pundit Damon Hill.
READ MORE: Unstoppable Verstappen is a MAJOR PROBLEM for F1
Verstappen happy not to work with Wolff
Speaking in the drivers' press conference at the Singapore Grand Prix, Verstappen responded to Wolff's comments in spectacular fashion.
"They had a bad race in Monza," he said. "So, he was probably still disappointed about that. It sometimes seems as if he is an employee of our team, but fortunately that is not the case."
Fractured relations between the two sides means that it is more likely than ever that Wolff and Verstappen won't ever work on the same team, something that has been teased before.
Verstappen's win streak looks set to continue for the foreseeable future with the mighty RB19 showing no signs of slowing up, placing further pressure on Red Bull's rivals.
READ MORE: EXCLUSIVE: Verstappen setup quirk which allows Red Bull to make car even fasters