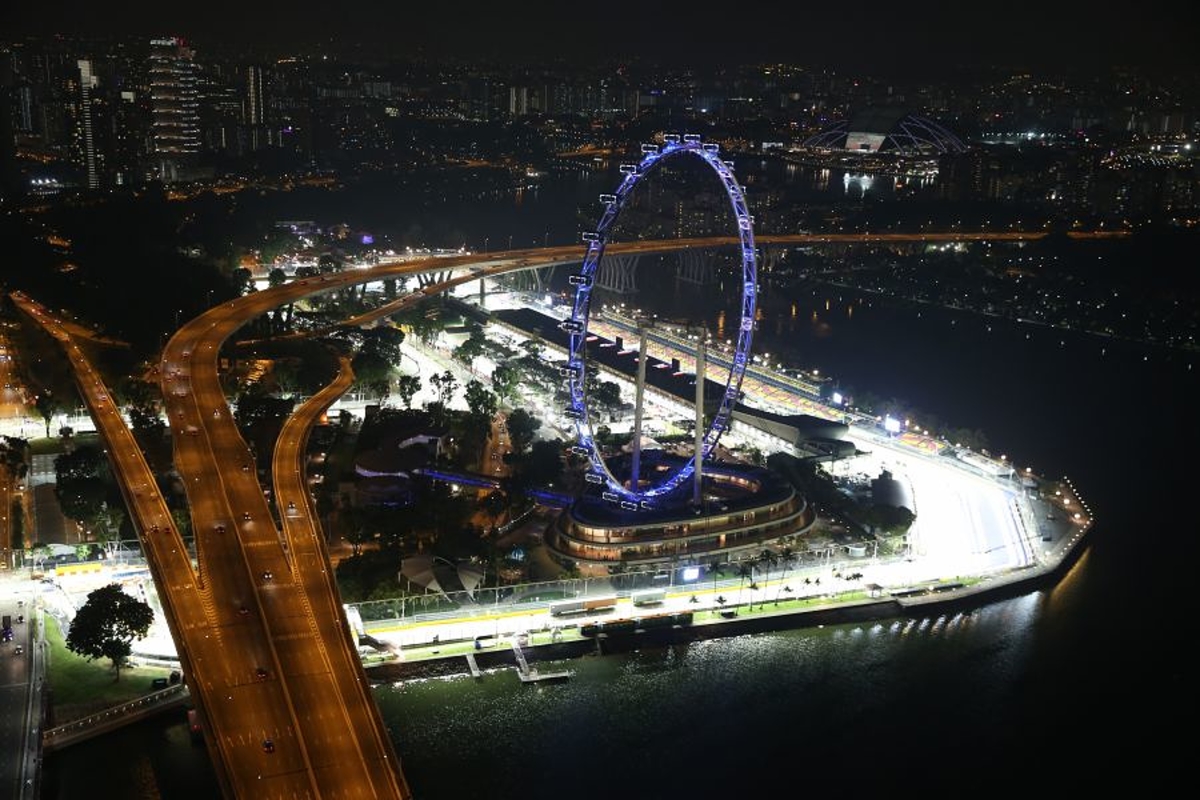 F1 star reveals WHOLESOME tribute to his father ahead of Singapore Grand Prix
F1 star reveals WHOLESOME tribute to his father ahead of Singapore Grand Prix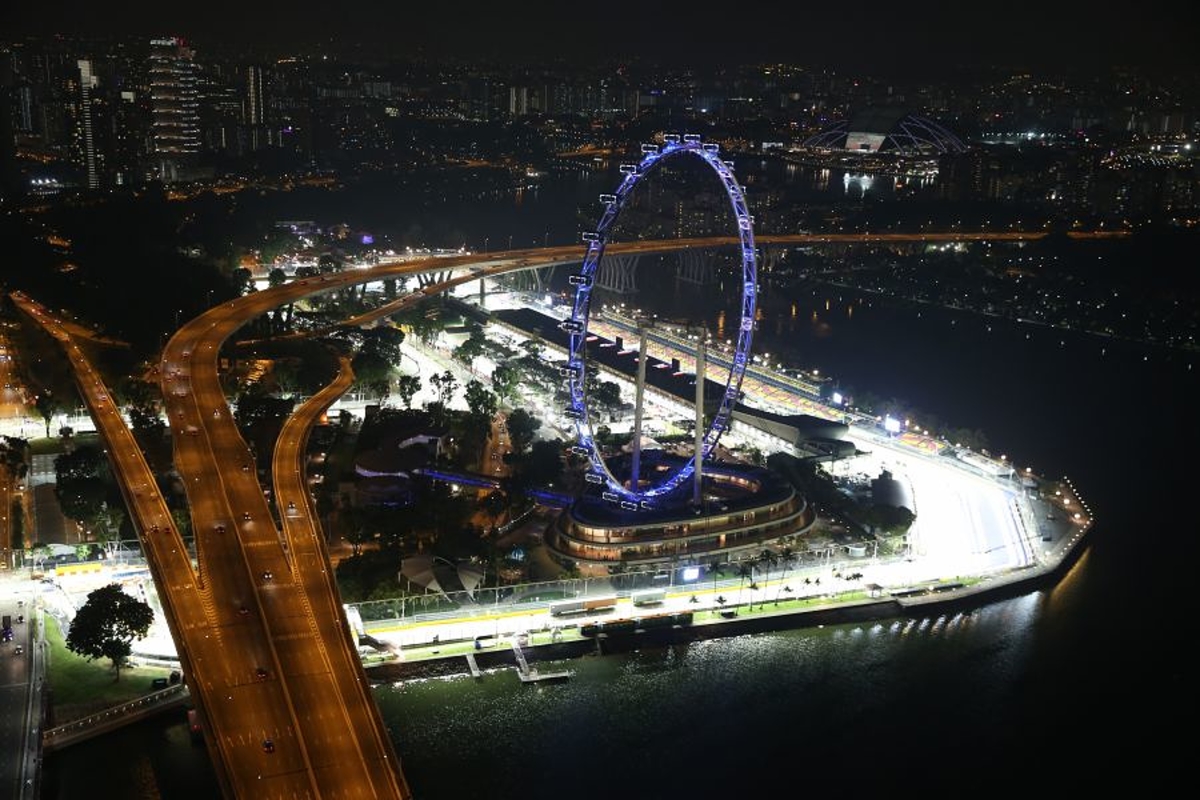 Formula 1 youngster Liam Lawson, who is currently filling in as a stand-in driver for AlphaTauri in the absence of Daniel Ricciardo, has revealed a heartwarming story about his connection with this weekend's Singapore Grand Prix.
Lawson, who will be partnering with Yuki Tsunoda, shared his excitement for the Singapore race, reminiscing about his childhood when this particular race held a special place in his heart.
"I was in Singapore last year as a reserve driver," said the young Kiwi.
"When I was a kid, it was my favourite circuit. I think because it was a night race and just looked really cool.
"I used to play it on the Formula 1 games all the time."
And yet the story takes an even sweeter turn. Lawson's father had promised him year after year that they would attend the Singapore Grand Prix together, a dream cherished by young Liam.
"My dad actually used to promise me every year that he would take me to the Singapore Grand Prix, and in the end, we never went," Lawson shared.
"But he's going to be coming to the grand prix this weekend, so actually I'm taking him!"
READ MORE: F1 team could take name of HUGE fashion brand in 2024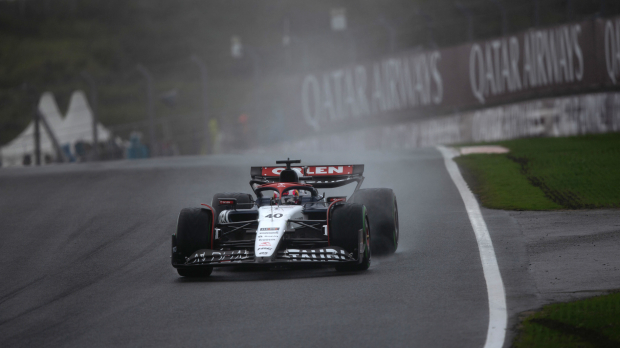 As for the challenges ahead, Lawson acknowledged that the Singapore is home to one of the most demanding tracks on the F1 calendar, both physically and mentally.
"I know this is a very tough race physically, and when you get thrown into F1 in this situation, even with all the training in the world, it's still such a tough adjustment," he explained.
"It's going to be extremely difficult, but we've been training for it and doing everything we can to prepare for that."
Building confidence
Having experienced the night-time routine of the Singapore race last year as a reserve driver, Lawson knows what to expect. However, he emphasised that adapting to the track will be the biggest challenge, as he's only driven it on a simulator.
"Obviously, the biggest adjustment will be getting used to the track, as I've only driven it on the sim, and street circuits are probably the hardest to replicate," he said.
"They take confidence, and when you're new to the track, or even my situation being new to Formula 1, having that confidence early in the weekend is pretty tricky.
"I'll be aiming to build up as many laps as we can, a bit like Monza, to be honest. That was the target there, and it will be a similar sort of thing.
"Generally, I like street circuits, for example, I absolutely love Monaco, so I'm expecting to enjoy Singapore too."
Alphatauri are in desperate need of some world championship points as the Red Bull sister team currently sits plum last in the constructors' standings with just three points to their name.