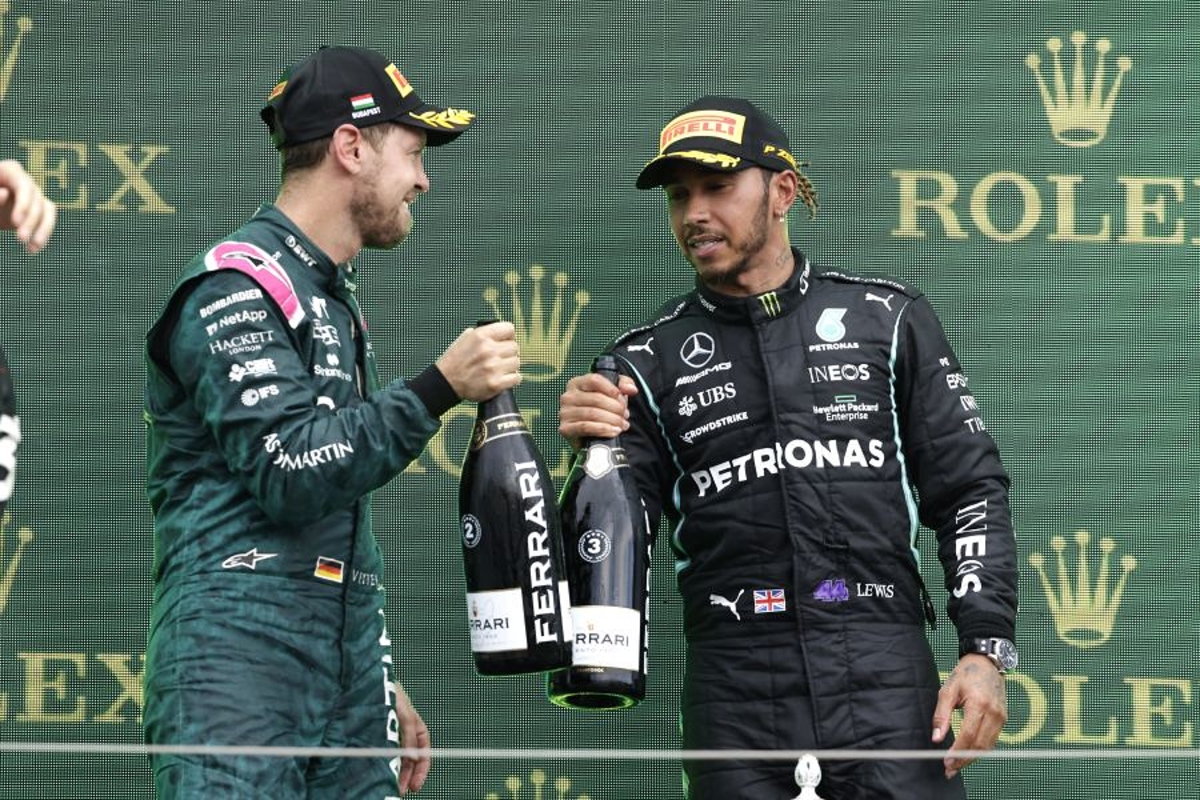 F1 News Today: Hamilton names GOAT as Vettel RETURN on the cards and Verstappen opens up on beating Schumacher
F1 News Today: Hamilton names GOAT as Vettel RETURN on the cards and Verstappen opens up on beating Schumacher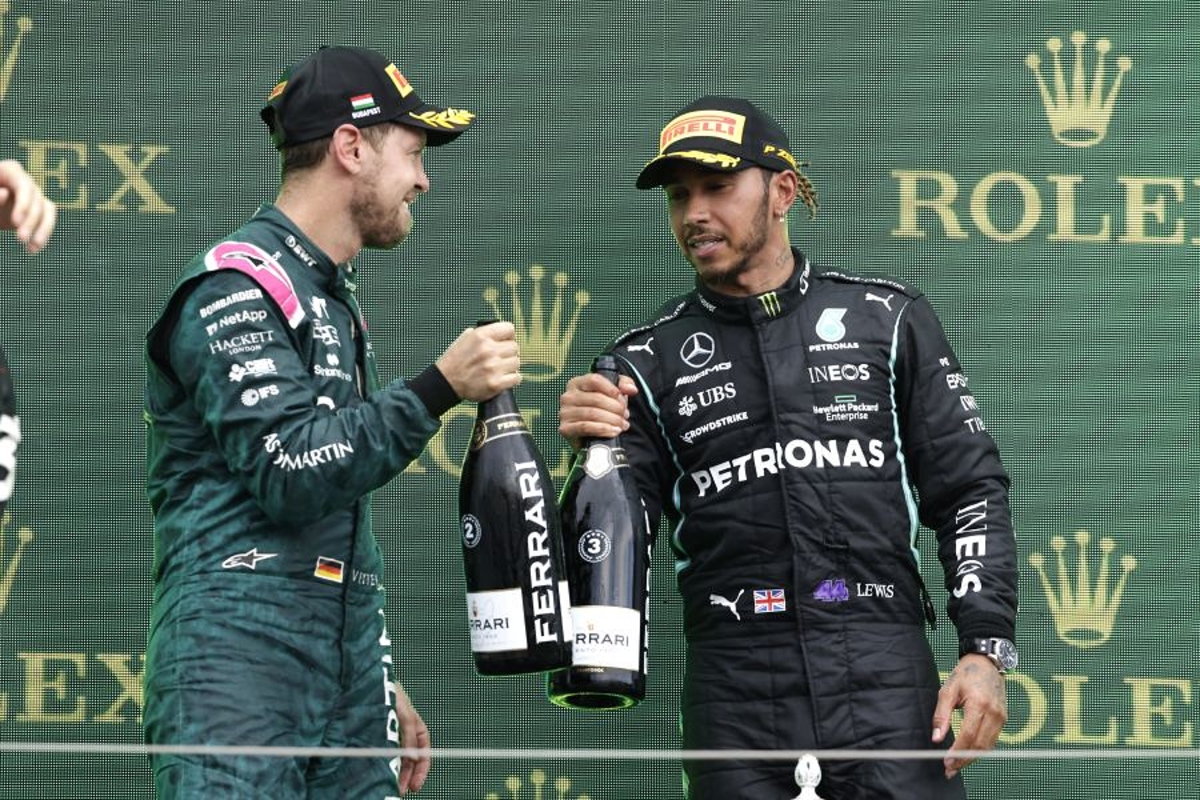 Lewis Hamilton has revealed that his 'GOAT' as a sporting legend outside of Formula 1 is former NBA player Michael Jordan.
➡️ READ MORE
Marko reveals concern over Red Bull 'problem' ahead of Singapore Grand Prix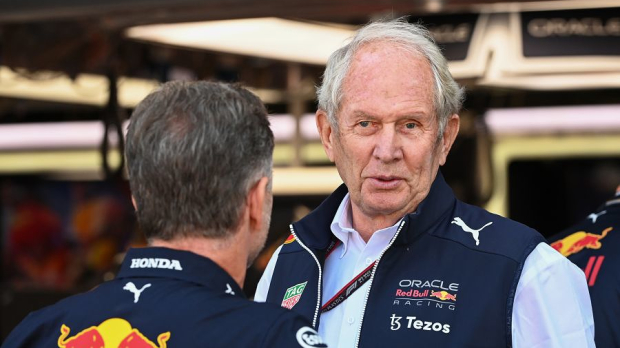 Red Bull advisor Helmut Marko has said that Ferrari may be a 'problem' for Red Bull at the Singapore Grand Prix, particularly if they are faster in qualifying.
➡️ READ MORE
F1 star DENIES money issues at heart of 2024 contract delay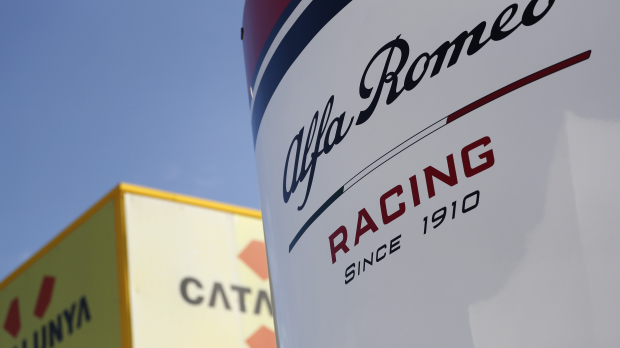 Alfa Romeo driver Zhou Guanyu has insisted that he has 'personal sponsors' as he rejected claims that financial reasons were to blame for a lack of confirmation surrounding his place with the team next year.
➡️ READ MORE
Huge F1 figure hints at Vettel return to DRIVING in F1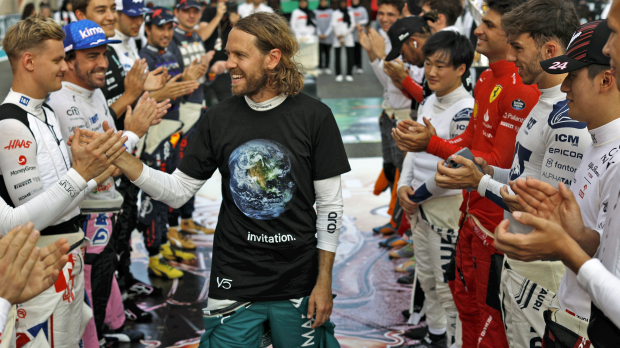 Helmut Marko has hinted that Sebastian Vettel's Formula 1 career as a driver may not be finished, despite his retirement at the conclusion of the 2022 season.
➡️ READ MORE
Verstappen opens up on BEATING Hamilton and Schumacher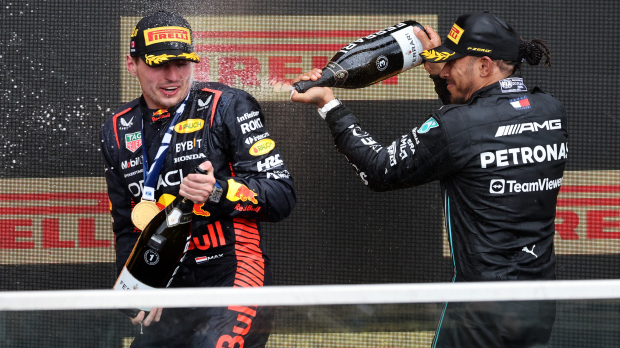 Max Verstappen has said he has 'no desire' to race until the same age as Lewis Hamilton, or Fernando Alonso, and has his eyes on being the fastest now, rather than looking to break Hamilton and Michael Schumacher's record of seven world championships.
➡️ READ MORE
F1 champion hits out at 'CHURLISH' Wolff over Verstappen claims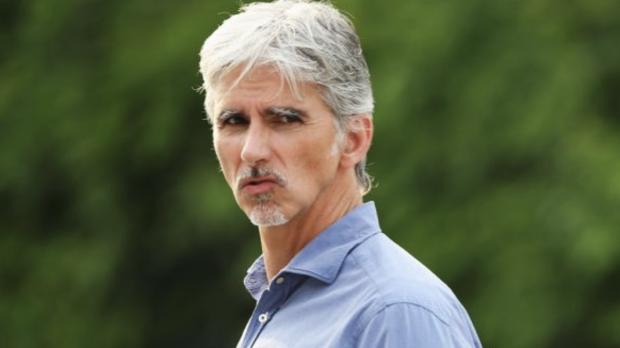 Damon Hill has criticised Toto Wolff for a lack of grace over comments he made at the Italian Grand Prix, after Max Verstappen broke the F1 record for most consecutive victories.
➡️ READ MORE
F1 Singapore Grand Prix weather forecast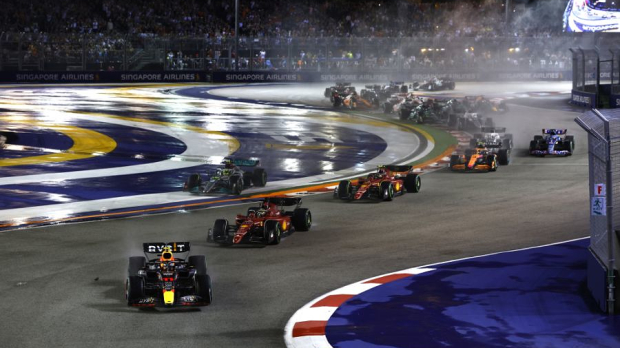 Formula 1 teams and drivers alike will have one eye on the weather forecast this week, with the Singapore Grand Prix threatening to bring hot and heavy thunderstorms for the race weekend.