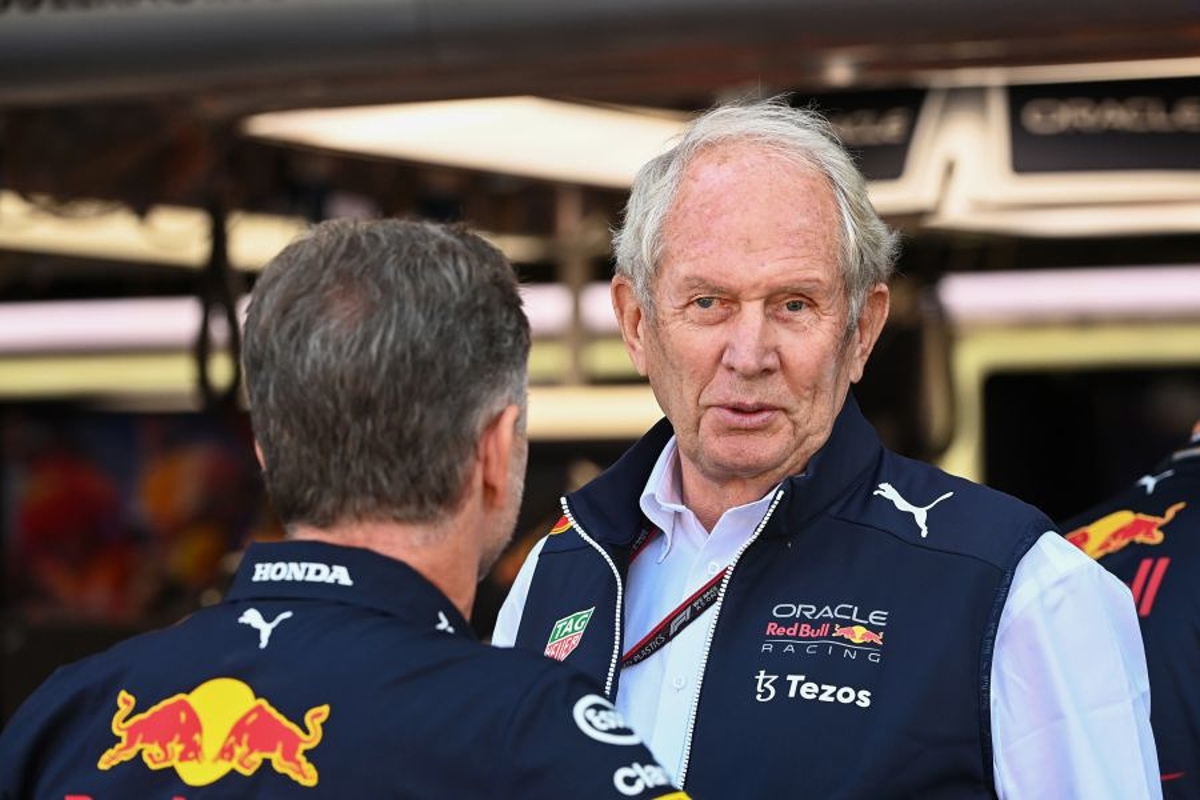 Marko reveals concern over Red Bull 'problem' ahead of Singapore Grand Prix
Marko reveals concern over Red Bull 'problem' ahead of Singapore Grand Prix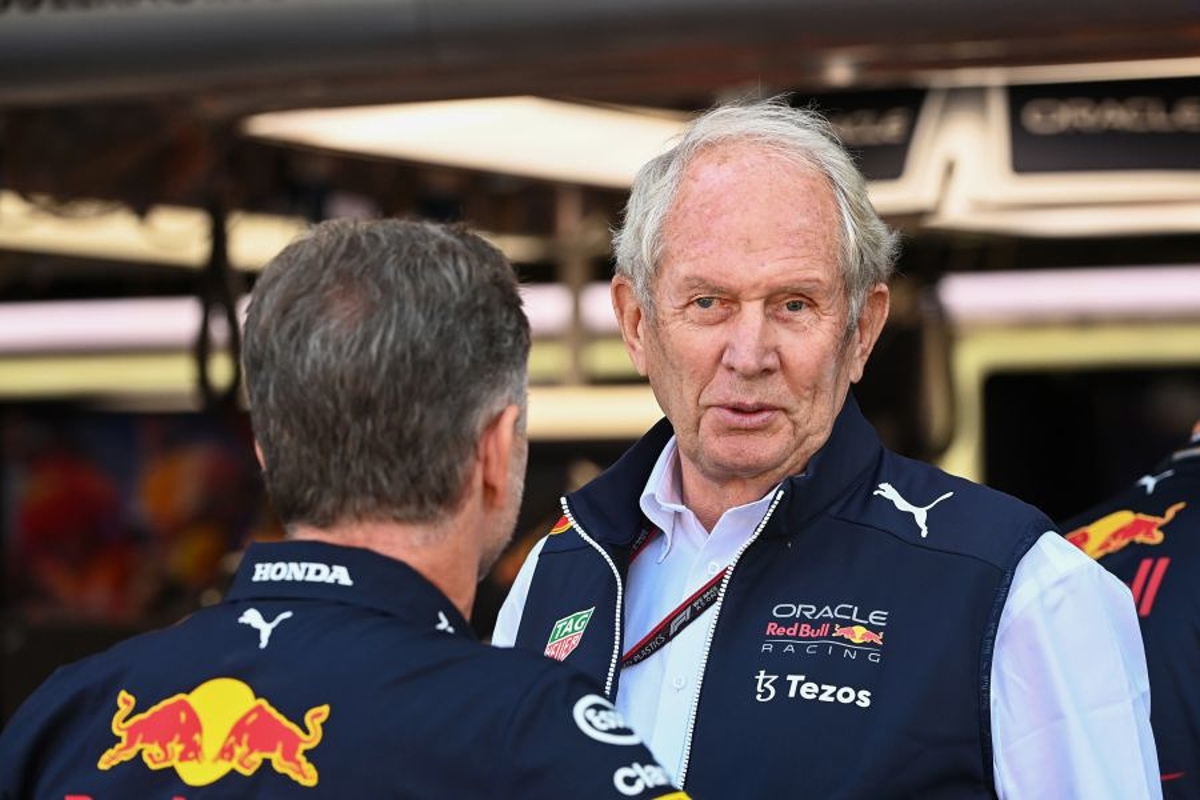 Red Bull advisor Helmut Marko has said that Ferrari may be a 'problem' for Red Bull at the Singapore Grand Prix, particularly if they are faster in qualifying.
The team have won every race this season and head to Singapore in search of their 16th successive victory.
Their drivers, Max Verstappen and Sergio Perez, have shared the victories, with the Dutchman taking the chequered flag in 12 of the first 14 races of the season, while Checo has only bested his team-mate in Baku and Jeddah this year.
READ MORE: Unstoppable Verstappen is a MAJOR PROBLEM for F1
Verstappen has also taken the record for consecutive victories by a single driver, claiming his 10th in a row last time out at the Italian GP, and is cruising towards his third consecutive world championship.
However, the Ferraris of Charles Leclerc and Carlos Sainz were very quick in Monza and provided arguably the sternest test yet for Red Bull this season.
Sainz managed to take a fantastic pole position ahead of Verstappen on the Saturday, before keeping him at bay for the first 14 laps of the race, whilst Leclerc qualified third ahead of Perez.
Although they both were passed by Verstappen and Perez in the end, the 14 laps that Sainz managed to lead were the most any non-Red Bull driver has led this whole season.
Red Bull's Ferrari threat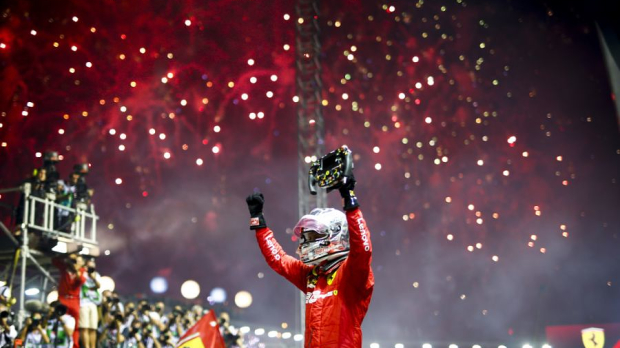 And now Marko has revealed that Ferrari may pose even more of a threat at a track where they have historically been strong.
"Like every race, we have had a competitive car everywhere so why should that not be the case in Singapore?" he told Motorsport.com.
"But I have to say Ferrari and especially Leclerc is a specialist around there. If they are faster in qualifying, then it could become a problem for us because overtaking in Singapore is very difficult.
"But I'm still optimistic that the package we are bringing to Singapore is good enough to win."
READ MORE: EXCLUSIVE: Albon reveals SECRET to his incredible defensive performances