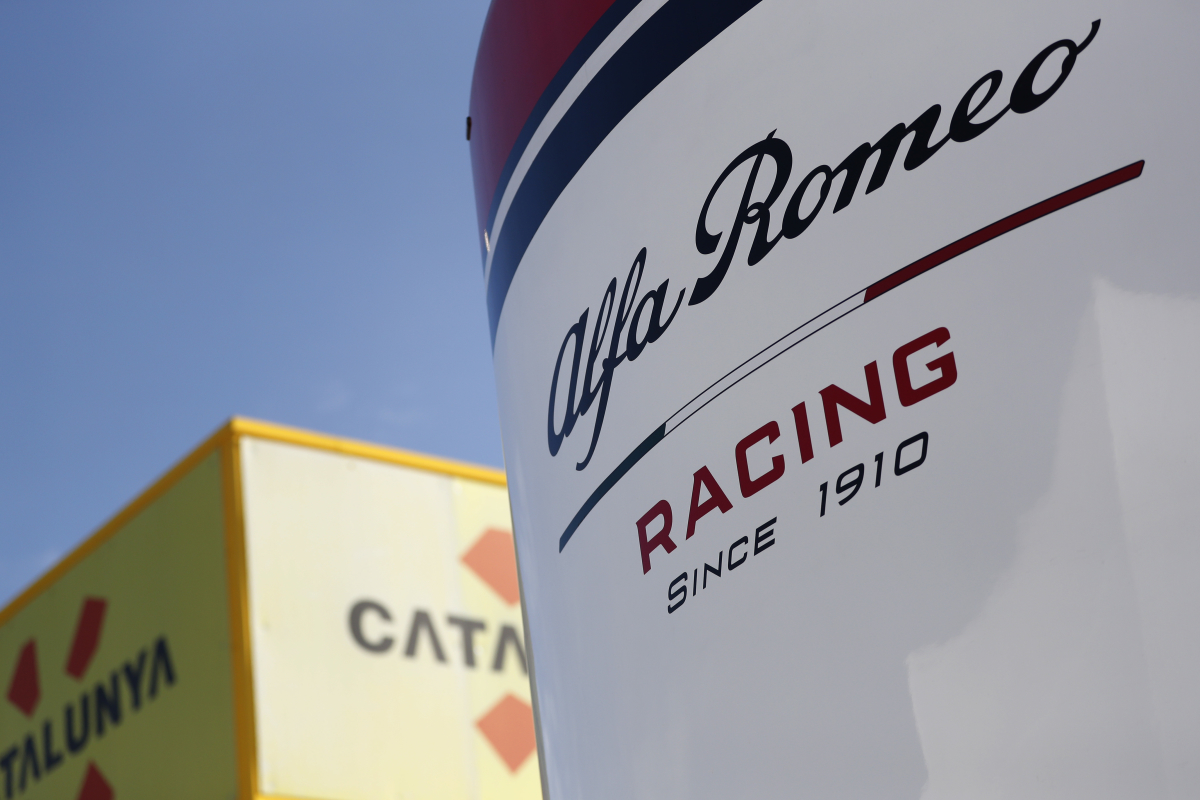 F1 star DENIES money issues at heart of 2024 contract delay
F1 star DENIES money issues at heart of 2024 contract delay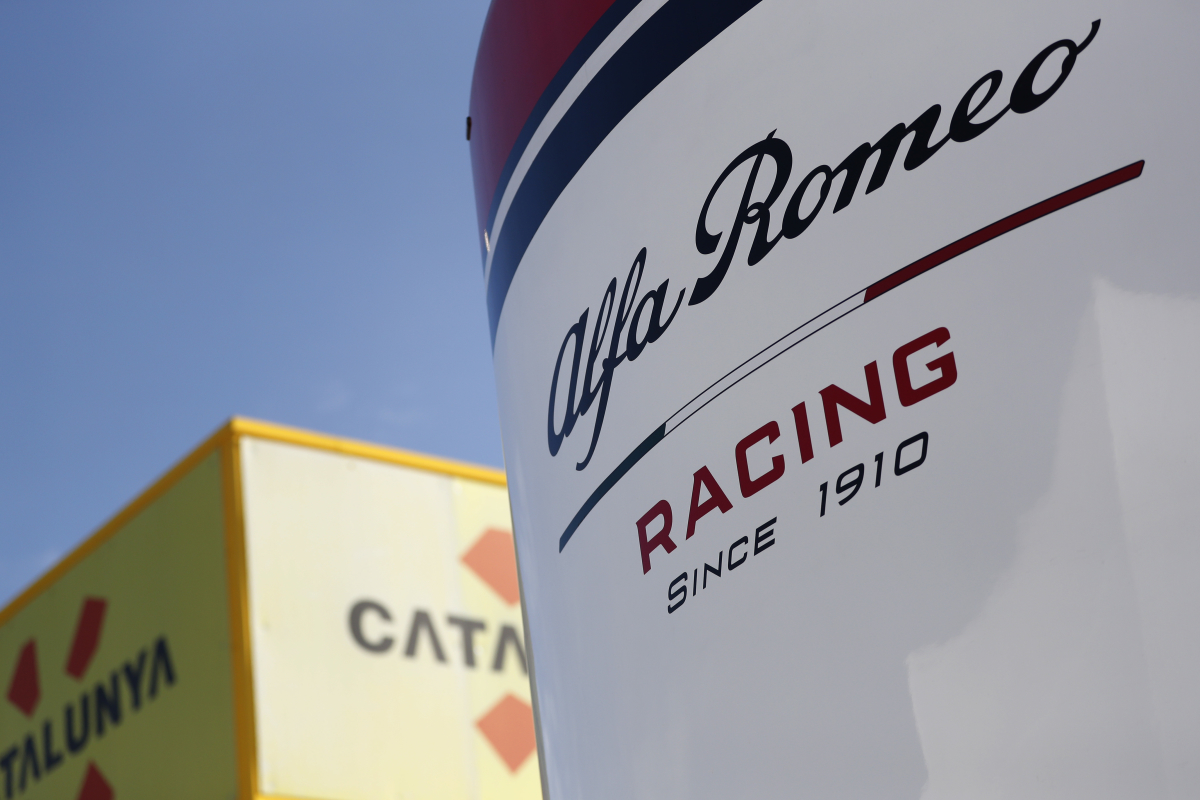 Alfa Romeo driver Zhou Guanyu has insisted that he has 'personal sponsors' as he rejected claims that financial reasons were to blame for a lack of confirmation surrounding his place with the team next year.
With just four spots remaining on the 2024 grid, the options are narrowing for those wishing to lock in a place for next year's competition.
Williams are yet to confirm who will be driving alongside Alex Albon next season, AlphaTauri are yet to officially decide on either of their seats; and a spot next to Valtteri Bottas remains as the last available option for 2024.
READ MORE: EXCLUSIVE: Albon reveals SECRET to his incredible defensive performances
Yet Zhou is confident that it is just a matter of time before his new deal to remain at Alfa Romeo is announced.
"It's a little bit [more] delayed than I expected," he told Motorsport.com. "But I think it's just due to me, together with Alfa Romeo, trying to figure out these final details.
"In terms of, let's say, 'Why don't you sign?' I still have no answer to that. But we're definitely talking more into that and getting more close to being done.
"I'm happy to be together, spending more and more years together with this team. The future is bright for where the team is heading."
Zhou: Money not an issue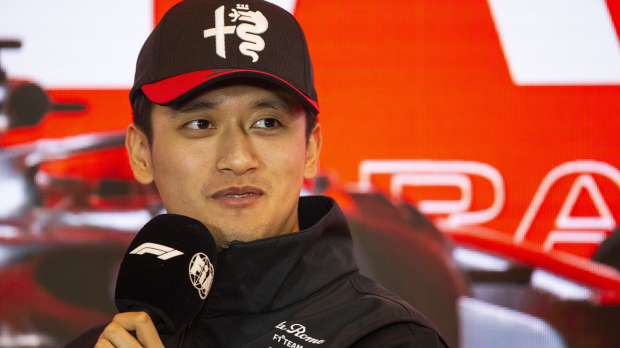 One of the rumours surrounding a lack of certainty for Zhou's F1 future focused on a possible lack of finances that he could bring to the team, something that the Chinese driver dismissed out of hand.
"I have personal sponsors and I don't know the rumours, but I don't feel I'm lacking any foundations on that side," he added. "It's not like the first contract you have in Formula 1 - everything's up to the team. The second one is a bit more into details.
"Nothing to be worried about majorly. I don't feel like what I show on track doesn't deserve to continue being in this paddock...
"At the minute [Alfa] is the priority. There's not a lot of seats that's available. I'm very keen on staying where I am."