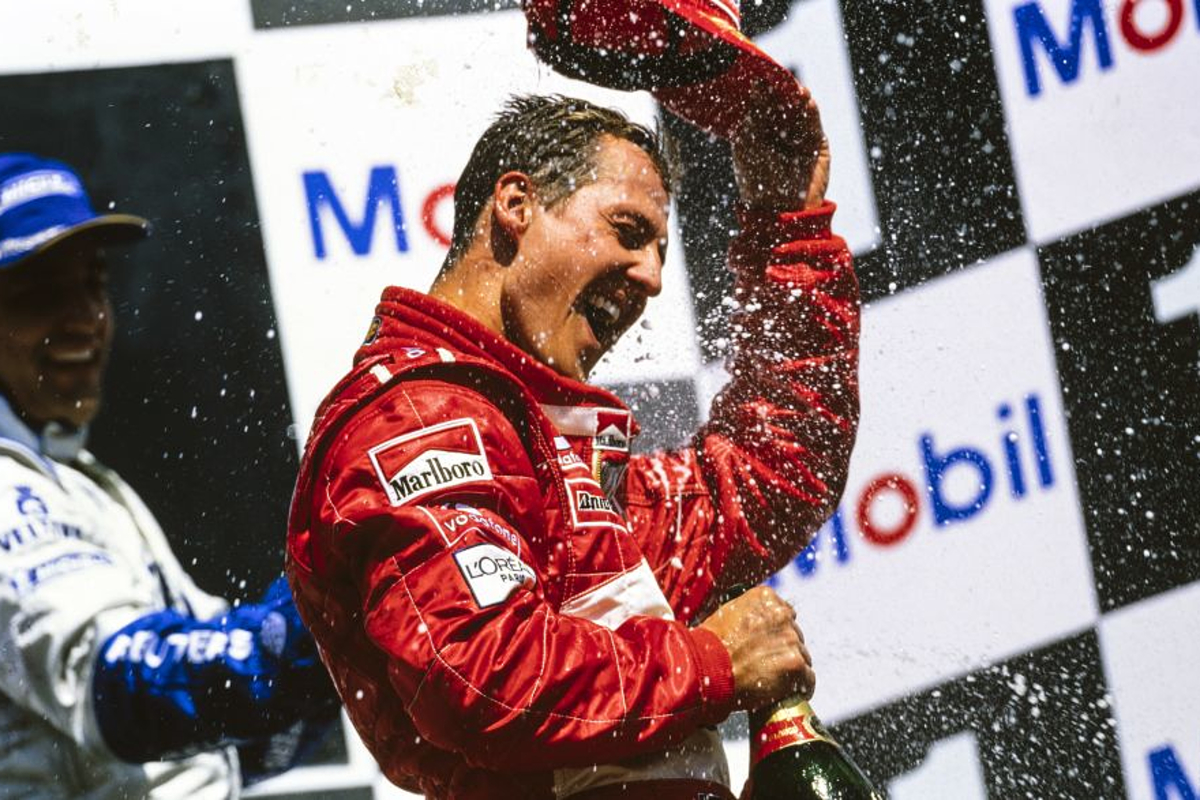 Schumacher tribute paid at ROC as Alonso reveals BIG paddock secret - GPFans F1 Recap
Schumacher tribute paid at ROC as Alonso reveals BIG paddock secret - GPFans F1 Recap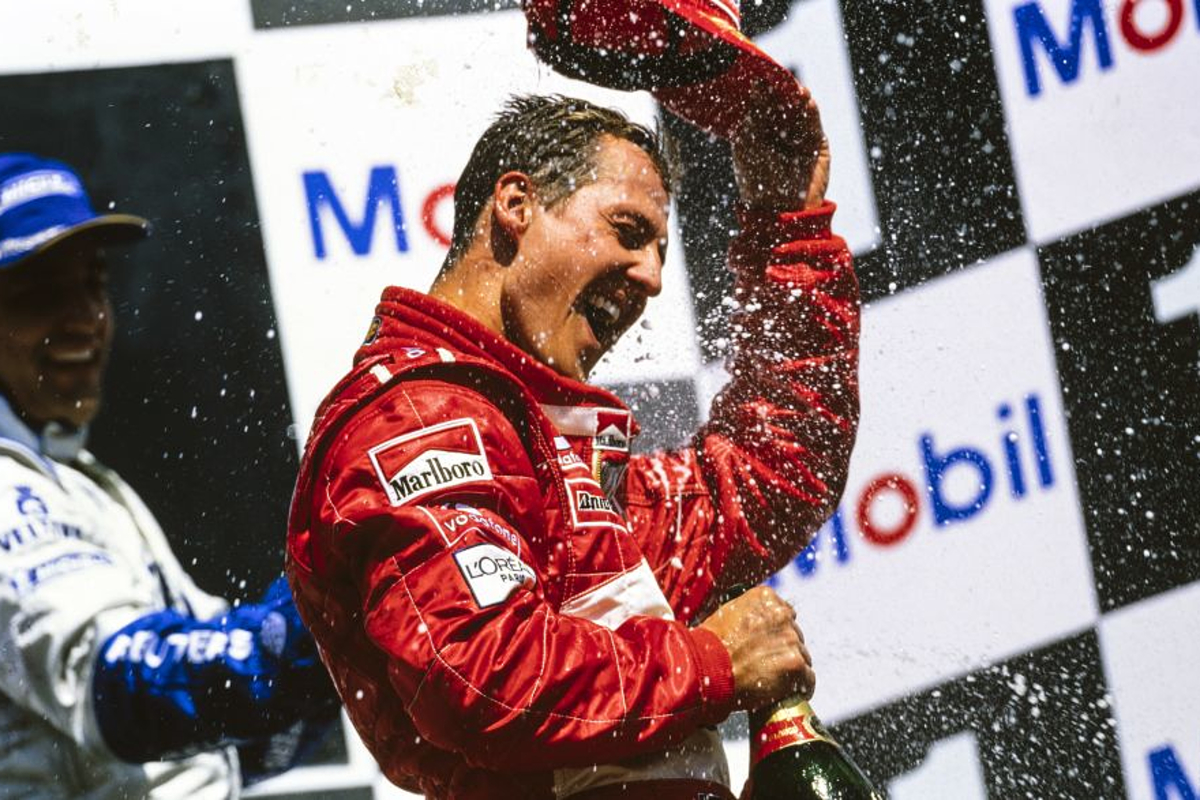 Michael Schumacher's son Mick lost to Mattias Ekstrom in the Race of Champions in and the Swede admitted there was an extra tinge of emotion as he remembered beating Schumacher Sr. on two occasions previously in 2007 and 2009.
He beat Schumacher after an exciting final heat where his car caught fire before he made it to the finish line
Alonso reveals BIG paddock secret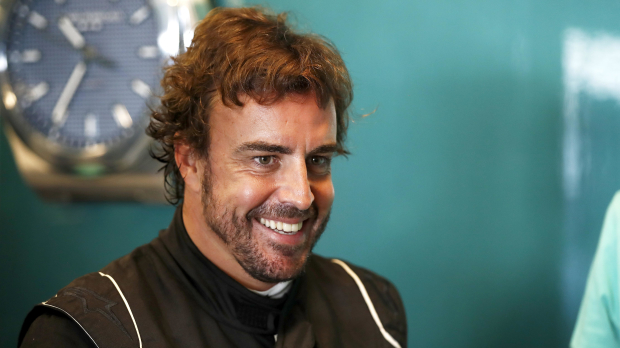 Only one driver on the grid has Sebastian Vettel's phone number, according to Fernando Alonso.
And the Spaniard has revealed who it is! Read more here...
Ferrari to practice ONE THOUSAND pit stops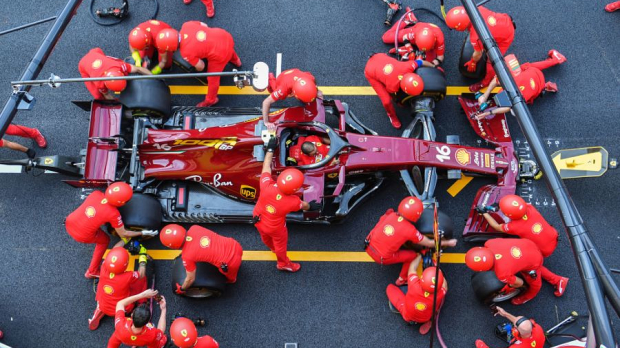 Yes, that's right: 1,000 pit stops before the 2023 season gets underway.
The Scuderia are going to be well-drilled so surely there's no excuses for any pit stop errors this time. Read more here...
Hamilton on 'psychological rollercoaster' for F1 drivers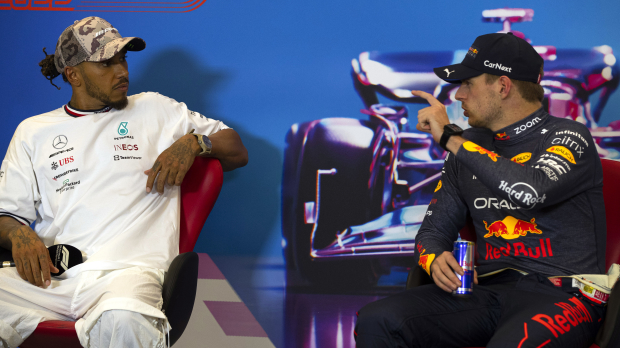 The psychological battle against the other 19 drivers on the grid is an element of F1 that sometimes doesn't get enough attention.
But Lewis Hamilton has been speaking about exactly that. Read more here...
Vasseur's Whatsapp advice from Scuderia legend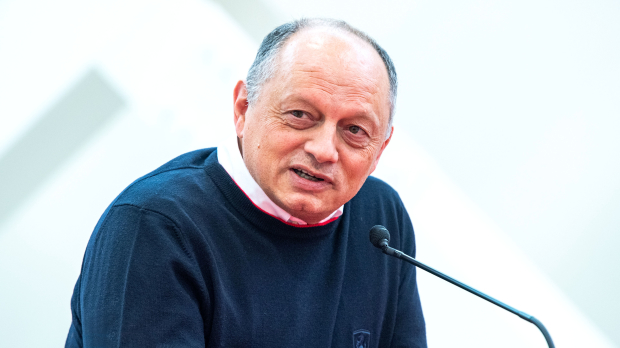 Ferrari F1 team principal Fred Vasseur has been in Whatsapp correspondence with a team legend as he seeks all advice available on how to run the Scuderia. Read more here...