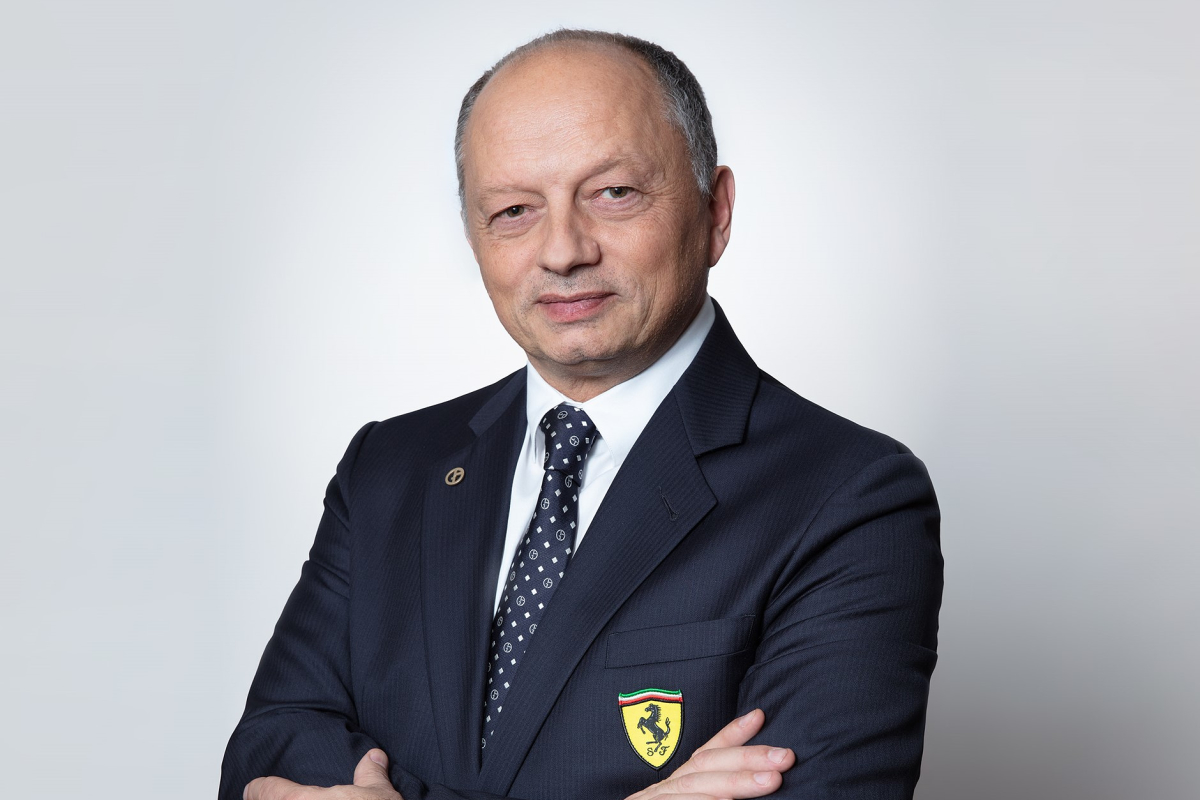 Ferrari boss Vasseur reveals Whatsapp advice from Scuderia legend
Ferrari boss Vasseur reveals Whatsapp advice from Scuderia legend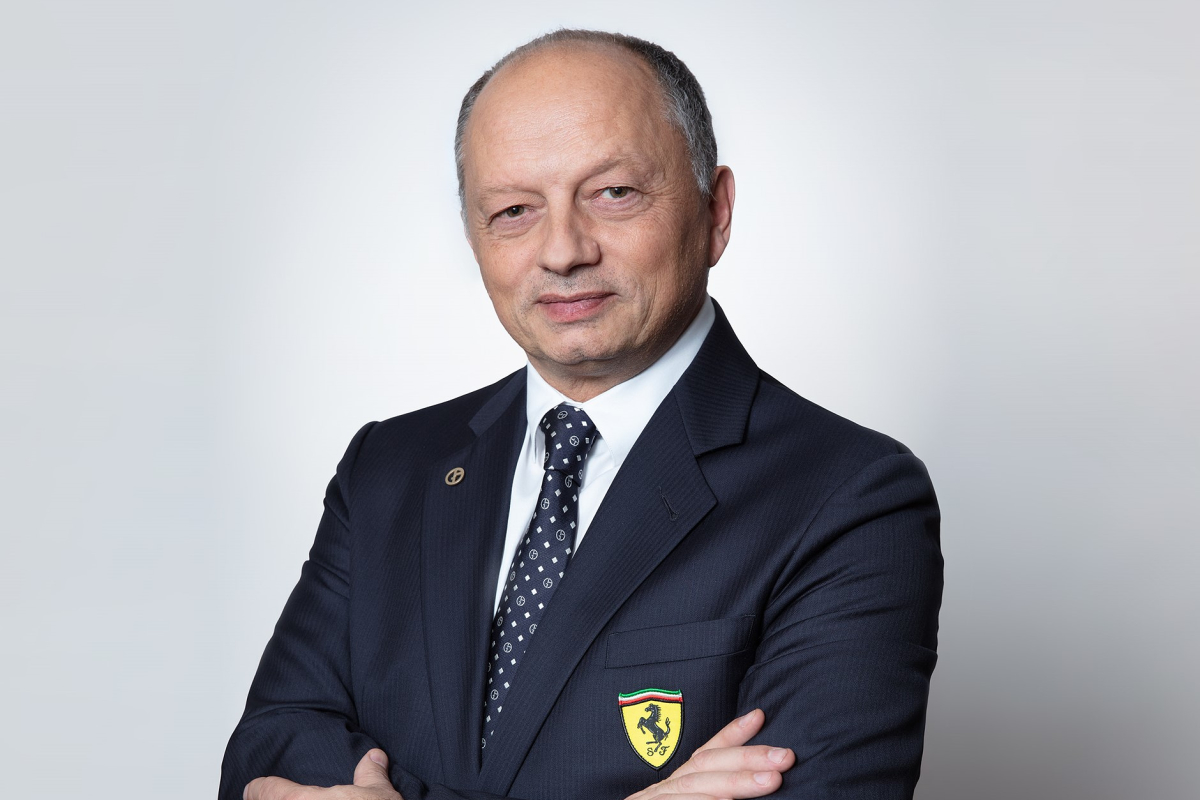 Ferrari F1 team principal Fred Vasseur is due to meet with former FIA president Jean Todt as he seeks all advice necessary to help him run the Scuderia.
Todt oversaw the most successful period in Ferrari's history during his time in charge as the team won six consecutive constructors' titles from 1999-2004 and five drivers' championships courtesy of Michael Schumacher before later taking over at the FIA.
Vasseur is the fifth team principal in 16 years since Todt's departure from the role at the end of 2007, and despite his own vast array of motorsport knowledge, he views fellow Frenchman Todt's input as crucial despite the two men in charge of different F1 eras.
Assessing whether he felt there were any similarities between himself and Todt, the genial 54-year-old initially joked: "After nationality, you have the size perhaps!"
Vasseur then added: "You can't compare to what happened 20 years ago, or a bit more, and today.
READ MORE: Vasseur conducting deep dive into Ferrari strategy failures
"F1 is changing, and there's been a continuous change in F1 with the structure and the size of the team, the regulation with the cost cap.
"For sure, I had some discussions with Jean because he has stayed close with the F1 world.
"We had an exchange on Whatsapp a couple of weeks ago, and I will meet him soon.
"All advice is welcome but it's quite difficult today to compare the situation of '94, '95 [when Todt started at Ferrari] and 2023."
Vasseur: No role for Todt at Ferrari
Since leaving his former position as FIA president at the end of 2021, Todt was then linked with a possible consultancy role with Ferrari last year.
Despite the alliance between Vasseur and Todt, the former has ruled out bringing the latter on board in a formal way.
"I've known Jean for more than 20 years," added Vasseur.
"He's never been far from me in my professional life, and it makes sense for me to consult with him, but not for him to be a consultant.
"I have a close relationship with him and nothing else."