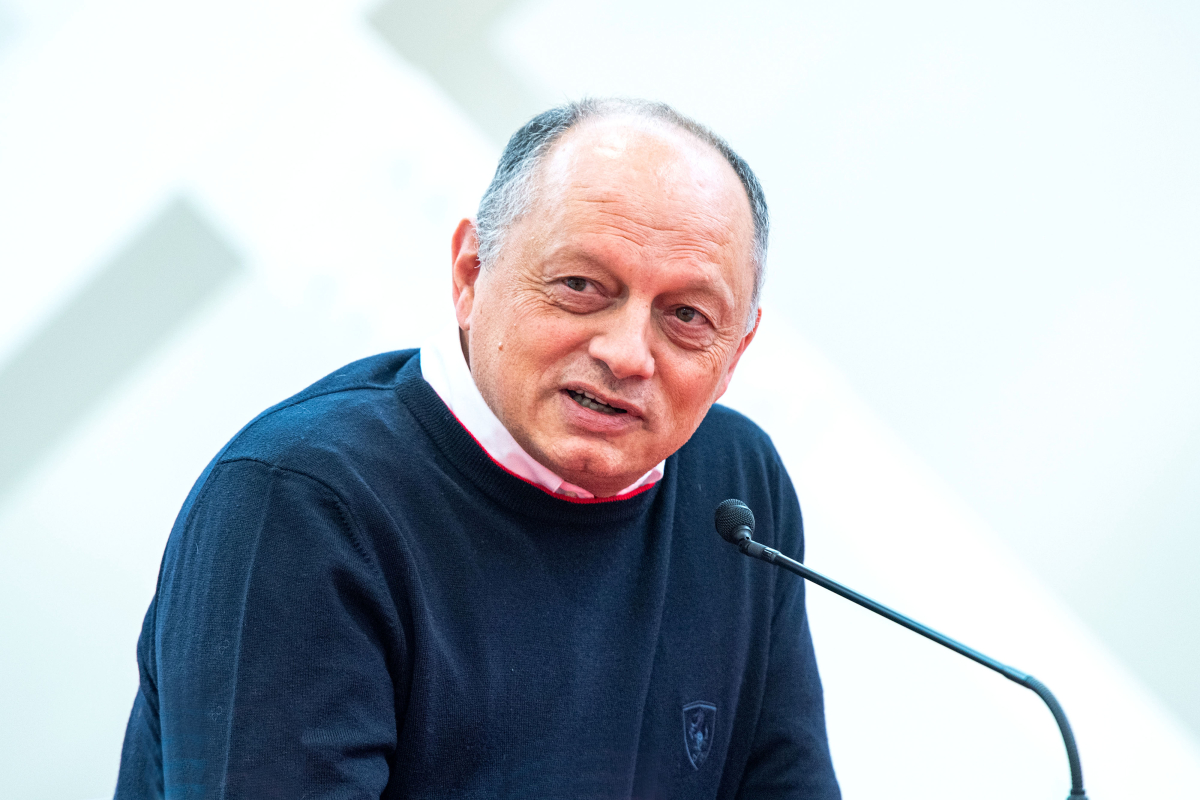 Vasseur conducting deep dive into Ferrari strategy failures
Vasseur conducting deep dive into Ferrari strategy failures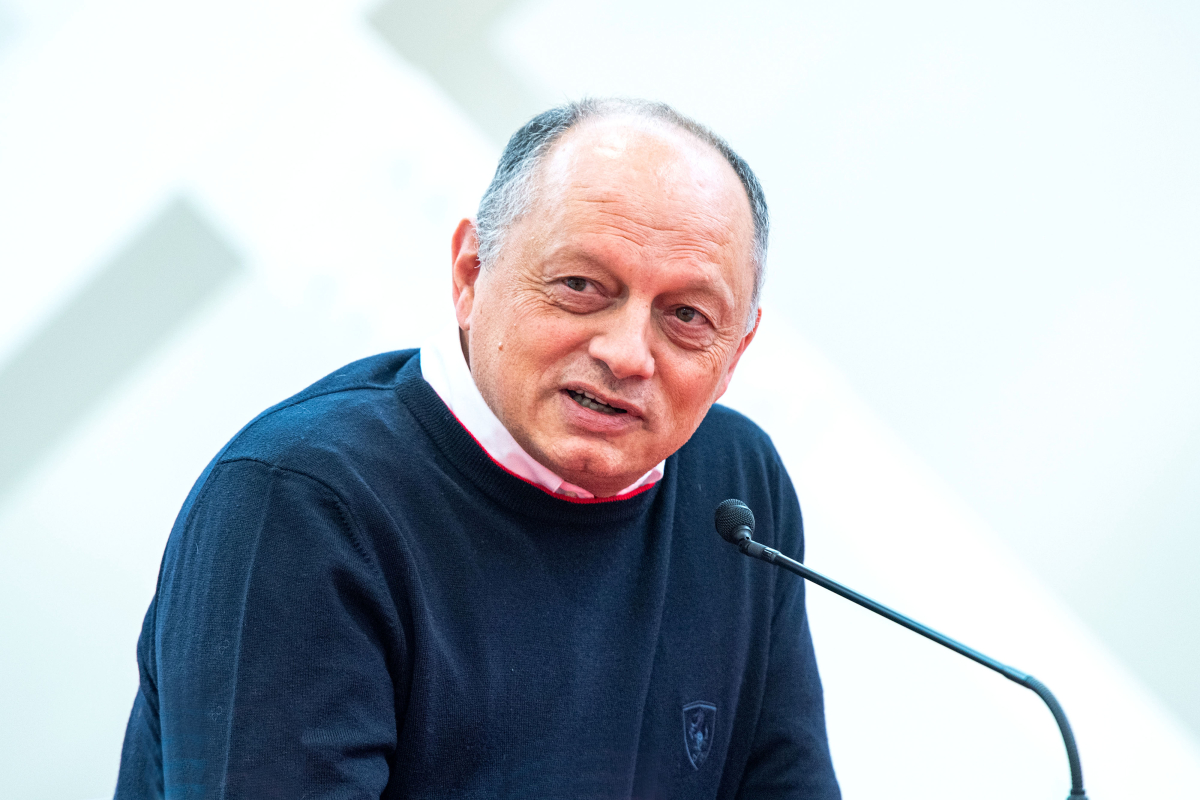 New Ferrari team principal Fred Vasseur has vowed to get to the bottom of 'every single strategic mistake conducted by the Scuderia during its F1 title demise last year.
The fact Charles Leclerc's early winning form deteriorated was a result of a number of factors, not least the gaffes made with the calls from the pit wall.
On occasion, Ferrari appeared a laughing stock as victories were missed and points were dropped, playing a part in Mattia Binotto resigning as team boss and Ferrari turning to Vasseur.
The Frenchman has refused to dismiss the possibility of making changes before the start of the new season, instead undertaking a deep dive into understanding what transpired given he has only been in charge for three weeks.
As to whether he was committed to the current strategy team, or whether new people and processes were required, speaking to selected media including GPFans, Vasseur said: "We are currently discussing this, about the organisation.
Read more...Ferrari boss Vasseur - I'll "fight like hell" with Mercedes' Wolff
"When you are speaking about strategy and strategists, you only see the visible part of the iceberg. Strategy is not just a matter of the guy who is at the top of the iceberg.
"I'm trying to understand what happened last year, with every single mistake, trying to know whether it's a matter of decision making, organisation, communication.
"Very often on the pit wall, the biggest issue is more the communication, and the number of people involved than the individuals.
"If you have too many discussing the same thing, when you have the outcome, the car will be on the next lap.
"You need to have a clear flow of discussion and a clear flow of communication between the good people in the right positions, for sure, but it's a work in progress.
"We are in the process of reviewing everything but we have to make improvements."
Vasseur has trust with Ferrari technical team
Vasseur is also holding fire on making any changes when it comes to the sporting and technical sides of the operation.
The 54-year-old, though, does feel there is room for improvement.
"It would be arrogant on my side to take action on the technical organisation after two weeks," assessed Vasseur.
"We have discussions to try to understand how we could improve the system, what could be the weakness of the system, and try to do a better job.
"It's more a continuous improvement rather than taking a big step or making big changes. From my point of view, this [a reshuffle] wouldn't make sense.
"I trust the guys in place, and I will try to do the best for them, to put them in the best condition to do their job, then it will be time, after a couple of months, to take action if it's not working.
"But [for now] I trust them."