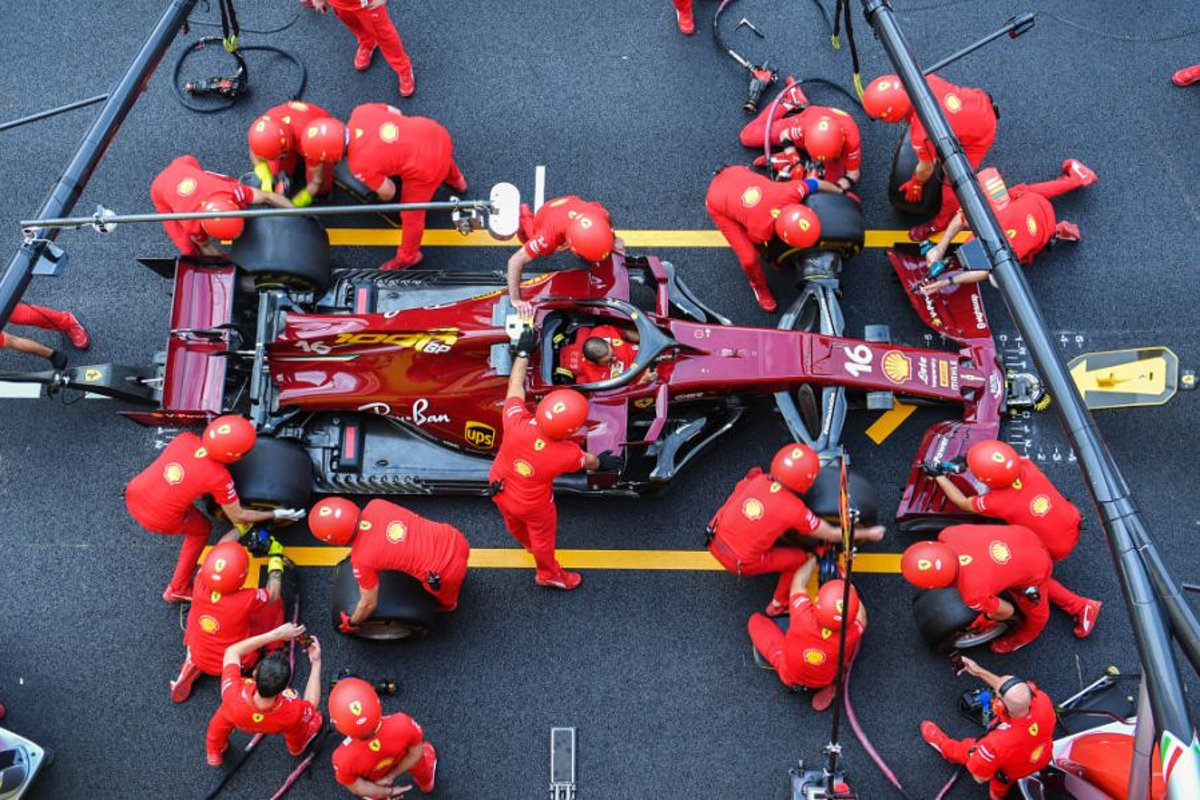 Ferrari to practice ONE THOUSAND pit stops ahead of new season
Ferrari to practice ONE THOUSAND pit stops ahead of new season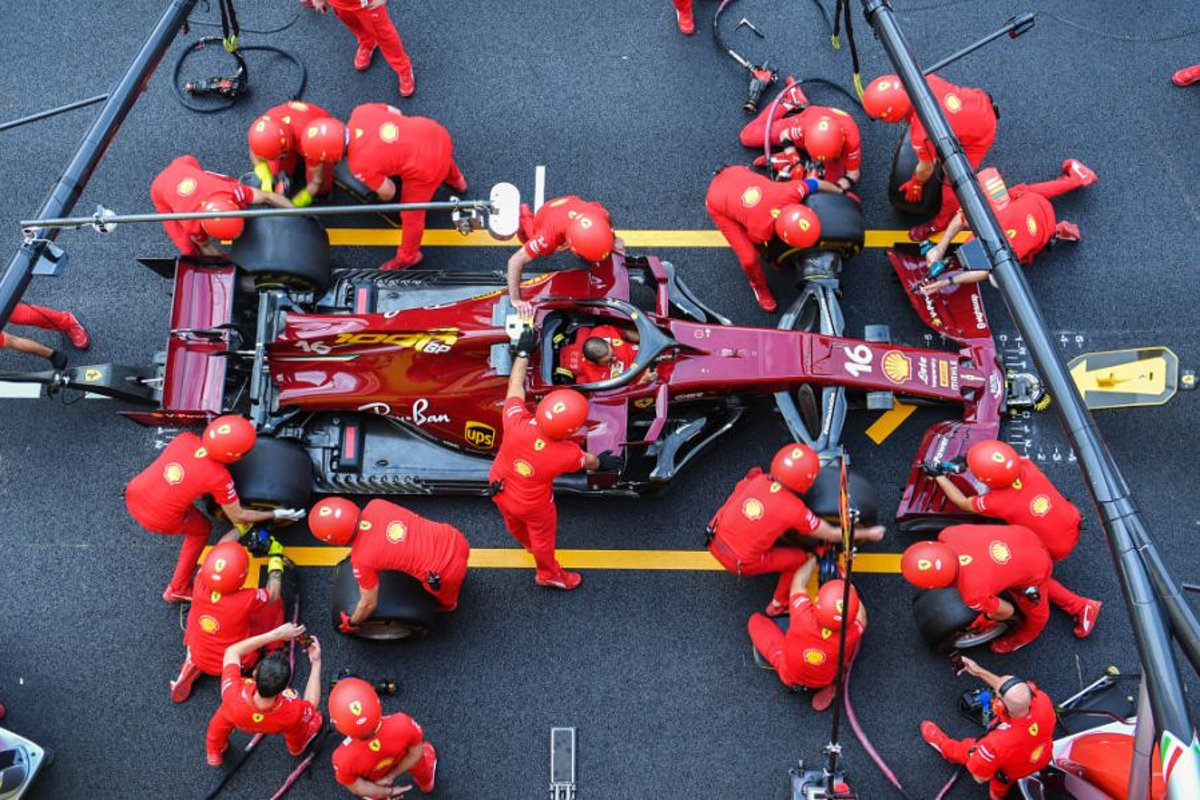 Ferrari's chief race engineer, Diego Ioverno, has plans to remedy their pit stop woes with an extensive run of practices ahead of the start of the 2023 campaign.
Beyond strategies and reliability, pit stop issues regularly impacted the cars of Charles Leclerc and Carlos Sainz at times last season and cost track position.
Ioverno is keen to ensure there is no repeat this season and has indicated that he is ready to drill 60 pit staff over the next few weeks, up to a total of 1,000 practice stops.
The teams will conduct the stops in two sessions, in the morning and the afternoon, equalling 20 stops per session, three times per week.
Ioverno explained that consistency rather than speed is his main objective, as he aims to reach the team target of having 84 per cent or more of all pit stops being completed in under three seconds.
He explained to Motorsport Italy: "We made 73 per cent of our stops in under three seconds last year, but it's not enough. The target was 80 per cent and we didn't get there.
"Below three seconds, with these tyres, you are really very good. Above four seconds is bad and between the two is average. For 2023, we want to reach 84 per cent of stops under three seconds.
"We do not want more than nine per cent of missed stops above 4.5 seconds. Mercedes, to give a benchmark, only have four per cent of missed stops but they are a bit slower than us on average."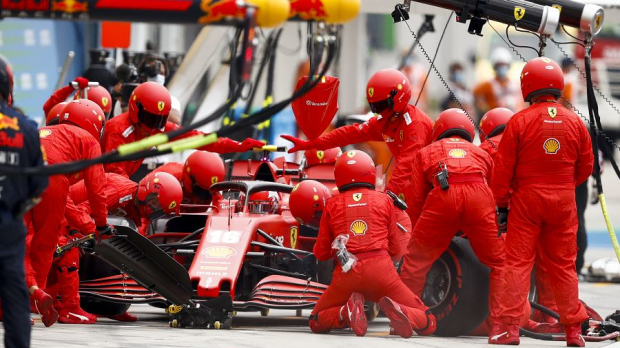 Ioverno added that the entire team is being trained as problems were most prevalent when staff were switched around during busy periods in the calendar.
He added: "It is now essential for us to raise the average level of the team because problems in the pits have often happened during staff rotations.
"This championship will be the longest I have ever known. Versatility is also highlighted now."
READ MORE: Vasseur reveals Whatsapp advice from Scuderia legend