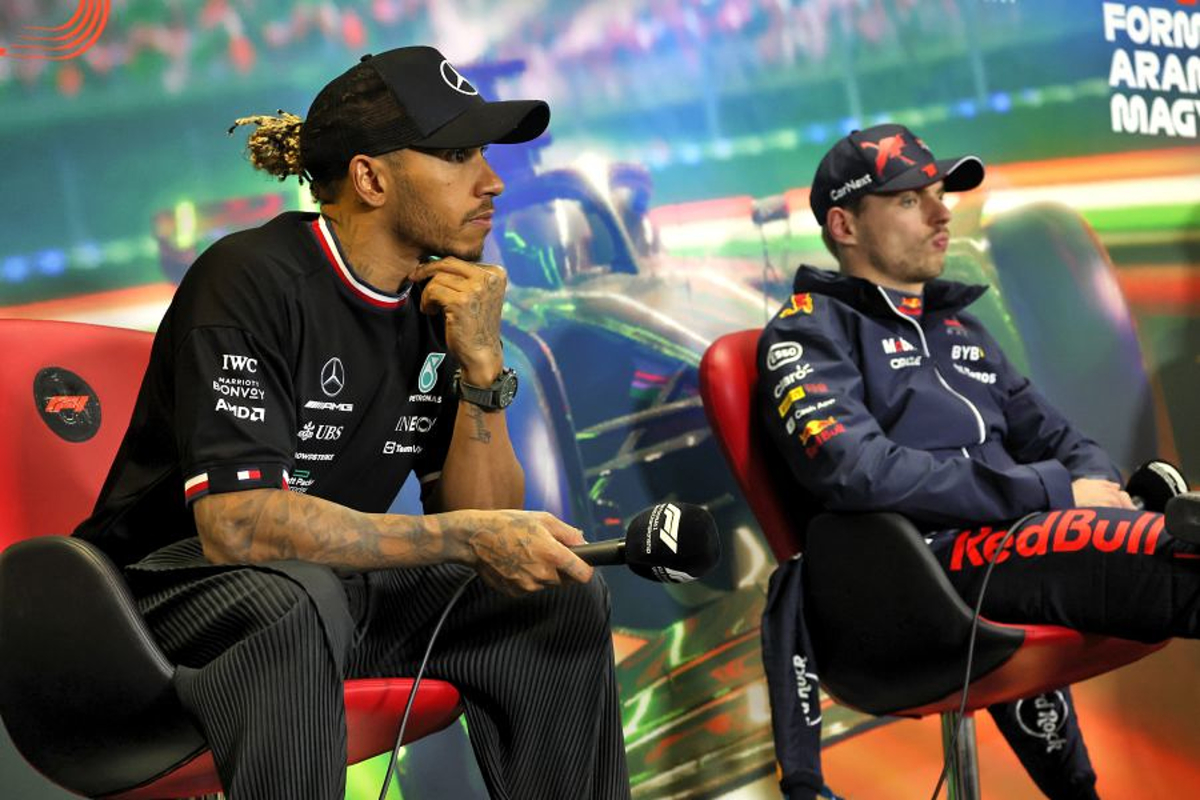 Lewis Hamilton on 'psychological rollercoaster' for F1 drivers
Lewis Hamilton on 'psychological rollercoaster' for F1 drivers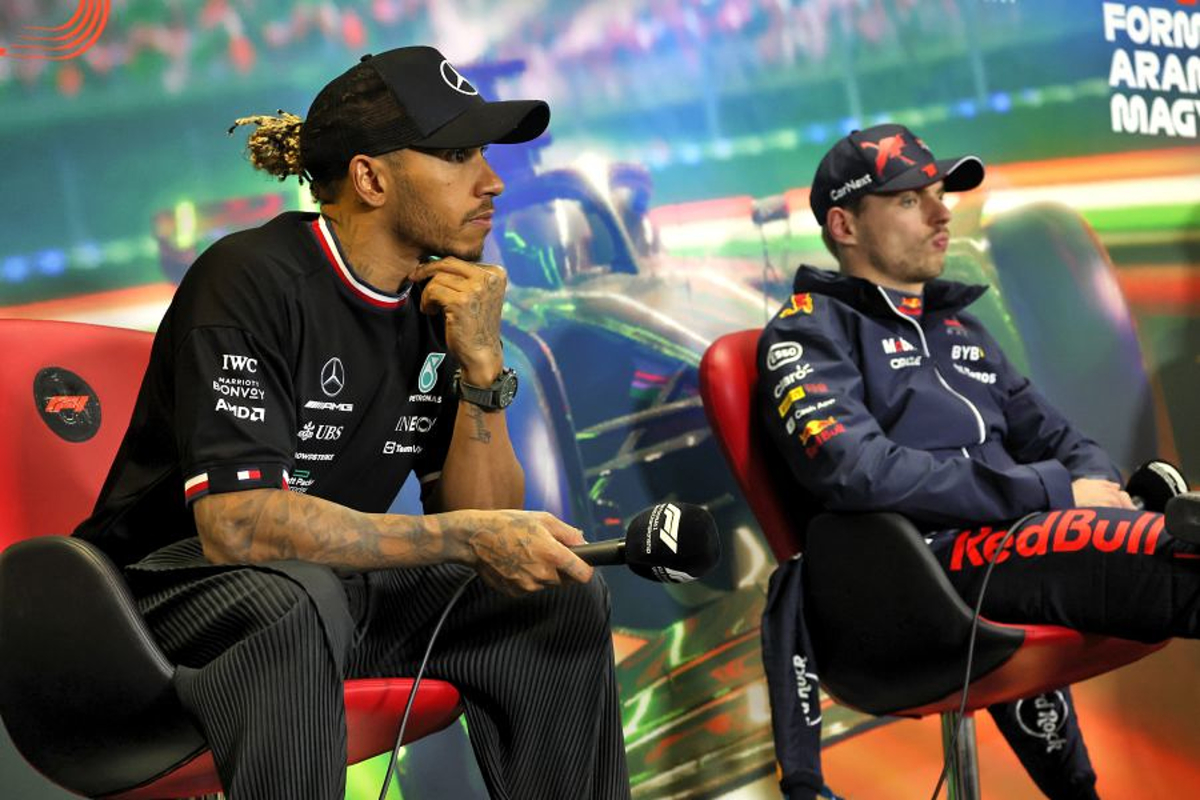 Lewis Hamilton has been racing in F1 since 2007 so he's now very much used to battling with the best drivers in the world.
Whether the battle is taking place across the garage, such as with Nico Rosberg, or with rivals on other teams, it's always a challenge psychologically as well as beating them in terms of sheer speed.
If it's close in terms of pace between two drivers then winning the psychological battle can sometimes be the difference-maker.
Can you psyche them out during qualifying? Can you outbrake them? Can you and your team dupe them in terms of strategy? Can you gain advantage before a race restart? All of these questions have psychological components.
With that in mind, it can be quite hard if the person you're to psyche out, dupe or gain a competitive advantage over is someone who is a pal in the paddock.
Hamilton, at 38 years old now, is one of the elder statesmen and is better versed in these duels than anyone, but he has now spoken for the first time about the nature of these battles and the challenges they present on a human level for drivers.
"We have a lot more in common than we think," said Hamilton on the On Purpose podcast with Jay Shetty. "But we're so competitive and a lot of us have a defence.
"You want to beat the guy, but you like the guy. You might like the person outside the car, but you can't show that. There's this whole psychological battle you're having with yourself and getting away with yourself a lot of the time.
"There's this huge psychological and emotional rollercoaster that you're going through that it will be really hard for people to comprehend."
Hamilton: Dealing with media after races is difficult
Hamilton admits that dealing with the media after a difficult race is exacerbated by the psychological and emotional challenges he just describes.
The seven-time champion says that backlash from racers' reacting emotionally can sometimes be why drivers tend to retreat into their shell and not necessarily show their true emotions.
"[Unlike] other athletes in other sports, you can't see because we've got a helmet on, but you go through this rollercoaster ride in the race and then you get out and they put the cameras right in your face," Hamilton continued.
"You're not prepared for that, your emotions are shot, particularly if you failed or feel like you failed, and you don't always answer the right way you wear your, your heart on your sleeve. People don't necessarily like that always. People take advantage of that. So then you build up all these protection mechanisms that are not necessarily you at the core, but [they're] what will be the safest thing for you."
READ MORE: READ MORE...Proudly 'outspoken' Hamilton reveals 'what was missing'