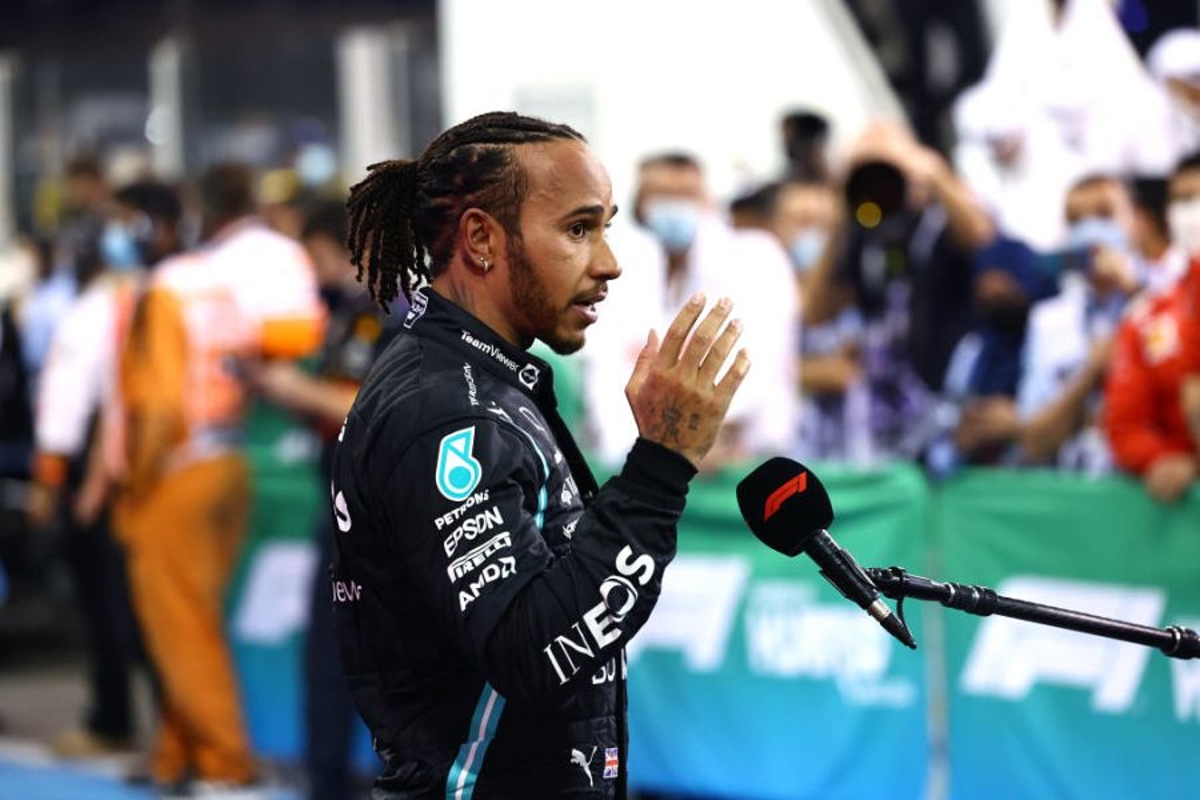 Proudly 'outspoken' Hamilton reveals 'what was missing'
Proudly 'outspoken' Hamilton reveals 'what was missing'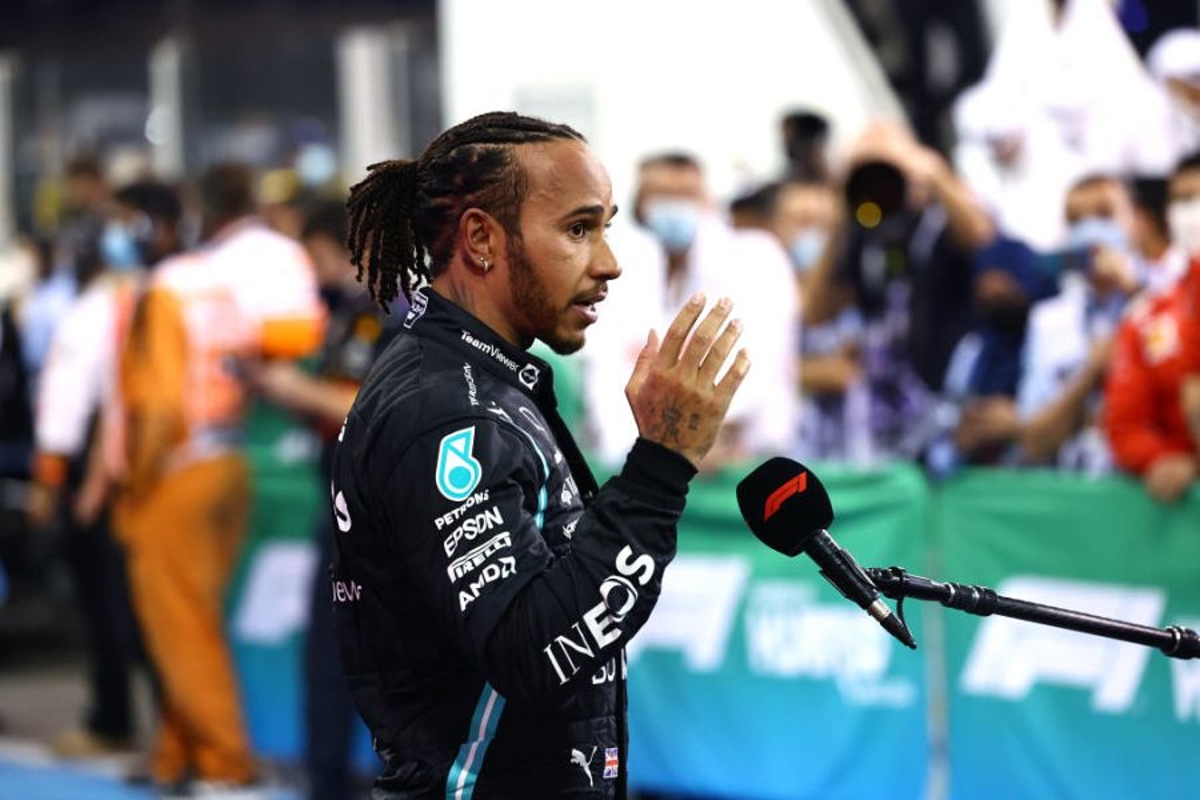 Lewis Hamilton is statistically the most successful man to drive in Formula 1.
Eschewing all of the valid qualifications which should always be added when it comes to the 'GOAT' debate, nobody has claimed more championships [seven, with Michael Schumacher] races or pole positions [he is the outright leader with 103 of each].
So it is safe to say the Englishman has plenty of reasons to be quite happy with his lot - at least, you'd think so.
But success on the track is not enough for Hamilton, which is why he has found his interests expanding in recent years.
The 38-year-old has become a campaigner for causes he believes in - veganism and environmental conservation; health and wellness; diversity and inclusion, and not to mention his charity work as well, which saw him give away £20million of his earnings in the first half of last year alone.
This was all borne of the fact that even at the height of his success, which saw him win six world titles in seven years between 2014-2020 with Mercedes, including four consecutively, he never felt like he had quite discovered his 'true purpose'.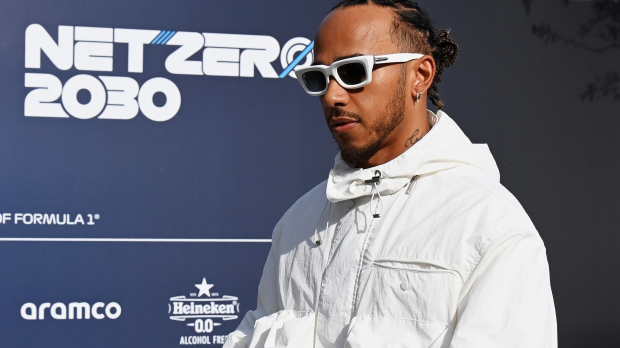 Hamilton also launched the 'Mission 44' foundation in 2021, which seeks to expand the number of people from mixed ethnic backgrounds progressing into motorsport.
It is an issue on which Hamilton has always been a trailblazer, especially as he is the only Black driver in Formula 1. He has never been scared to say what he thinks - not in an explosive way, he is more measured - but he has always been forthright.
"I feel like we often live in fear of what people think, how you're going to be judged, how you're going to be received," Hamilton told the 'On Purpose' podcast.
"If you're free or outspoken, you're going to lose your job, you will be fired. I've always been an outspoken person. I think that's just been a quality [of mine]. I've never been a follower. I don't like to conform to how people expect, what people expect from you.
Hamilton: Success wasn't enough without purpose
"I was having success and I was like, 'Okay, now I'm at the top, what can I do with it?'
"There are so many problems out there and so many amazing causes, and there's only one of you so where do you put the focus?
"It took a long, long time to really find what that was for me. I think, for me, education was something that I felt extremely passionate about.
"Because I'd been out to India, I'd been out to some of the really poorest places like Manila and seeing young kids who are like us but begging for food, not having the same opportunities.
"That broke my heart and I realised how privileged and how fortunate we are.
"As I was winning, it was giving me that tip of happiness but then I would kind of drop back down to normality, and there was something missing.
"It was that purpose, or understanding what that purpose is, and understanding why you've been put here, why you've been given the platform that you've been given, why we're the only people of colour this whole time through it all."
READ MORE: Hamilton opens up on retirement fears