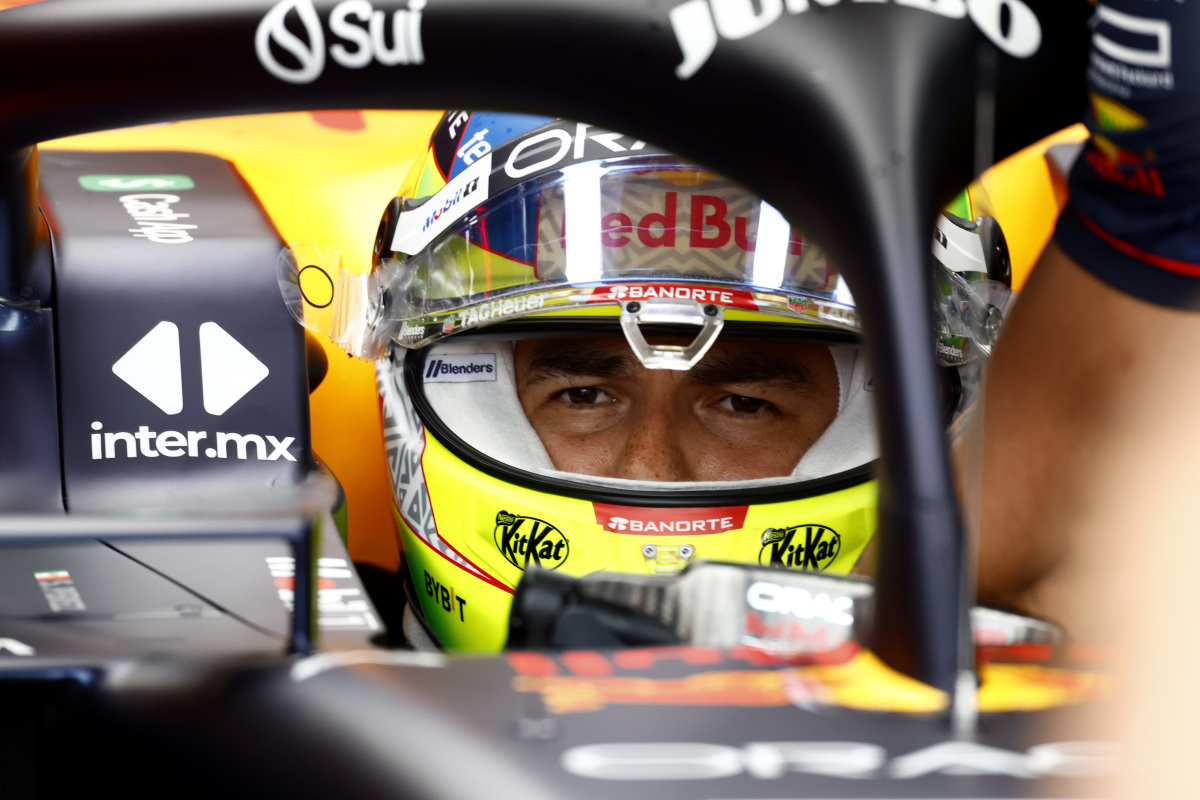 Perez amazed by 'INSANE' moment in charge to Monza podium
Perez amazed by 'INSANE' moment in charge to Monza podium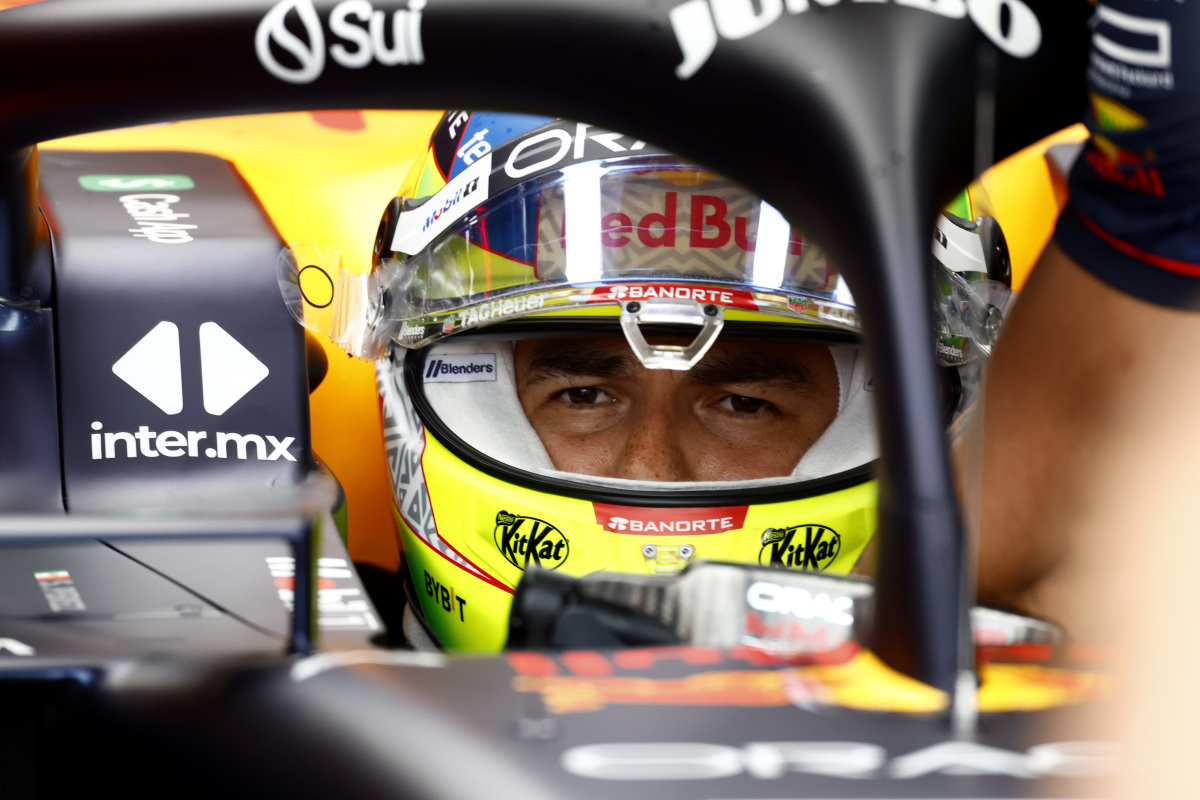 Sergio Perez has admitted that he couldn't believe how hard he had to work to overtake the two Ferraris in the Italian GP.
The Red Bull has been able to breeze by rivals in a straight line this season but the Scuderia, powered by the passionate Tifosi crowd, put up a stern test.
It took Perez several laps to find a way past both of the Prancing Horses and he couldn't shake them off as the race neared its conclusion.
Max Verstappen had already past Carlos Sainz, although it even took him nearly 15 laps, to win his 10th race in a row as the Spaniard held off Charles Leclerc for third at the flag.
READ MORE: F1 2023 Italian Grand Prix results – Verstappen breaks ALL-TIME record
Perez: That was the maximum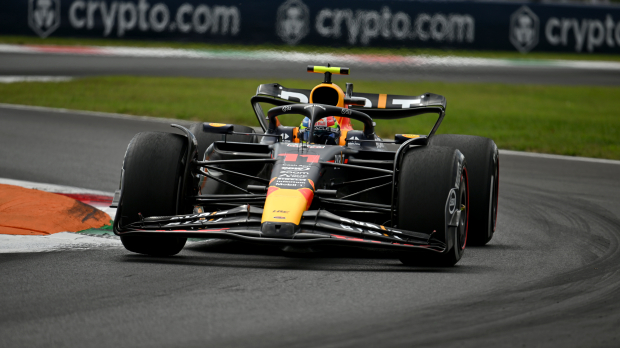 "I think it was basically the maximum we could have achieved today," Perez told Nico Rosberg after the race. "It was so difficult to overtake. A lot harder than we really thought. I think we were lacking some straight-line speed.
"To get through Charles and then to get through Carlos, it was pretty insane, because I had to use a lot my tyres. I really thought, especially in the beginning, I couldn't get close to Charles because we were stuck in the DRS.
"I had to put the pressure on Charles, and he got the DRS from Carlos and then it was also a lot of fighting with him. In the end, we managed to get both of them."
READ MORE: F1 Driver Salaries: How much do Hamilton, Verstappen and co earn?