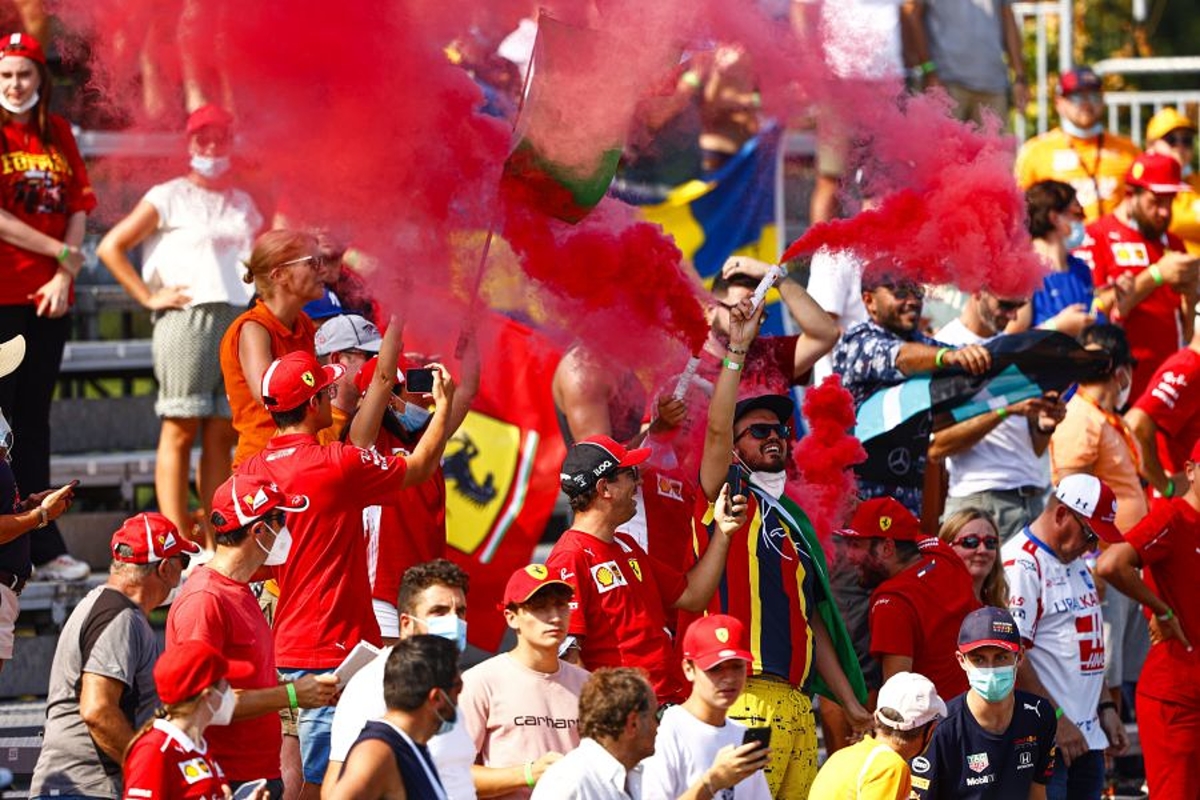 F1 2023 Italian Grand Prix starting grid with penalties applied
F1 2023 Italian Grand Prix starting grid with penalties applied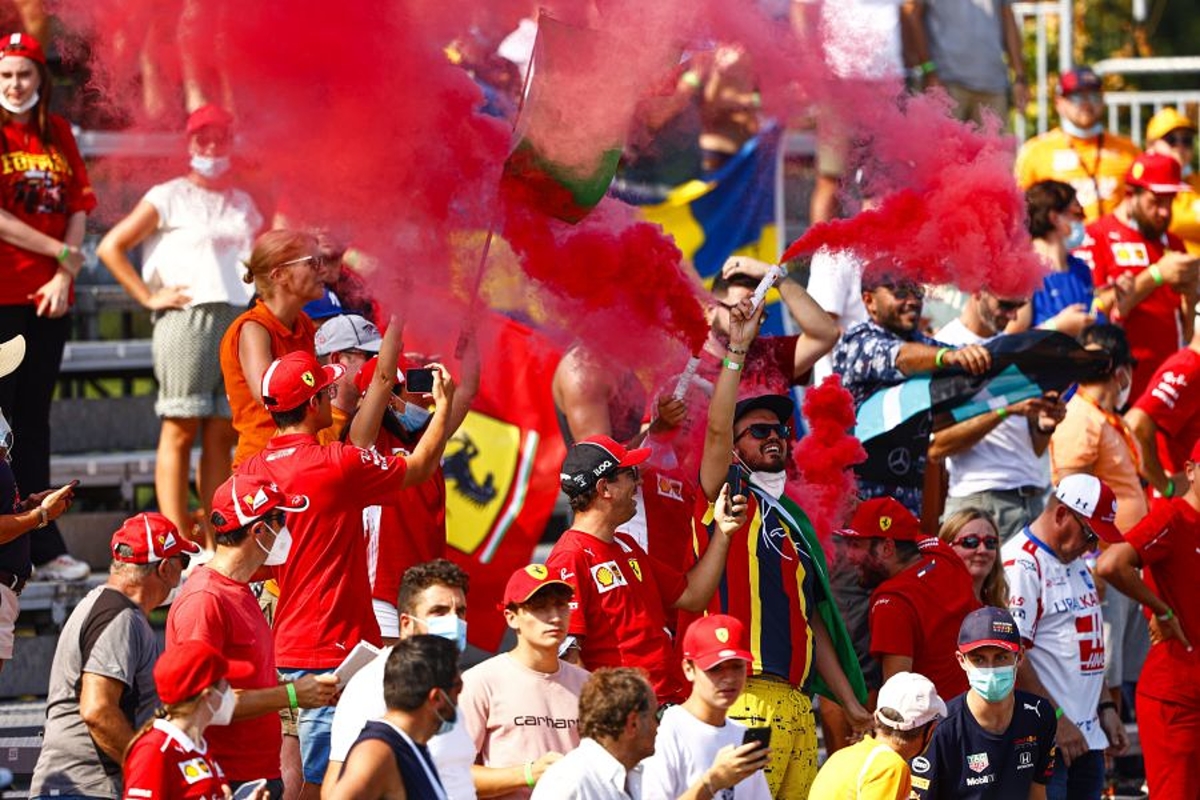 Carlos Sainz will start from pole position at Monza on Sunday after a thrilling qualifying session on Saturday afternoon, where he beat out Max Verstappen by one hundredth of a second around the famous track.
Charles Leclerc and George Russell will make up the second row, with Sergio Perez starting behind them as he looks to make up for another disappointing Saturday.
Lance Stroll will start from 20th on the grid after a dreadful Q1, with both Alpines also starting from near the back of the grid. No cars have been demoted on the grid due to penalties, despite a brief investigation into both Ferraris after qualifying.
The alternative tyre allocation (or 'altyrnative', for fans of making up words) this weekend means that teams were forced to run hard tyres in Q1, before mediums in Q2 and softs in Q3.
READ MORE: Best F1 TV commentators and presenters: GPFans Broadcaster Power Rankings
Max going for 10
Verstappen is going for a record-breaking 10th consecutive win in front of an enthusiastic home crowd, and admitted that – despite almost everyone at the circuit rooting for him to be beaten by a Ferrari – he's enjoying the atmosphere.
"It's nice to see," he said. "Tomorrow we will try of course to win the race.
"Normally we have a quick race car, but let's first enjoy today and we'll focus on tomorrow."
The full grid is as follows.
#F1 - Final Starting Grid for the 2023 Italian Grand Prix 🇮🇹@F1 | #ItalianGP pic.twitter.com/mxJLTV4KfH

— FIA (@fia) September 3, 2023
READ MORE: F1 Race Engineers: The stars of team radio with Hamilton, Verstappen and co