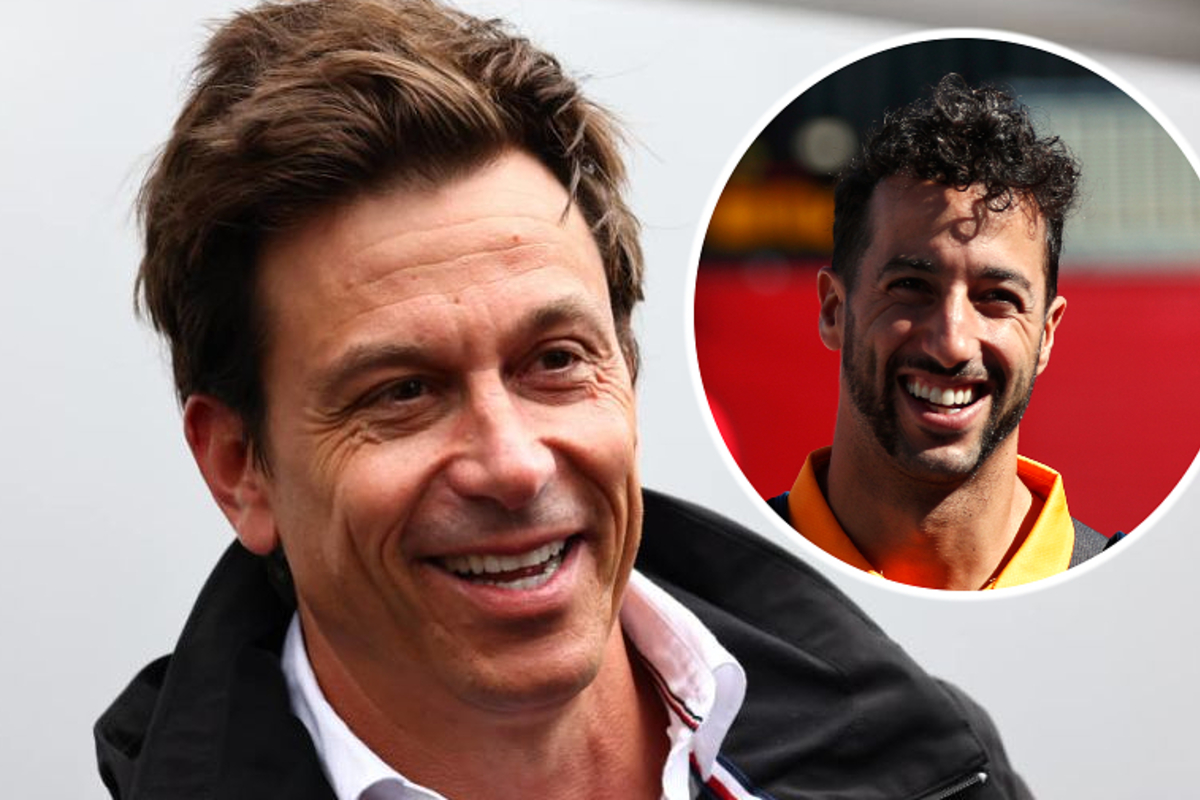 F1 drivers clash off track as Wolff questions BIZARRE issue and Ricciardo gives injury update – GPFans F1 Recap
F1 drivers clash off track as Wolff questions BIZARRE issue and Ricciardo gives injury update – GPFans F1 Recap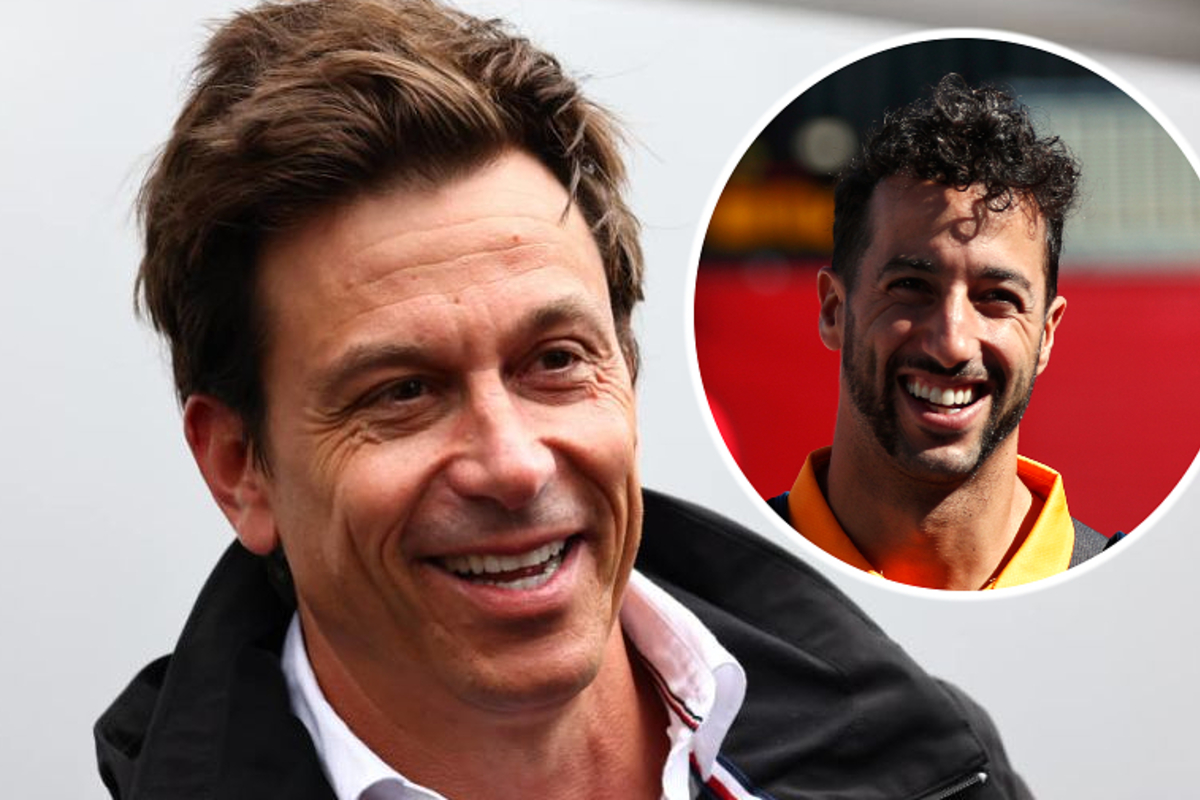 Nico Hulkenberg and Kevin Magnussen were involved in a playful incident ahead of the Dutch Grand Prix as they took to the stage at the Zandvoort fan zone.
➡️ READ MORE
Wolff questions Red Bull's 'BIZARRE' Verstappen and Perez issue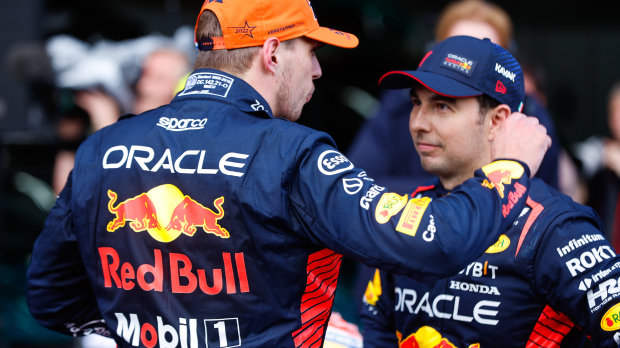 Mercedes boss Toto Wolff has admitted the staggering gap in qualifying performance between Max Verstappen and Sergio Perez at Red Bull is 'bizarre'.
➡️ READ MORE
Ricciardo provides injury update after undergoing surgery for broken hand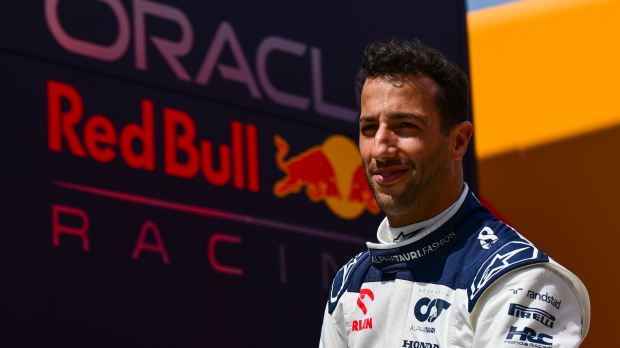 Daniel Ricciardo has revealed he has undergone surgery on his hand after suffering broken hand during free practice ahead of the Dutch Grand Prix.
➡️ READ MORE
Leclerc bullish over Ferrari pitstop BLUNDER at Dutch GP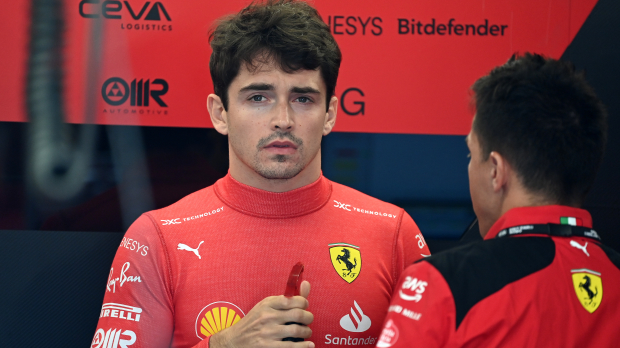 Charles Leclerc has refused to criticise Ferrari for their early pitstop blunder at the Dutch Grand Prix, having made the decision to change tyres himself.
➡️ READ MORE
F1 Safety Car nearly ran OUT OF FUEL admits driver
Legendary safety car driver Bernd Maylander has revealed that the safety car almost ran out of fuel during the 2007 Japanese Grand Prix.
➡️ READ MORE