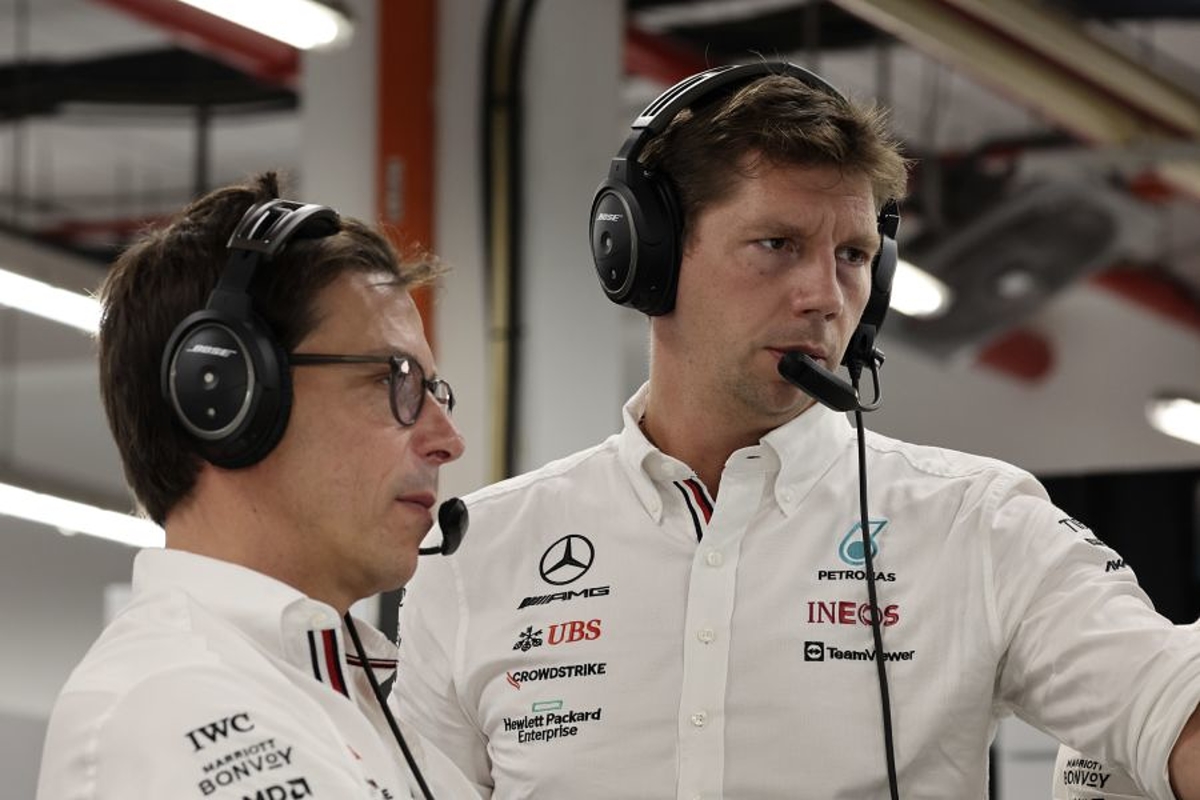 2023 F1 season NO LONGER of 'interest' for team boss
2023 F1 season NO LONGER of 'interest' for team boss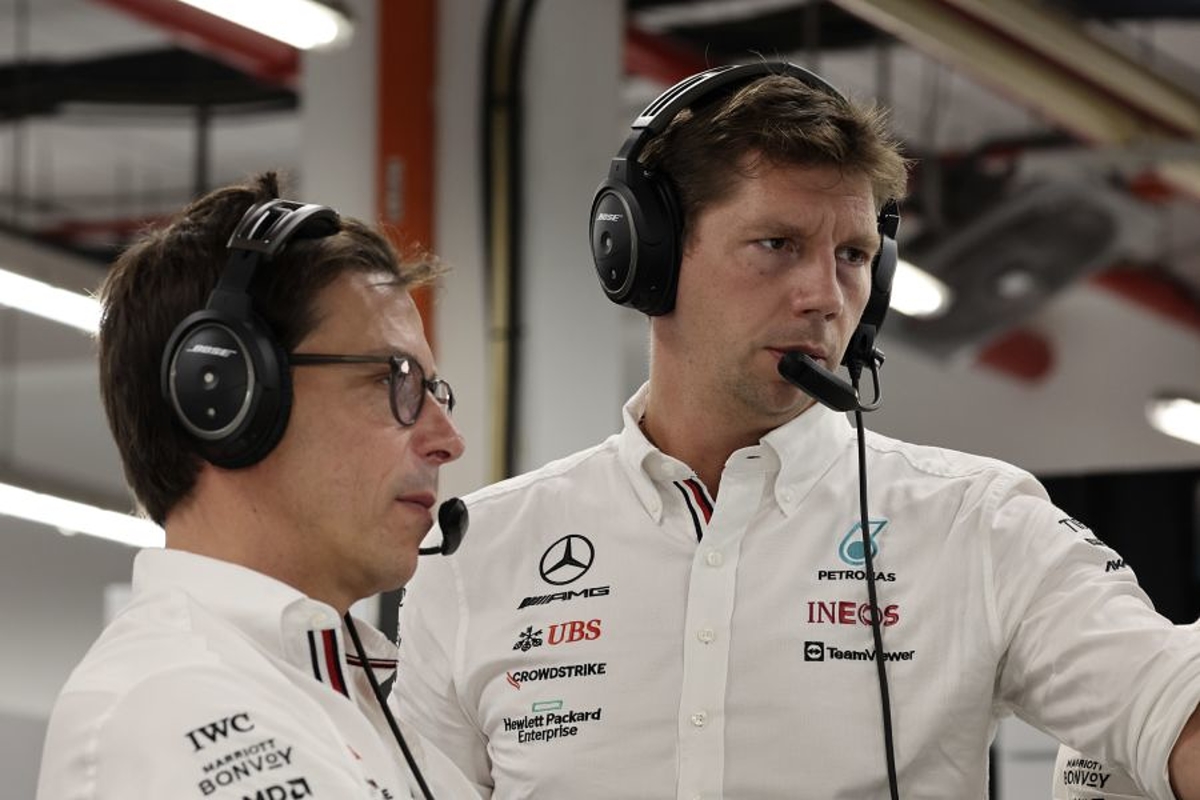 Williams F1 team principal James Vowles has set his sights beyond the current Formula 1 season, expressing a keen interest in building a solid foundation for the team's success in the years 2025, 2026, and beyond.
Vowles emphasised the significance of prioritising Williams' long-term strategies and systems, rather than solely concentrating on immediate gains.
Speaking to Autosport, the former Mercedes man opened up on his long-term vision and strategic shift.
"My interest isn't on this year," Vowles explained. "It's not even on next year. My interest is putting in place structures and systems for '25, '26 and beyond."
The Briton went on to caution against short-sighted approaches that could sacrifice the team's future prospects.
"It is so easy because that's what Formula 1 is, to be caught in the moment and do everything you can to make the moment better," he said. "But if you're sacrificing even a little sliver of what's in the future, you're doing the wrong thing."
READ MORE: Albon FIRES Williams warning after slipping down the pack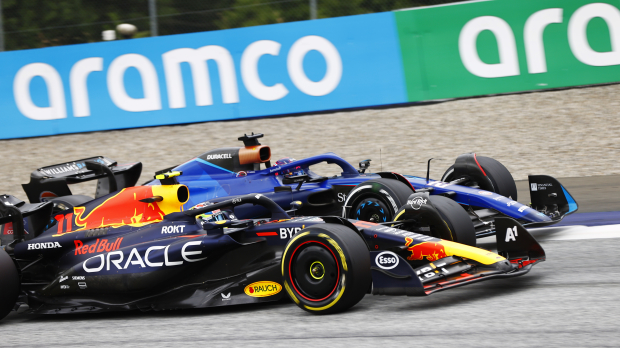 Short term pain, long term gain
As former senior race strategy engineer at Mercedes, Vowles experienced the best of the best during his time under Toto Wolff's wing.
While the 44-year-old complimented Williams' ability to focus on the here and now, he wants his employees to orientate themselves towards the future.
"What this team's been very good at for many years is focusing on the now," Vowles warned. "The now only makes you good for a very short moment in time and you fall back.
"Even other teams that we've mentioned are doing a very good job mid-term, but if you do a very, very good job in the long-term, you make a jump. That jump becomes established for a longer period of time.
READ MORE: Albon recounts being 90 seconds away from HEART FAILURE at Monza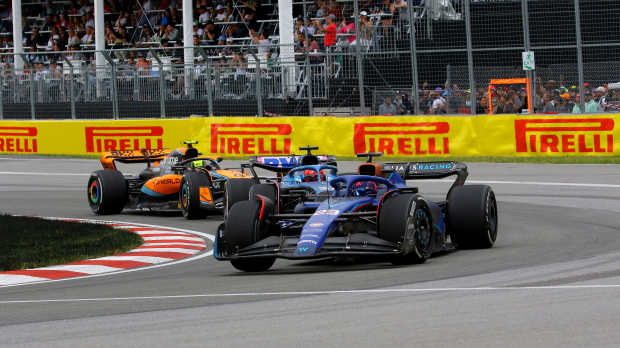 "Treat it as endurance training for running. That endurance training will pay you dividends. Even if you stop running for two weeks, you'll still be there.
"You can do sprints and you'll be absolutely amazing at sprints for a period of time. But stop, and it will fall away just as quickly. We're about setting up the long-term pace of things."
Williams currently find themselves seventh in the constructors' championship, on level points with Haas. Unfortunately for the British team, all of their points have come from one driver, Alex Albon.
While there have been rumours of Mercedes reserve driver Mick Schumacher taking over from F1 rookie Logan Sargeant, it seems like the American will be keeping his place for now.
READ MORE: Schumacher named as MAIN contender to replace struggling F1 driver