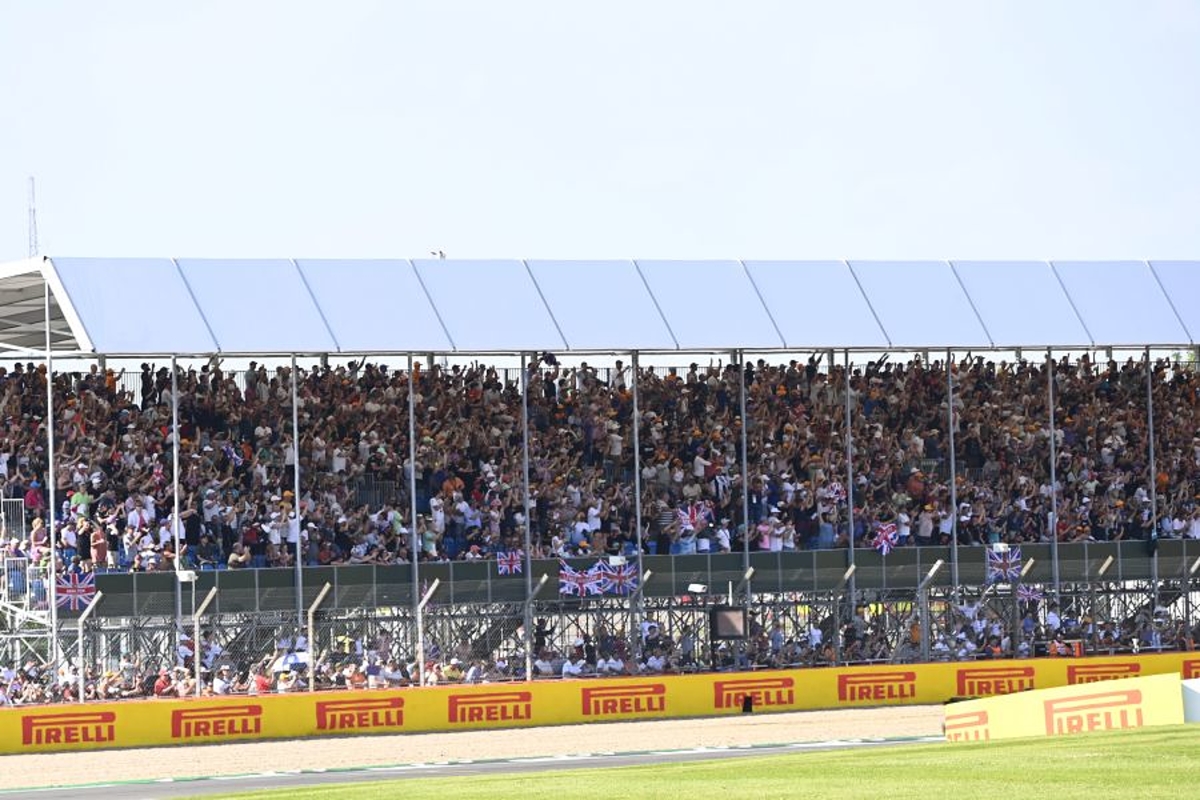 Dutch GP prioritises HAMILTON fans with new policy ahead of race
Dutch GP prioritises HAMILTON fans with new policy ahead of race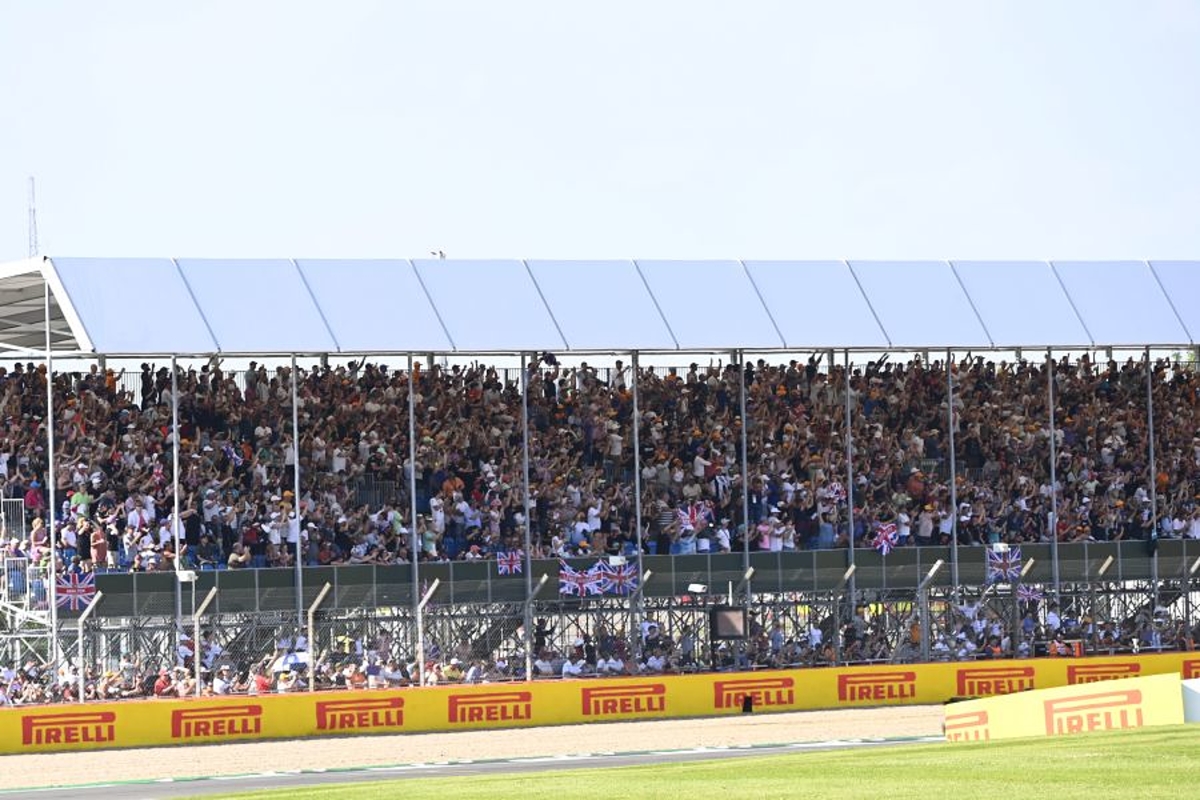 The Dutch Grand Prix organisers have taken a strong stance against any 'unacceptable' fan behaviour and the use of flares during Max Verstappen's home race, emphasising their commitment to creating a safe and welcoming atmosphere for all attendees.
Imre van Leeuwen, the Dutch race's director, spoke out about the importance of ensuring a respectful and inclusive environment in order to welcome 'Lewis Hamilton and Ferrari fans'.
Van Leeuwen highlighted the imperative of providing a secure and welcoming atmosphere for fans regardless of their allegiances.
"I would be really disappointed in our fans if, as a Ferrari or Lewis Hamilton fan, you wouldn't feel safe," he said to Autosport.
"That's totally unacceptable and we won't let it happen. We cannot tolerate it, and we will take people's tickets away. Everybody should feel welcome. We need drivers to compete, otherwise, there's no race. If we only have Max racing around it wouldn't be F1!"
READ MORE: Verstappen open to ditching Red Bull in SENSATIONAL move to F1 rival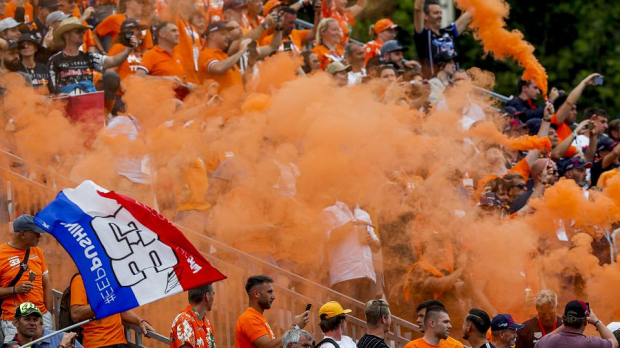 The Dutch Grand Prix team has been proactive in collaborating with other Grand Prix promoters to address fan behaviour issues.
Van Leeuwen detailed their efforts to work together with safety managers from other venues frequented by Dutch fans.
"Together with F1 our safety manager and the people involved from our team had meetings with Austria, with Belgium, with Barcelona, places where lots of Dutch fans go."
The aim is to promote a celebratory spirit while discouraging behaviours that can be seen as intimidating or disrespectful.
"It's good to celebrate and have a party, but it's not good to intimidate people, or behave in a disrespectful way.
"So yes, it's very important to stop that. We have a workgroup with the other promoters. We took extra measures on informing the people on what do we like, and what we don't like. Of course, we will punish people. It's an important topic for us, that everybody feels safe."
READ MORE: Could Verstappen REALLY quit at the end of his current contract?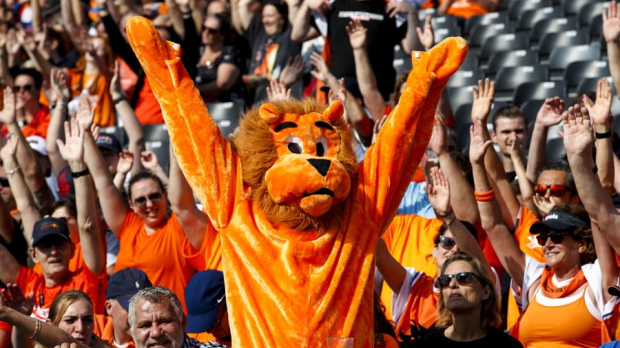 No more flares
Addressing the issue of flare usage, van Leeuwen shed light on the origins of the practice and the need to dissuade it.
"Because of the popularity of the sport and Max, fans brought in these flares in Austria a few years ago," he said.
"The image looked great on TV, and they shot footage with the flares. So a normal fan, not a hooligan but a normal fan, thinks he is a good fan if he brings a flare.
"Now you see that there are so many that it's dangerous, and it's not good for your health. We have to inform the people now you're not a good fan if you have a flare, you're a good fan if you don't have a flare.
"If you see a flare that you say, 'Come on guy, this is dangerous for my health.' This is also dangerous for the drivers because I think two years ago during the formation lap in Austria, the drivers had poor vision.
"That was something that a normal fan did not know. They just saw two guys with a flare and then there were four guys and then eight and 16 and 32. Now we have to bring it down."
Verstappen will be looking forward to Sunday 27th August when F1 recommences, and he'll have a chance to equal Sebastian Vettel's record of nine consecutive grand prix victories.
READ MORE: Jos Verstappen: His life in F1 and how he drove Max to greatness