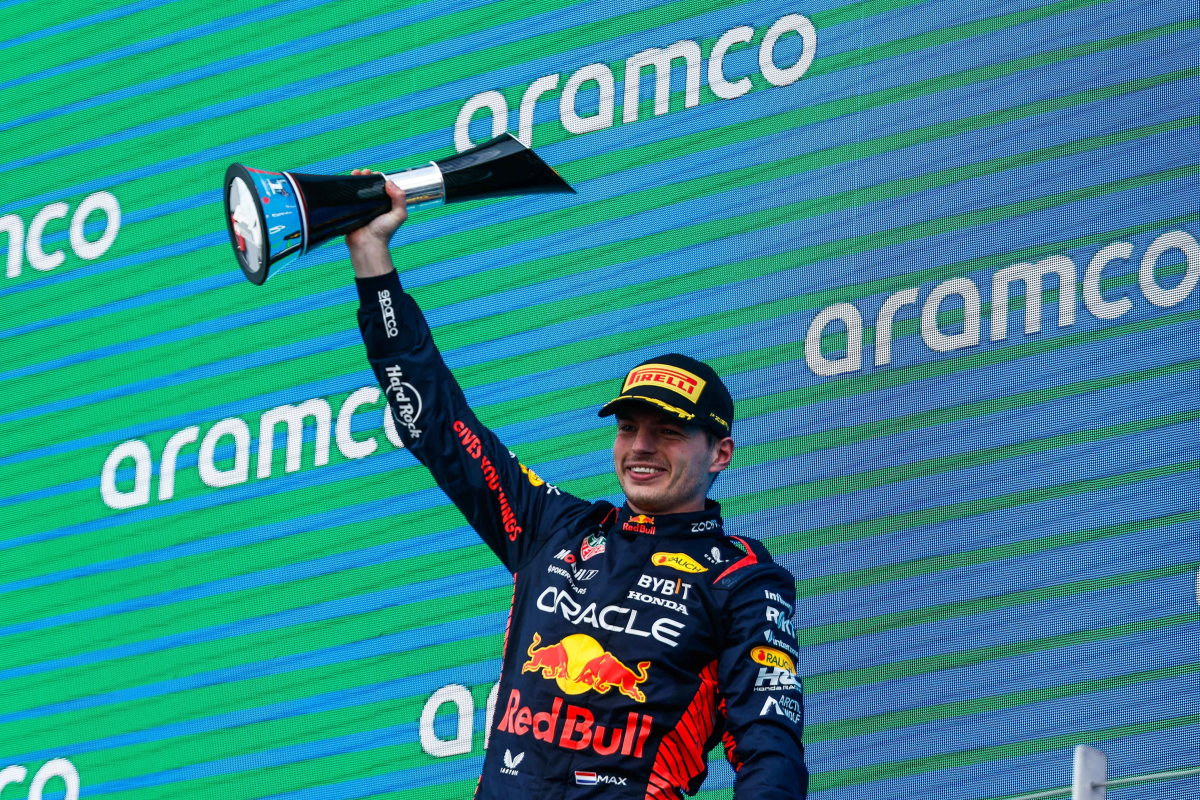 Could Verstappen REALLY quit at the end of his current contract?
Could Verstappen REALLY quit at the end of his current contract?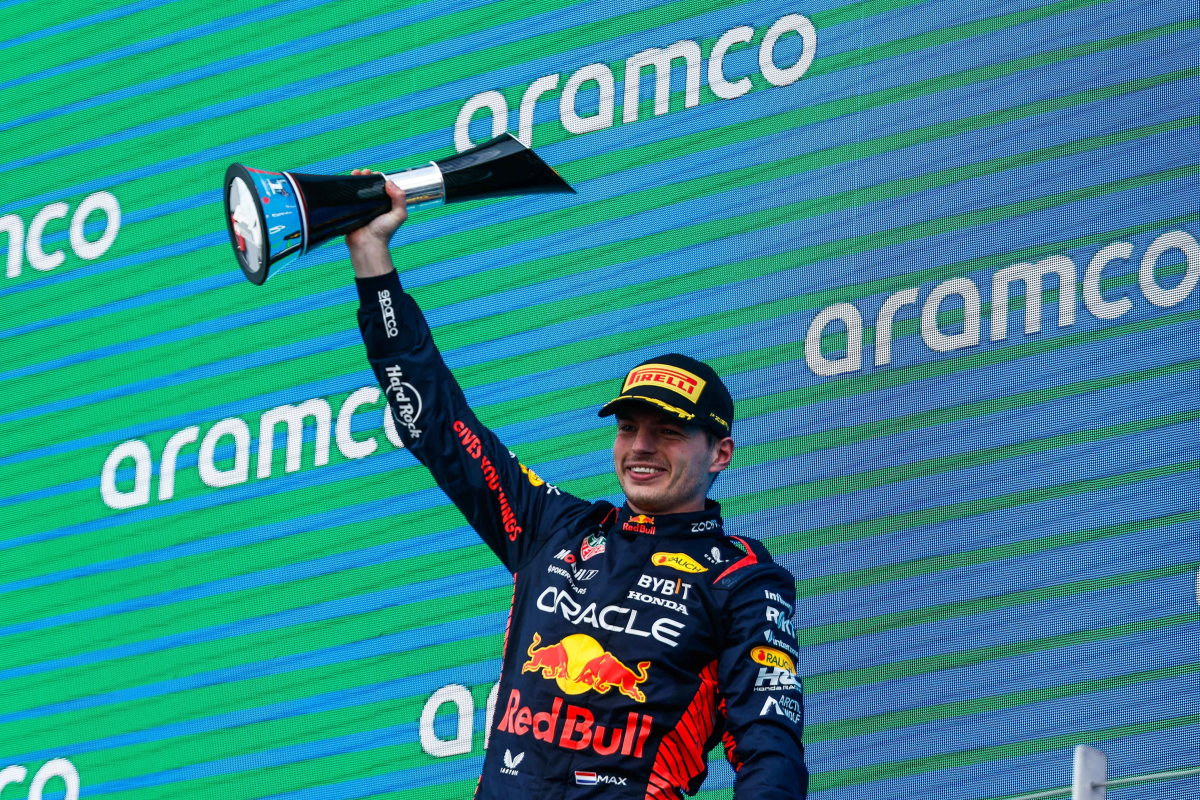 Could Formula 1 really lose another world champion early?
That's the question on everyone's lips as Max Verstappen races towards a third consecutive world championship title.
The flying Dutchman currently has a contract until 2028 and hasn't been shy to express how he feels about extending his stay in the sport after that.
In a recent exclusive interview with De Telegraaf, Verstappen even suggested that he could walk away in 2026, if the new regulations mean that Red Bull aren't at the very top of the sport.
He would be just 28 if he decided to walk in 2026, becoming yet another world champion to retire early, despite still being at the peak of their powers.
Two-time world champion Mika Hakkinen, largely considered to be one of the fastest ever drivers, decided to take a year-long sabbatical from F1 when he was just 32, before confirming his full retirement a year later.
Nico Rosberg beat team-mate Lewis Hamilton to the world championship in 2016, before retiring from the sport just five days later. Indeed, Hamilton himself threatened to quit the sport midway through the 2016 season, and again in 2018, before regaining his motivation.
So, why would champions, who are on multi-million pound contracts want to quit when they're so young?
Is this a failing of Formula One?
Nico Rosberg quit the sport because he wanted to spend more time with his family, and the tough F1 schedule didn't allow for that.
The second time Hamilton threatened to quit in 2018, it was because F1's owners had revealed their plans to expand the F1 season to 25 races, although he ultimately made the decision to stay.
So are Max's thoughts also based around the demanding F1 schedule?
We are currently just over halfway through what was supposed to be the longest season in F1 history, with 23 races.
Despite the cancellation of the Emilia Romagna Grand Prix meaning that it is only the joint-longest F1 season, next year is set to be bigger still, with 24 races making up the 2024 calendar.
Max has talked before about his relationship with Kelly Piquet (granddaughter of F1 legend Nelson Piquet), and how understanding she is about his profession.
READ MORE: Who is Kelly Piquet? Girlfriend of Max Verstappen and F1 royalty
"My girlfriend understands the world in which I live. That makes a difference. And when I'm at home, I try to combine it as well as possible. By doing fun things together, or with family and friends. An evening or weekend away, things like that."
Too hard to catch Hamilton and Schumacher?
Another thing to consider is how hard it really is to reach Hamilton and Michael Schumacher's joint record of seven world championships. By the end of 2023, Verstappen will likely be up to three following three excellent seasons in a row.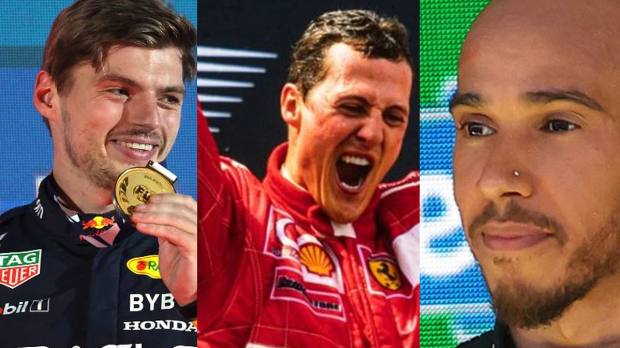 But in order for him to catch Hamilton and Schumacher, he is reliant on Red Bull producing a race-winning car for four more seasons, and hope that his performance remains good enough to utilise that car and remain unchallenged from his competitors.
His comments around potentially quitting in 2026 centred around Red Bull falling off dramatically in performance. If, and it's a great big if, we get to the end of his contract in 2028 and he is up to six or seven world championships, would he consider staying in the sport to chase down that unprecedented eighth?
Lewis Hamilton has done similar, and continues to drive at the age of 38 in the hope of one day being able to challenge for the so-far illusive eighth championship.
Driving up his next contract?
When Max mentioned that the extension of the F1 calendar was making his decision to quit in 2028 easier, George Russell was not too sympathetic with the Dutchman, suggesting he was only making these comments in order to get more money from his team when contract negotiations come around.
"I think he's whinging because he wants more money! He is the highest-paid on this grid - and rightly so for what he is achieving - but I think it is all a big tactic, his threat of retirement and what-not," Russell told media after the British Grand Prix.
Whether or not Max's threats have traction remain to be seen, but it would be a real shame for the sport to lose its brightest star.
READ MORE: Nico Rosberg: Sky F1 pundit and former world champion