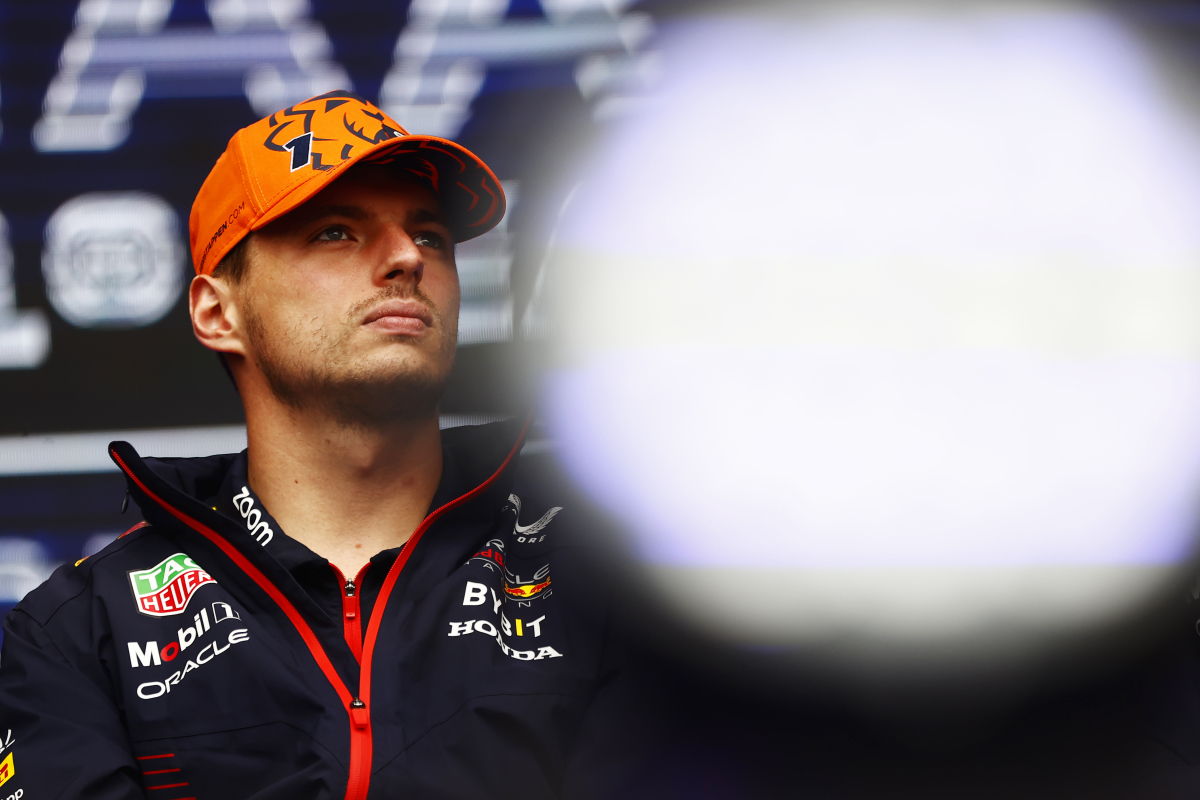 FIA advisor names F1 CHEATS as Verstappen admits X-rated thought and Ferrari to poach Mercedes STAR – GPFans F1 Recap
FIA advisor names F1 CHEATS as Verstappen admits X-rated thought and Ferrari to poach Mercedes STAR – GPFans F1 Recap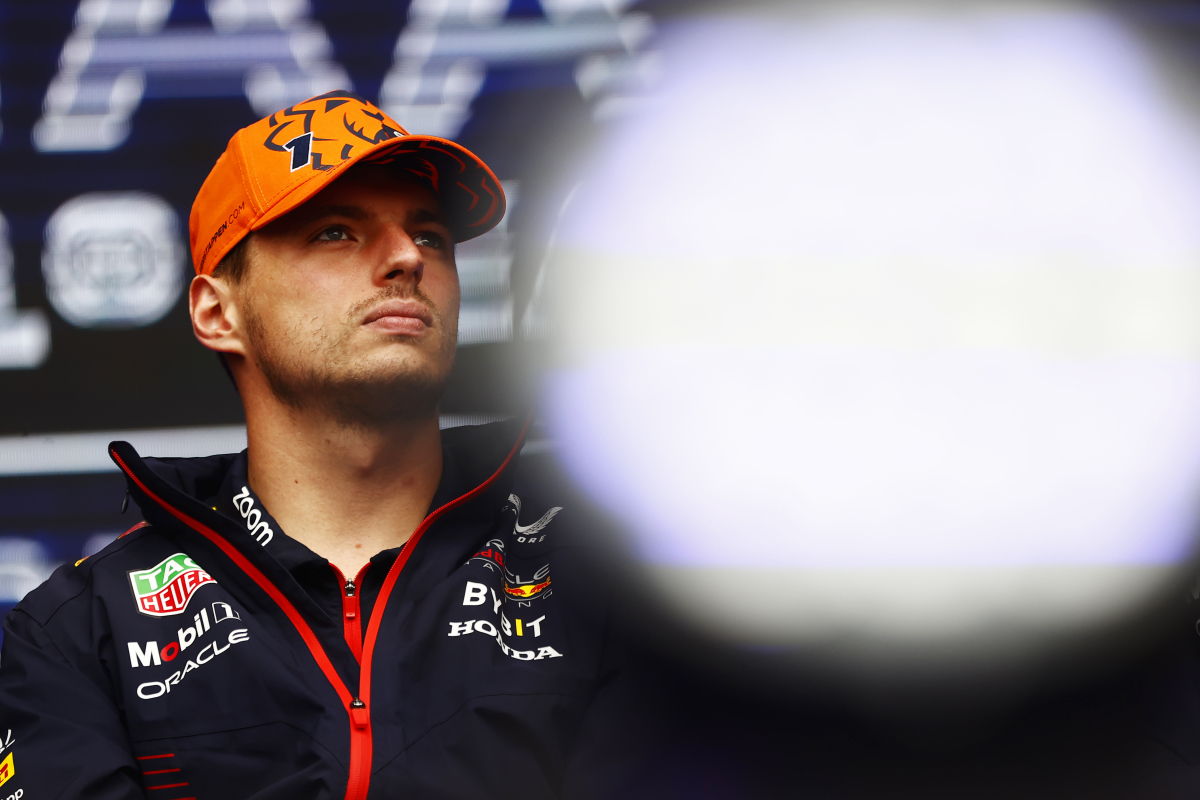 In the competitive world of Formula 1, teams have often pushed the boundaries to gain a competitive edge. Teams are constantly searching for grey areas in order to squeeze the maximum amount of performance out of a car.
➡️ READ MORE
Verstappen admits X-RATED thought after Belgian Grand Prix incident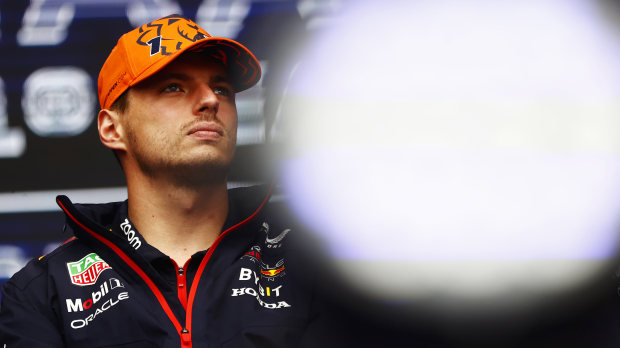 Max Verstappen's win at the Belgian Grand Prix was a perfect masterclass in Formula 1 driving, including a skilled 'save' in a heart-stopping moment in Eau Rouge.
➡️ READ MORE
Ferrari set to poach KEY Mercedes F1 director for 2025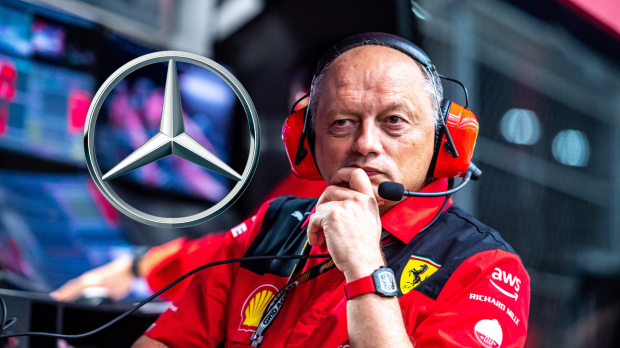 Ferrari's team principal Fred Vasseur is making ambitious plans for the Scuderia's technical prowess, with reports suggesting that he has set his sights on securing Mercedes' performance director, Loic Serra, in 2025.
➡️ READ MORE
F1 team could take name of HUGE fashion brand in 2024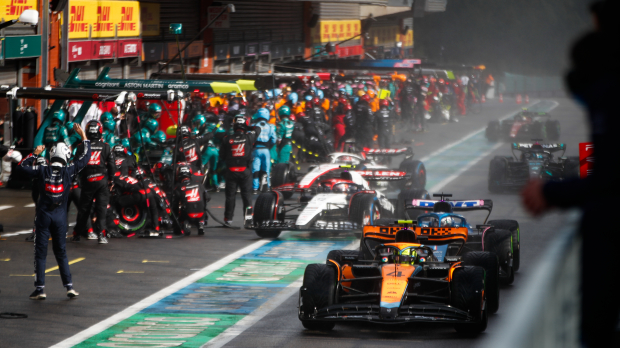 Exciting developments are underway in the world of Formula 1, with various media outlets suggesting that the AlphaTauri team are on the brink of a game-changing deal with fashion conglomerate Hugo Boss.
➡️ READ MORE
Concerns GROW for US Grand Prix as tickets spotted on sale in SUPERMARKET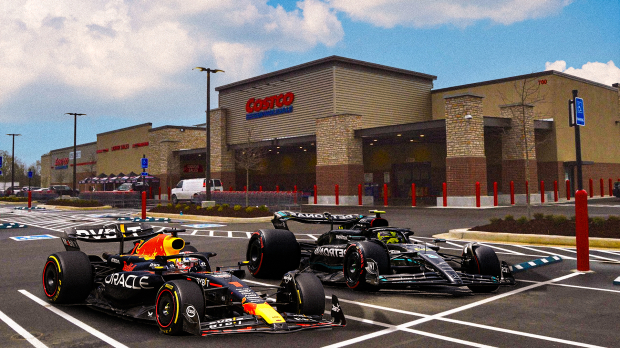 Membership-only wholesale warehouse chain Costco have raised eyebrows among the Formula 1 community, after it emerged that they are bizarrely selling tickets to the upcoming Austin Grand Prix.
➡️ READ MORE
Alonso SAVAGES current F1 driver and former team-mate in viral video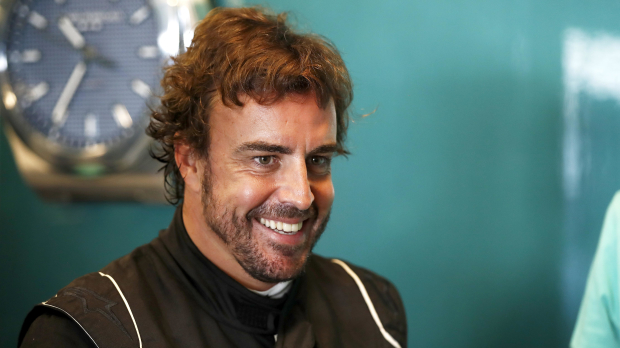 Fernando Alonso brutally failed to mention the name of former Alpine team-mate, Esteban Ocon, in a hilarious viral video where drivers were asked to name previous Formula 1 winners.
➡️ READ MORE