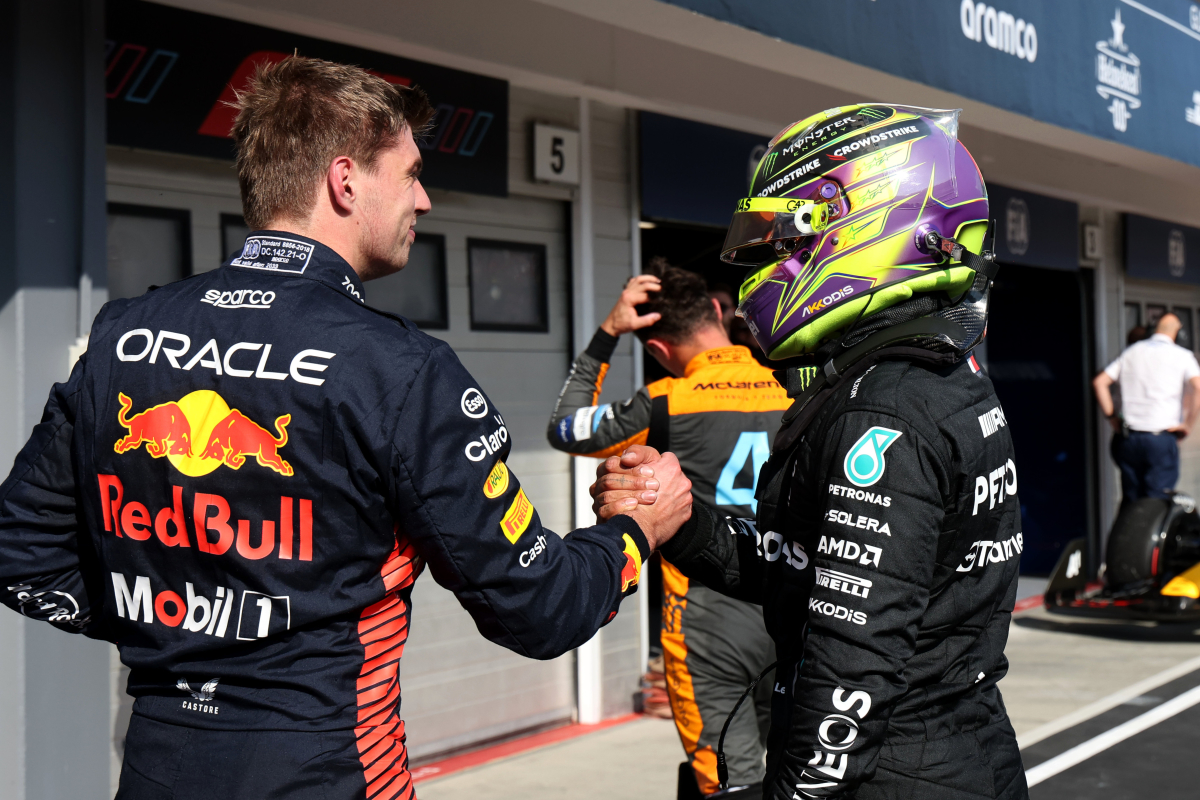 Hamilton DENIES Verstappen as Red Bull suffer Belgium disaster and boss confronts Horner over HARASSMENT – GPFans F1 Recap
Hamilton DENIES Verstappen as Red Bull suffer Belgium disaster and boss confronts Horner over HARASSMENT – GPFans F1 Recap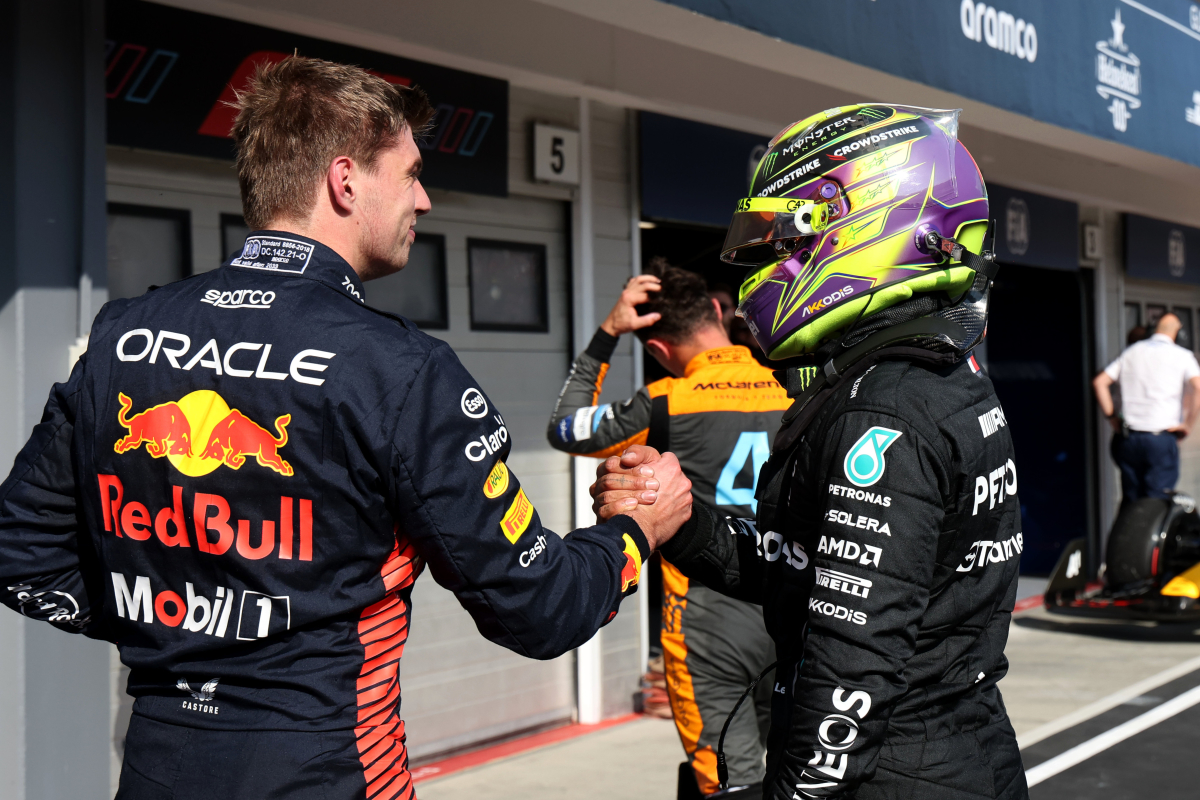 Lewis Hamilton opted to pit late in the Belgian Grand Prix to claim the extra point for fastest lap, denying Max Verstappen in the process.
➡️ READ MORE
'It's happened again' - Red Bull suffer MORE trophy heartbreak after Verstappen win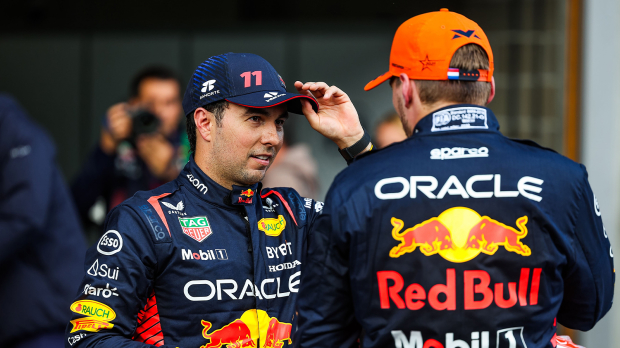 For the second weekend in a row, Red Bull saw a first-place trophy broken in wild celebrations.
➡️ READ MORE
Wolff accuses Horner of 'HARASSMENT' after fiery paddock confrontation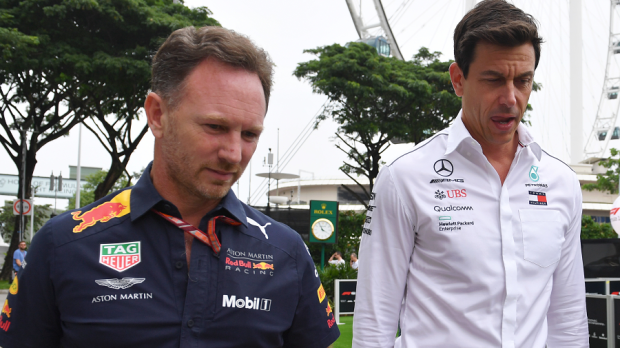 Toto Wolff accused Christian Horner of "harassment" after an incident between the two in the paddock.
➡️ READ MORE
'Train crash' - F1 fans SLAM Brundle's alternative grid walk after Sky Sports pundit DITCHES usual format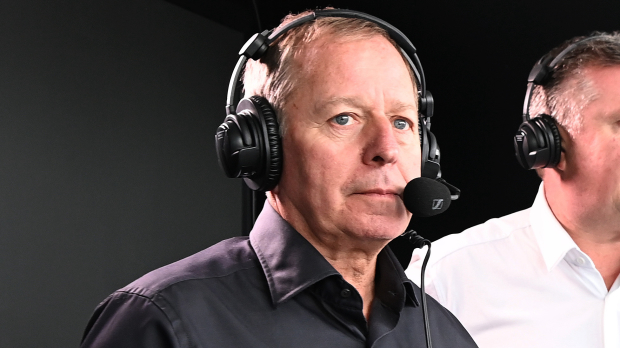 Formula 1 fans could not hide their second-hand embarrassment for Martin Brundle, after the Sky Sports presenter took part in an 'alternative' grid walk where he spoke to fans ahead of the start of the Belgian Grand Prix.
➡️ READ MORE
Verstappen and Leclerc complain about HORRIBLE Spa problem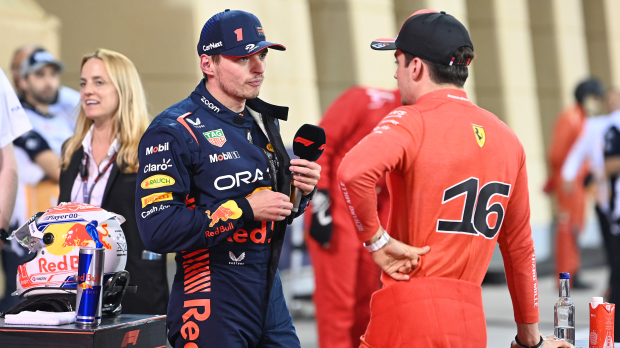 Max Verstappen and Charles Leclerc both complained about the strong winds during the Belgian Grand Prix.
➡️ READ MORE
Russell SLAMS 'pointless' F1 feature and demands 'improvements'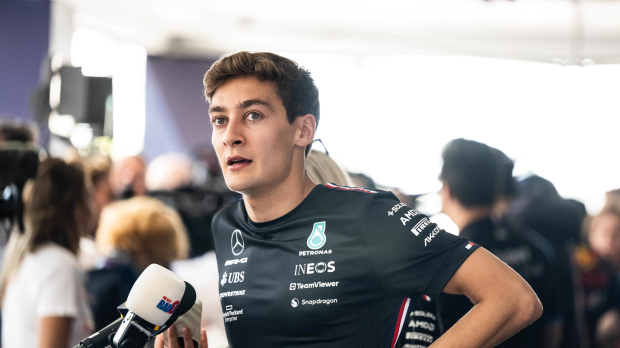 George Russell has lashed out at Formula 1's 'pretty pointless' extreme wet weather tyres after drivers were mandated to start on the most cautious set of rubber during Saturday's sprint race.
➡️ READ MORE