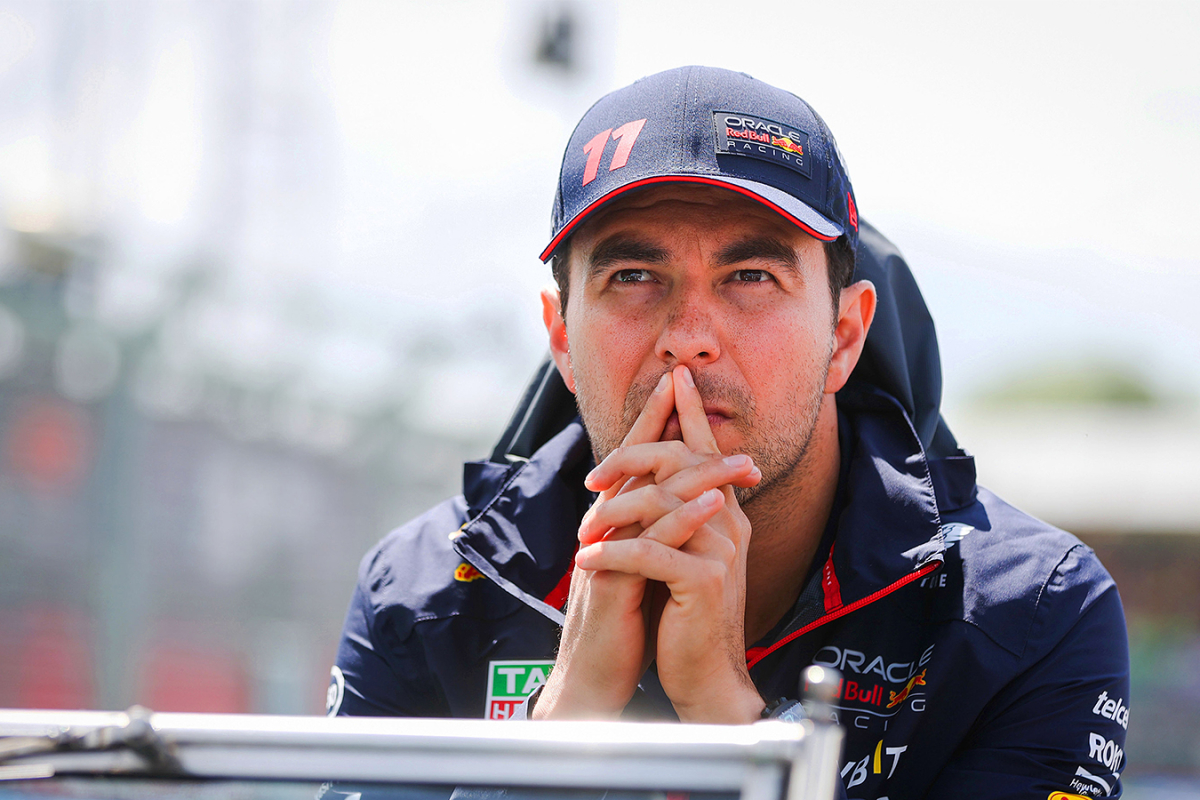 Perez VAGUE on Red Bull future after painful practice in Hungary
Perez VAGUE on Red Bull future after painful practice in Hungary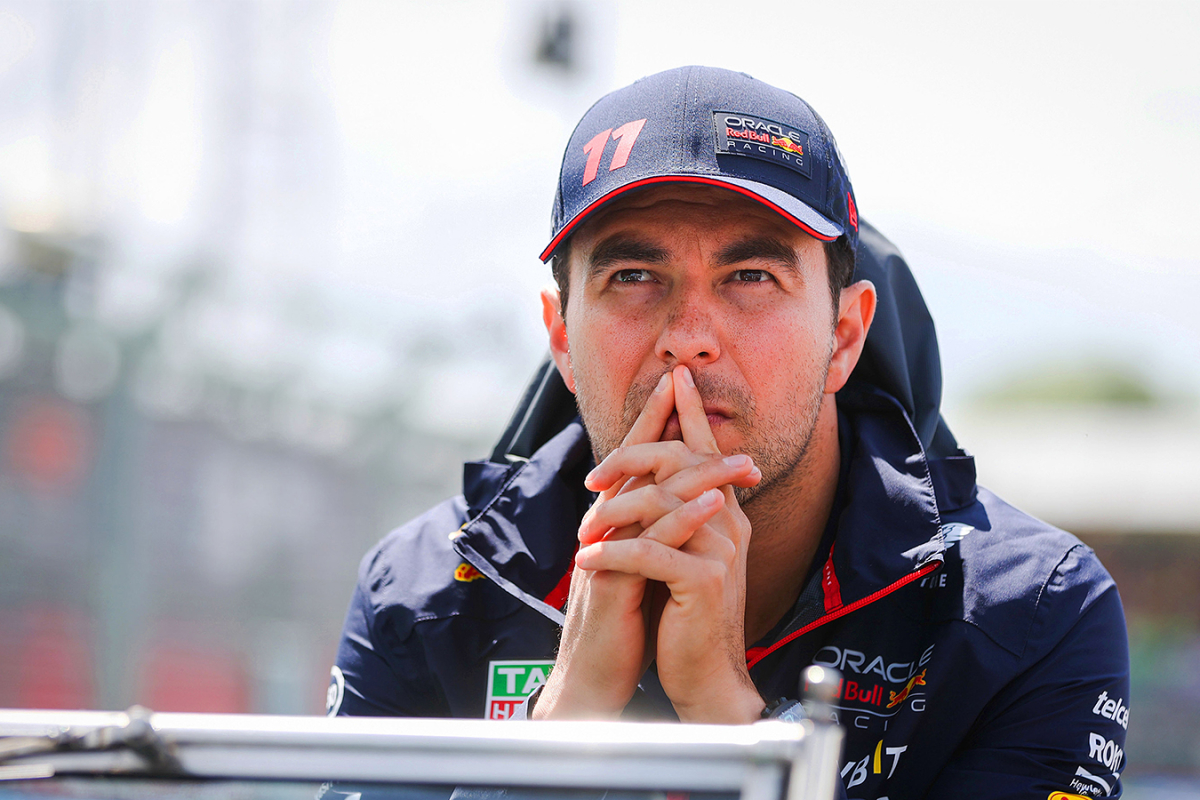 Sergio Perez has said he is 'living in the moment' as the Red Bull driver attempts to turn his performance around following a disastrous FP1 session for the Hungarian Grand Prix.
The Mexican driver made what pundit Martin Brundle called a 'rookie error' in FP1, driving slightly onto the grass and spinning into the barriers of the Hungaroring.
In FP2, he was only able to manage P18 on the grid, 1.292secs off the pace of Charles Leclerc, who topped the session.
With speculation rife as to who will be in the Red Bull seat in 2025 when Perez's contract has run out, the driver will need to put in strong performances to hold off a determined Daniel Ricciardo.
Speaking to Canal+ after FP2, he said of his F1 future: "At the moment, I'm not thinking about it any more than that.
READ MORE: Verstappen drops BOMBSHELL on possibility of Ricciardo taking Perez's Red Bull seat
"I'm living in the moment and concentrating on this weekend.
"I'm going to get my season back on track and turn my attention to Belgium. I don't know where I'll be in 2025."
Asked if his ambition is to remain with Red Bull, Perez said: "A lot of things can happen. To date, my answer is that I'm going to continue with the team.
"A lot of things can change or evolve. You yourself don't know where you'll be in 2025, and the same goes for the drivers."
READ MORE: Best F1 TV commentators and presenters: GPFans Broadcaster Power Rankings