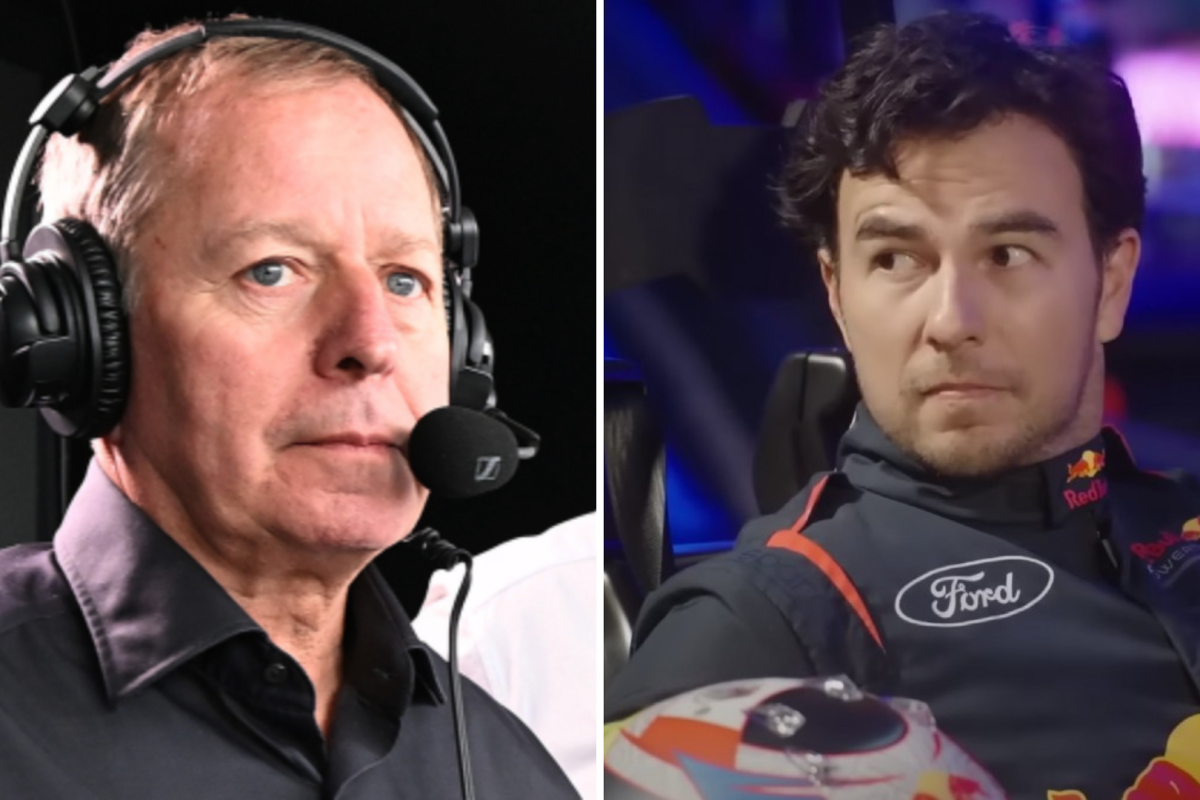 Brundle left in DISBELIEF after 'rookie' Perez mistake
Brundle left in DISBELIEF after 'rookie' Perez mistake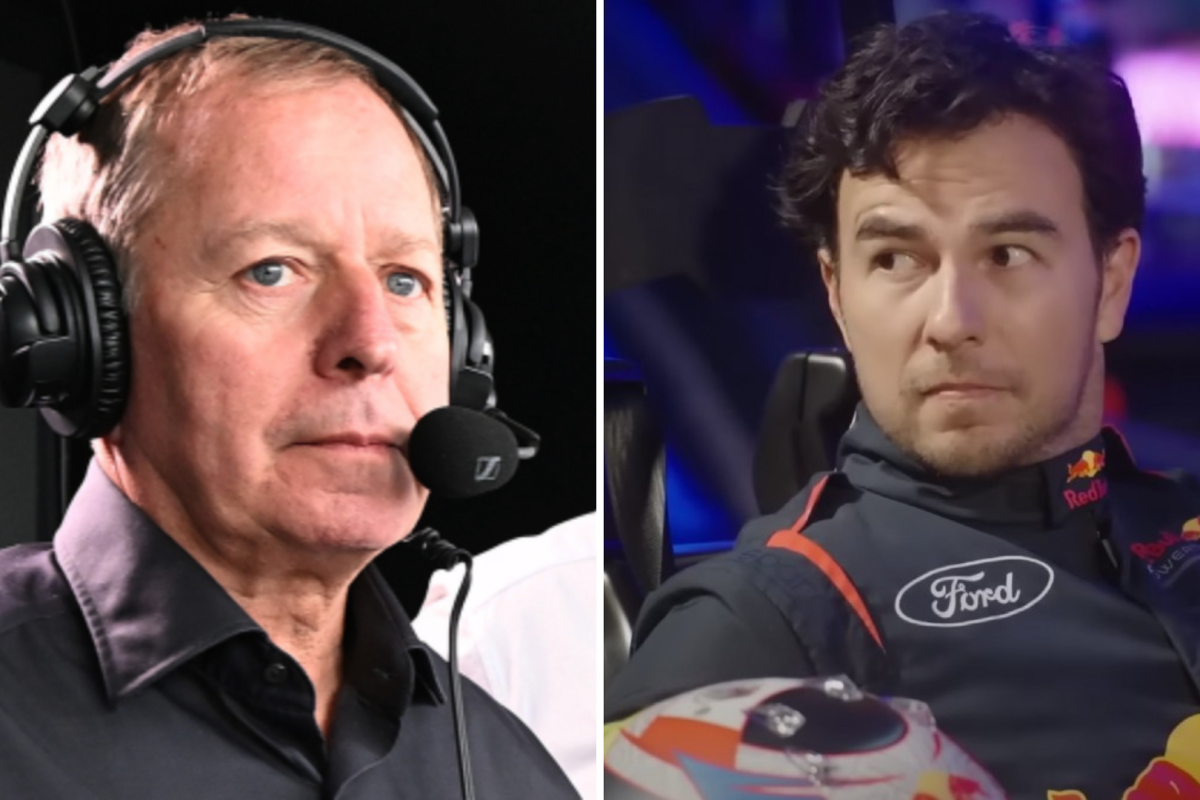 Sky Sports F1 pundit and co-commentator Martin Brundle has described Sergio Perez's FP1 shunt as a 'rookie error'.
The Mexican driver, who is already facing mounting pressure and questions about his Red Bull future, hit the wall just minutes into FP1 at the Hungaroring.
READ MORE: Perez red flags Hungary practice as latest F1 disaster takes just HALF-A-LAP
That crash brought out the first of two red flags in FP1 with Carlos Sainz later hitting the barriers on the run down to turn four in wet conditions.
Perez's incident will give further confidence to Daniel Ricciardo, who is back in an F1 car for the first time this season after replacing Nyck de Vries at AlphaTauri.
Brundle's Perez dismay
"I can't get my head around that, Brundle explained during the Sky Sports F1 broadcast after FP1. "It is a rookie error."
"I can only assume it's pressure because he didn't just clip the edge of the grass or the white line.
"He was on the grass by a metre or something. I can't get my head around it at all."
Brundle then explained the impact that this will have on the Red Bull team when it comes to re-evaluating what they expect from Checo.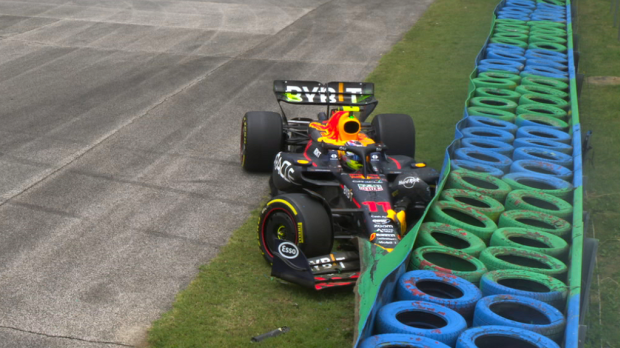 "What they don't want him doing is throwing all the new upgraded sidepods and bits and pieces in the fence.
"Then they didn't get much running in the other car either in the dry, where they've got quite an extreme cooling situation going on there with the sidepods.
"They needed to be up and running and the level that they're at, the experience that the drivers have got at Red Bull, they did not need that."
READ MORE: Best F1 TV commentators and presenters: GPFans Broadcaster Power Rankings