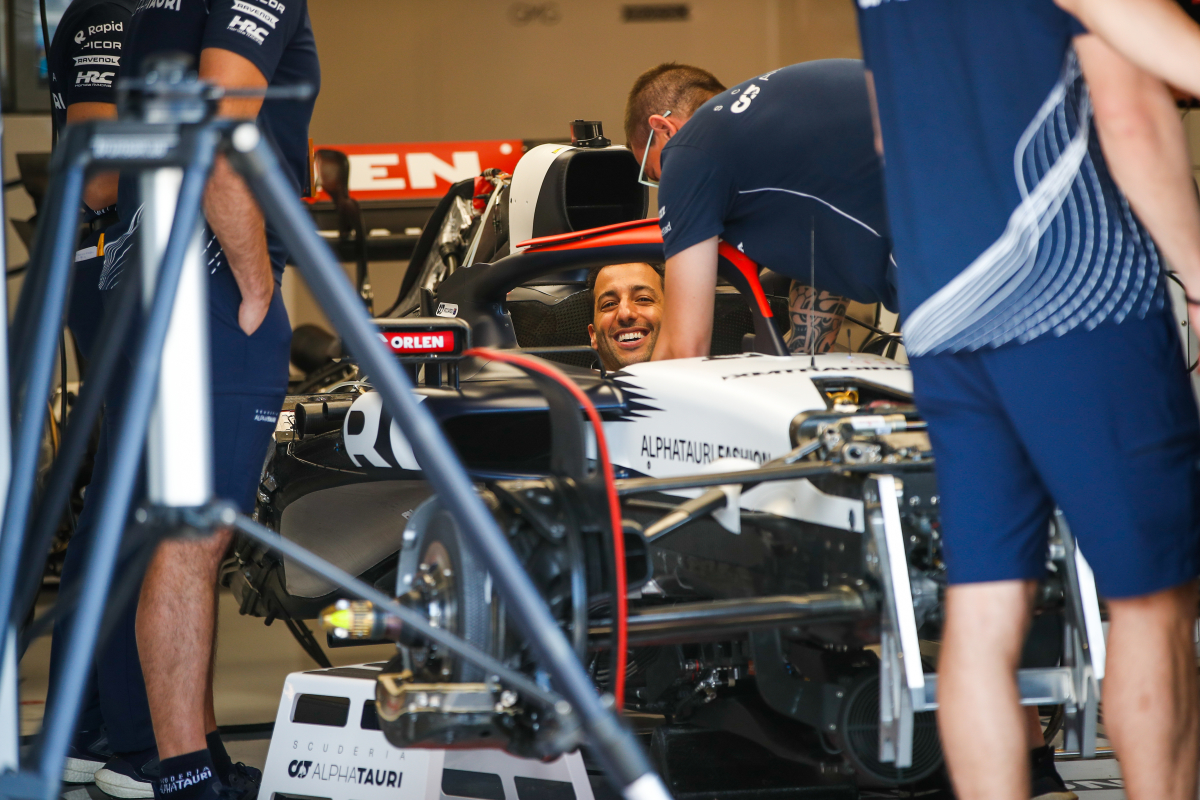 Ricciardo gives worrying verdict after poor start at AlphaTauri
Ricciardo gives worrying verdict after poor start at AlphaTauri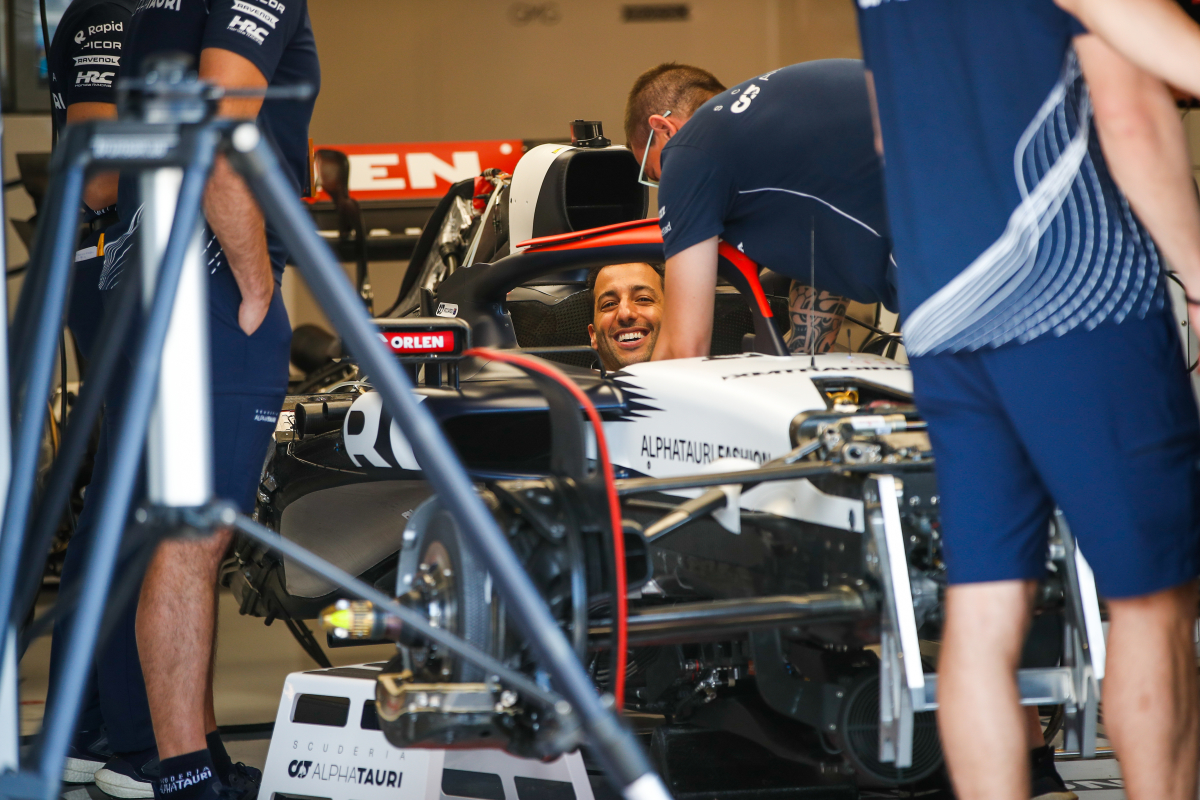 Daniel Ricciardo has said Friday was not AlphaTauri's 'best day' as the team struggled with grip and pace in the practice sessions for the Hungarian Grand Prix.
The Australian's triumphant return to the F1 grid has been hampered somewhat by the car's lacklustre performance during disrupted FP1 and FP2 sessions.
Ricciardo managed P14 in FP2, coming in 0.699secs slower than Charles Leclerc, who was fastest in the session.
Speaking to Sky Sports on Friday night, Ricciardo said he was 'sure tomorrow will be better'.
He said: "It didn't feel too bad in all honesty. We were obviously on very different programmes to everybody else.
"We only used one set of tyres throughout, it was a set of used tyres as well from FP1.
"The lap times don't really give a true representation, I'm sure tomorrow will be better.
"We're still just focused on trying to improve, we always know that we tend to get better as the weekend progresses, which is the right way round for it to be. Few interesting things we learnt, even in that one session. Let's see what we can do tonight."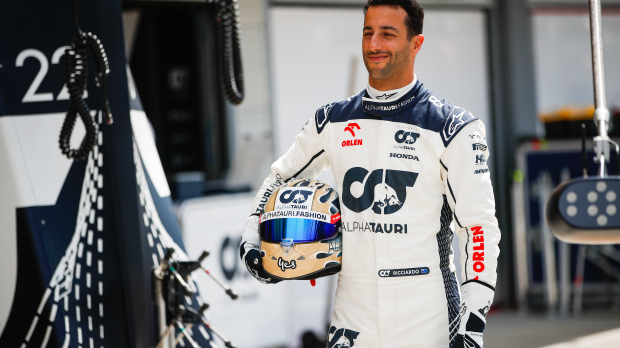 READ MORE: Marko gives BRUTAL verdict on reason for De Vries sacking
AlphaTauri 'struggling for grip'
Ricciardo said the team is working to 'understand' the tyre windows and improvement management for the race run.
He explained: "We're struggling just with a bit of overall grip really. I don't think the tyres were in the right window both at low fuel and high fuel.
"We just need to understand why that was - if we need to be taking a faster out lap, slower out lap for the qualifying stint.
"For the race run if we need to be pushing harder, managing more. These are things that are a little bit difficult sometimes when you're in the cockpit without having to look at the data to understand the tyres.
"Wasn't our best day, for sure, but it's not the first time I've said that on a Friday evening and Saturdays and Sundays often is better."
READ MORE: Verstappen drops BOMBSHELL on possibility of Ricciardo taking Perez's Red Bull seat