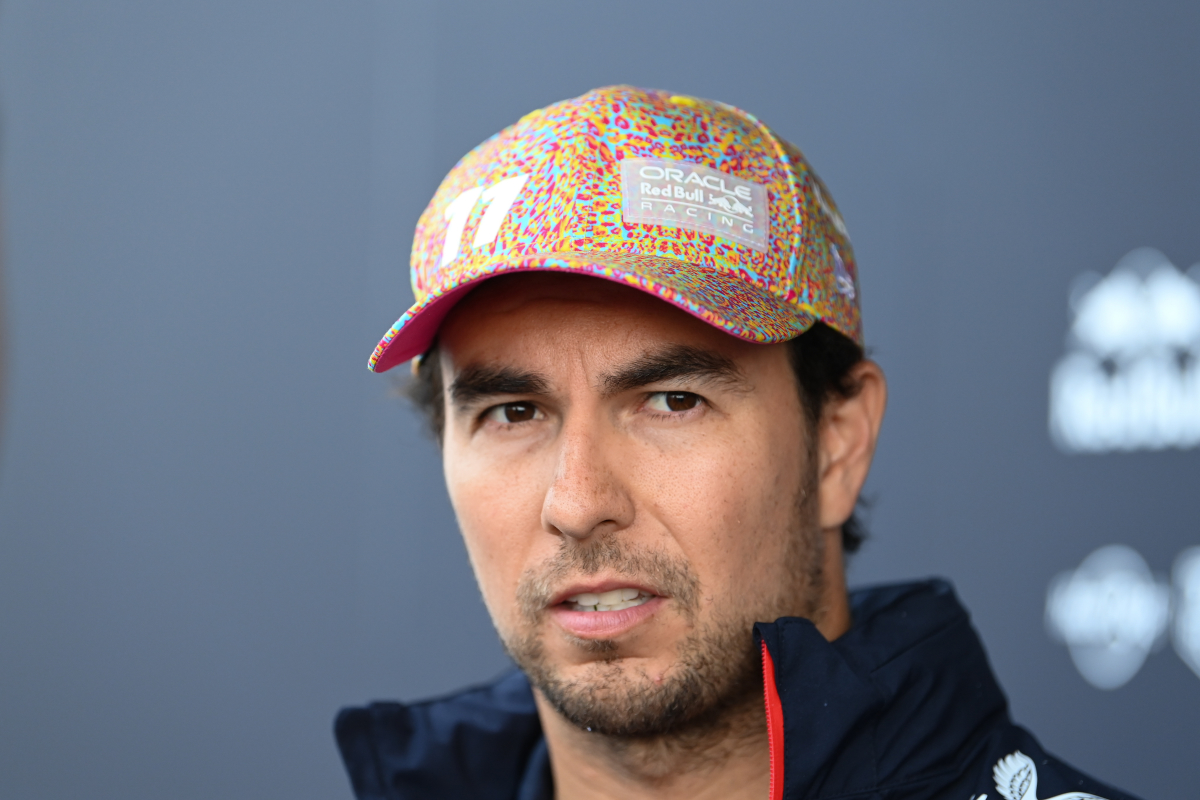 The OTHER Perez nightmare in F1 practice on day to forget for Red Bull star
The OTHER Perez nightmare in F1 practice on day to forget for Red Bull star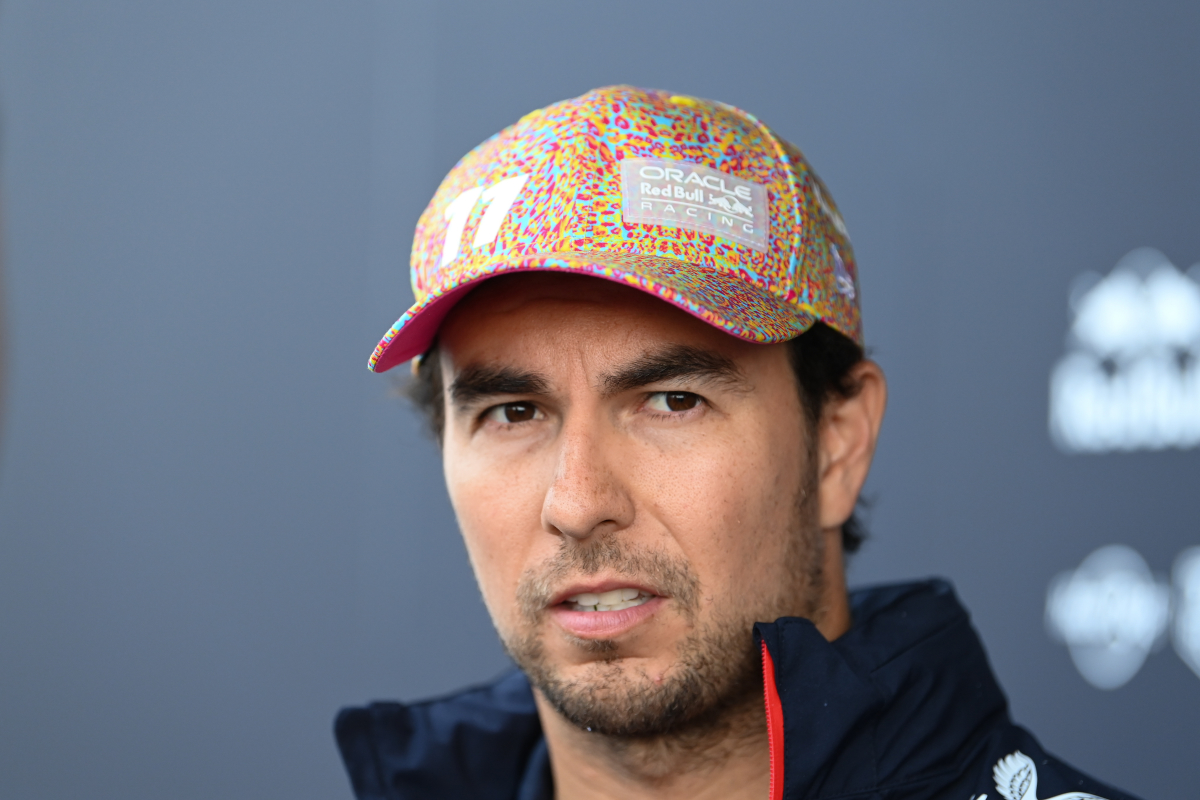 A crash in FP1, and a lockup in FP2 completely curtailed Sergio Perez's Friday running at the Hungarian Grand Prix, as the Mexican's future in the sport is brought into further disrepute.
Struggling to come to terms with his RB19 recently, Perez's season to date was summarised by a crash just minutes into FP1, flying through the first sector until he pirouetted into the wall, after dipping a wheel onto the grass.
The addition of Daniel Ricciardo to Red Bull's full-time ranks is helping to apply pressure on Perez at a crucial time – currently in the middle of a run which has seen him miss Q3 for five races running.
Under contract until the end of 2024, Red Bull have claimed that the Mexican is safe for now, although we've all heard that one before (Gasly-Albon swap 2019).
READ MORE: F1 Race Engineers: The stars of team radio with Hamilton, Verstappen and co
Davidson: Perez under pressure
Sergio Perez's struggles were discussed by former F1 driver Anthony Davidson after Friday's running, which he explained would be quite detrimental to the team's weekend having also locked up heavily during the second practice session - ruining a set of soft compound tyres.
"The bigger problem for him, the one that's maybe more telling that he's under pressure is what happened with the lock up," Davidson said speaking on Sky Sports F1. "That was a huge lock up.
"He had to throw away that set of tyres and that really starts to impact the rest of the programme at Red Bull as well. They had to chuck that set away."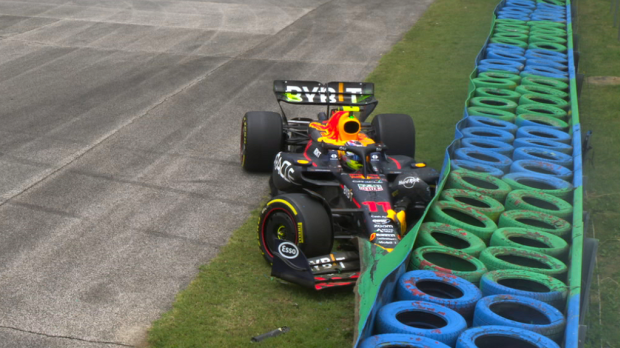 With better weather set to grace the Hungaroring for the rest of the weekend, Perez should have a good chance at a relatively straightforward result from both Qualifying and the race.
However, if he continues to struggle, the Mexican could find himself under increasing fire from Helmut Marko across the summer break, with the team eager to have a second driver that can support the team's title aspirations.
READ MORE: Best F1 TV commentators and presenters: GPFans Broadcaster Power Rankings