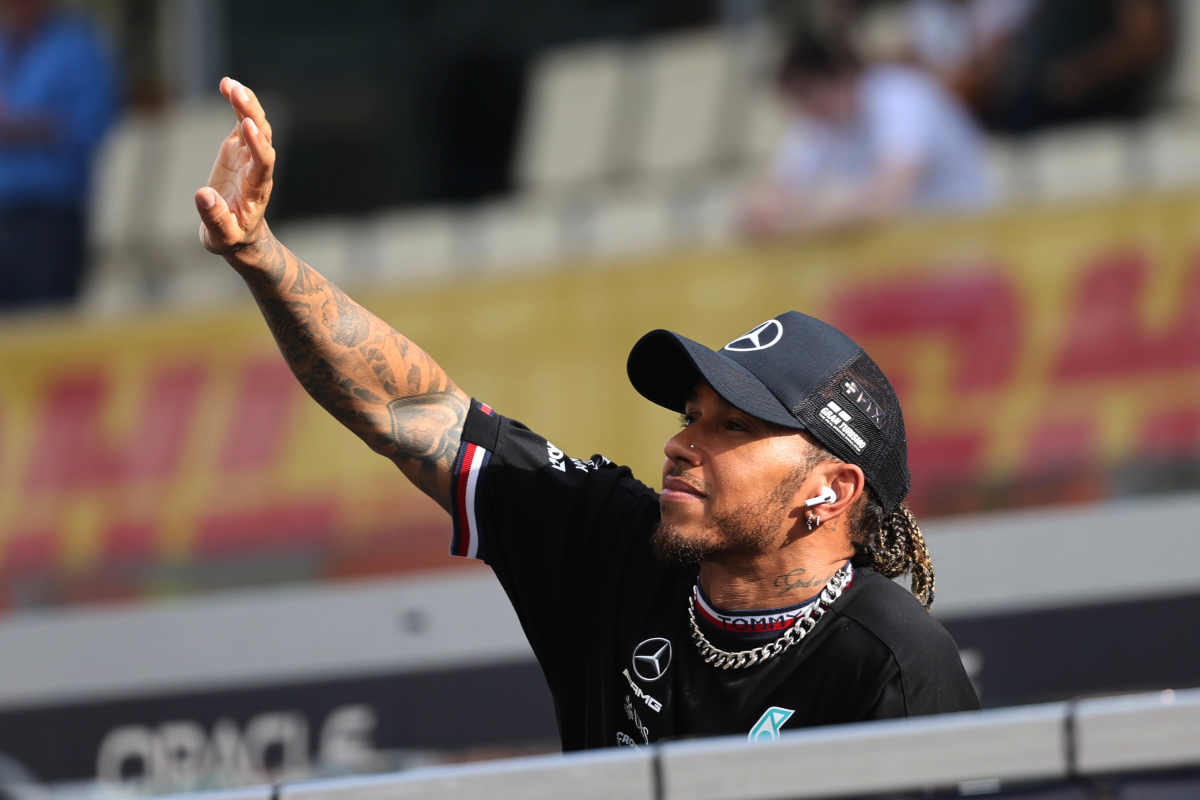 Mercedes provide Hamilton contract update as F1 buyout attempt revealed - GPFans F1 recap
Mercedes provide Hamilton contract update as F1 buyout attempt revealed - GPFans F1 recap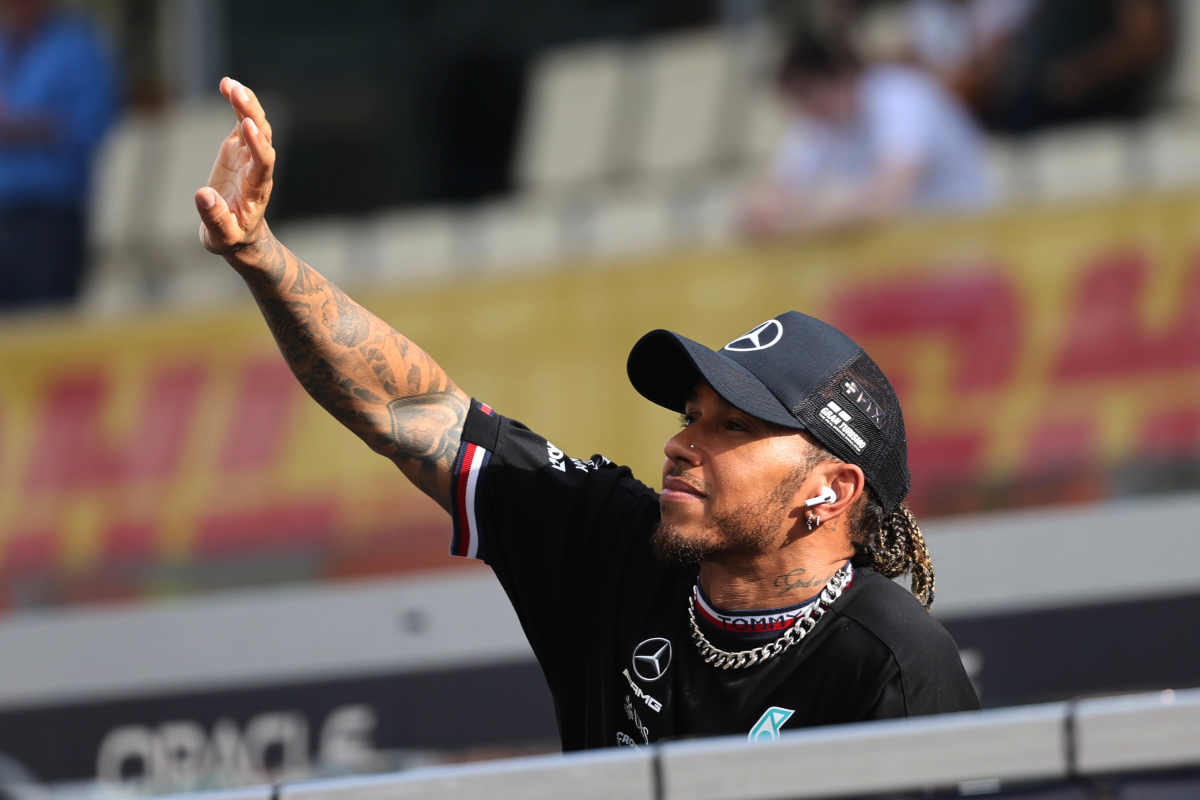 Mercedes has denied rumours suggesting Lewis Hamilton is on the verge of signing a new £60million-per-year contract.Read more...
$20 billion Formula 1 buyout attempt reported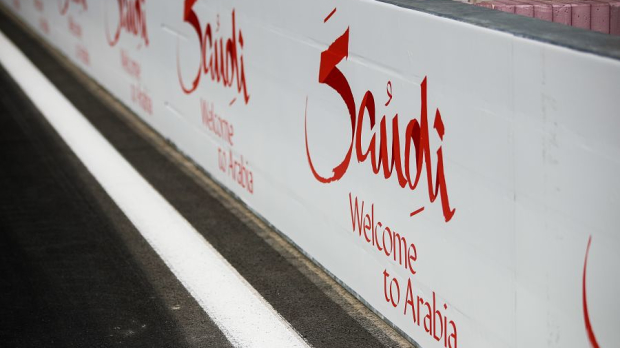 The Saudi Arabian Public Investment Fund tabled a bid to acquire F1 from Liberty Media, according to reports. Read more...
Andretti Cadillac Racing add key piece to F1 jigsaw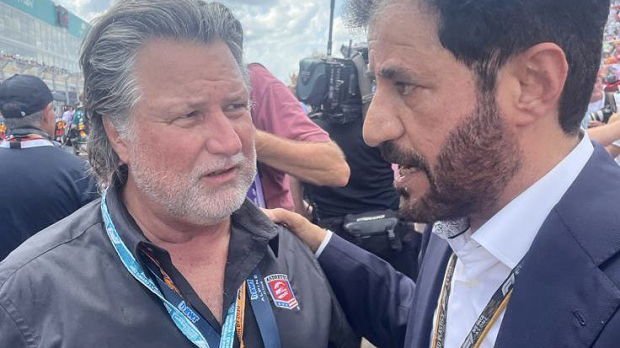 Michael Andretti has revealed Andretti Cadillac Racing has already added a key member of staff to its prospective F1 operation. Read more...
Coulthard labels F1 drivers 'bloody boring' as Drive to Survive editing defended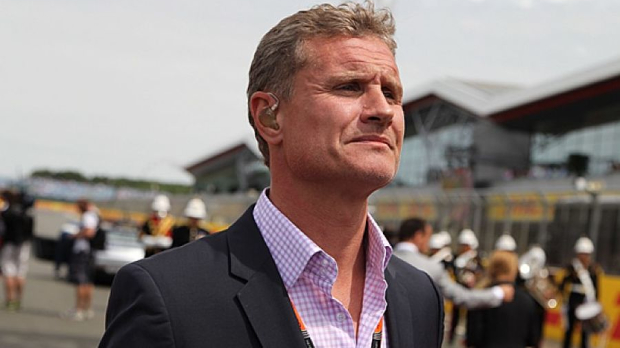 Former F1 driver David Coulthard has defended Netflix's decision to present an 'edited reality' to liven up the "bloody boring" drivers. Read more...
Schumacher Jordan up for sale AGAIN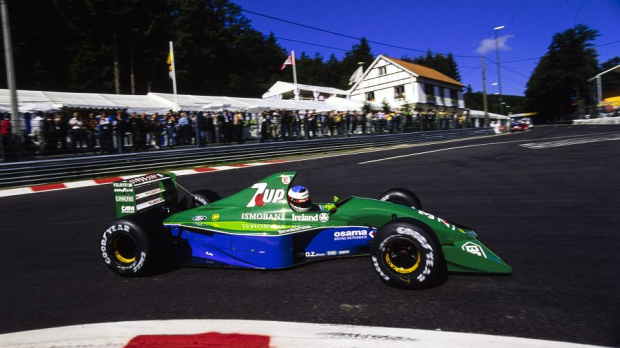 Michael Schumacher's first F1 car is up for sale just 18 months after last being sold. Read more...