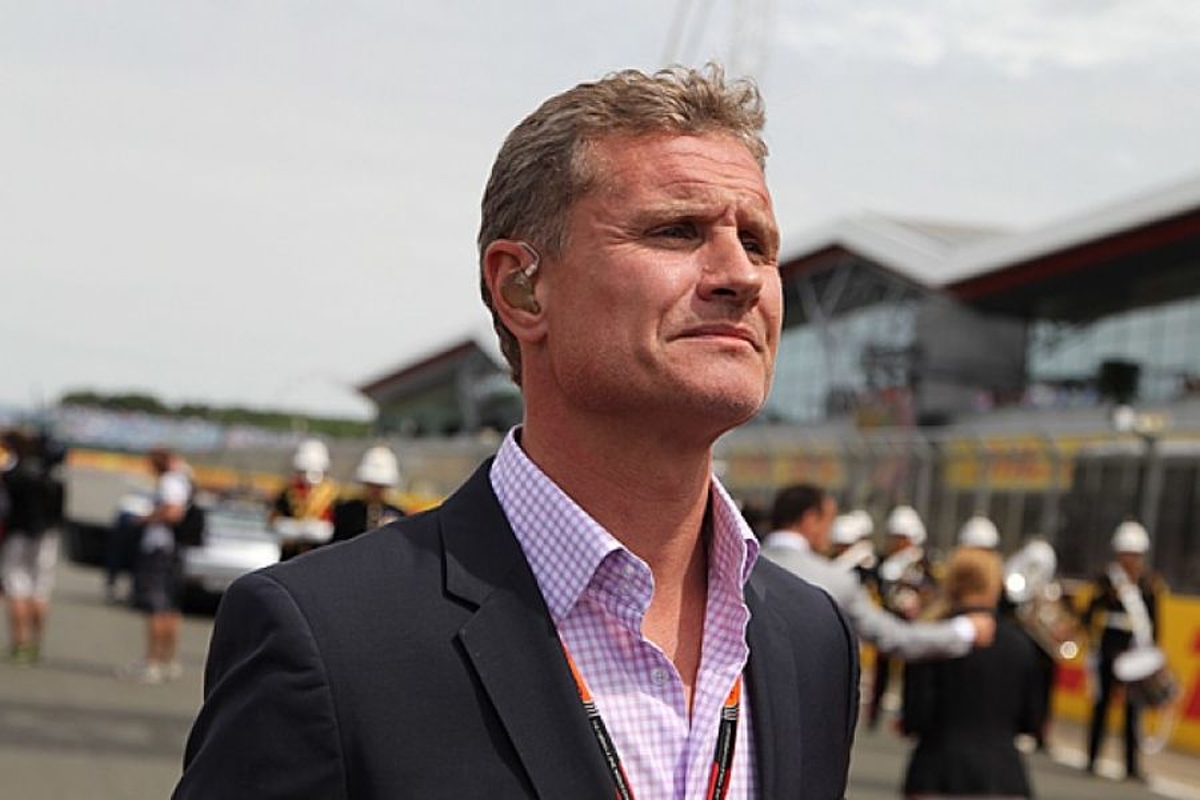 Coulthard labels F1 drivers 'bloody boring' as Drive to Survive editing defended
Coulthard labels F1 drivers 'bloody boring' as Drive to Survive editing defended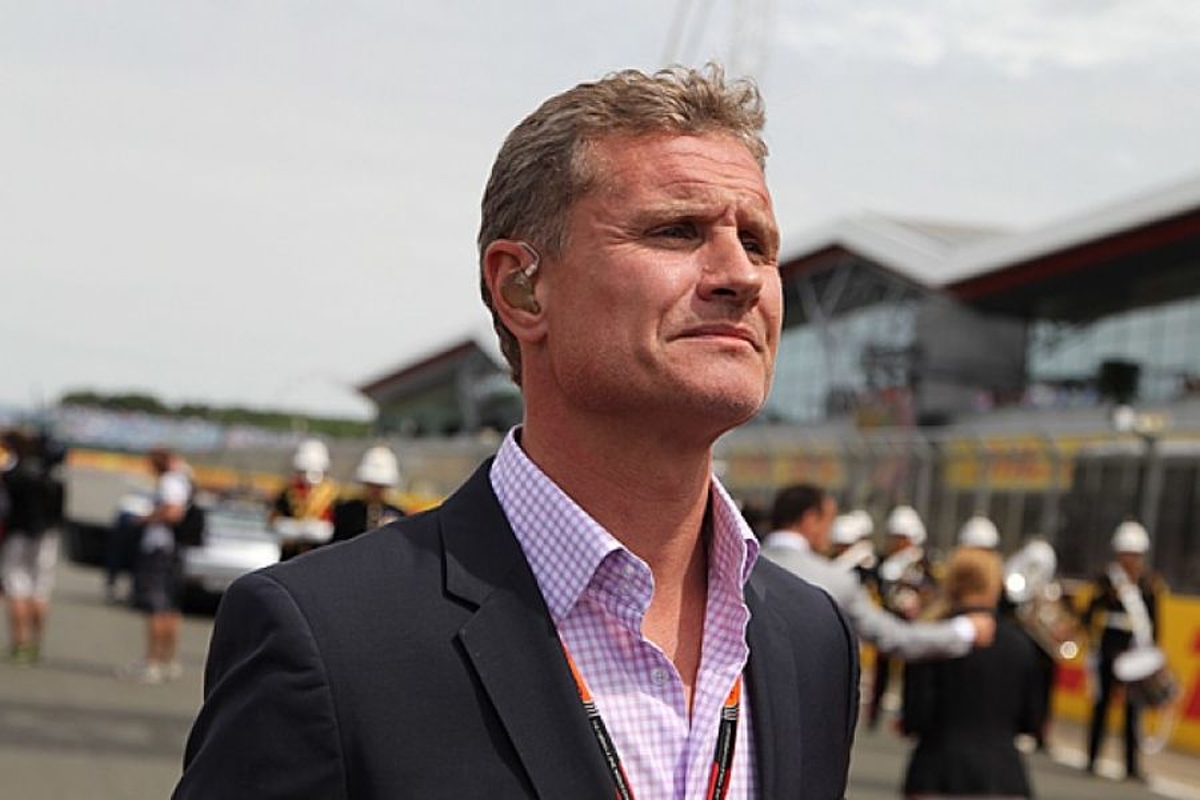 Former F1 driver David Coulthard has defended Netflix's decision to present an 'edited reality' to liven up the "bloody boring" drivers.
Docu-series Drive to Survive has been widely credited as being a large factor in the spike in interest surrounding the sport.
Despite this, drivers have often criticised the liberal editing used by the streaming service, with rivalries created out of very little.
But speaking at a Red Bull Show Run event in Dublin, Coulthard said: "I do see ongoing interest in this type of slightly not scripted but edited version of the reality, which some of the drivers spoke about.
"They felt some of the conversations being placed in places they weren't entirely happy about.
"But the reality is, if it wasn't done like that, it wouldn't be anywhere near as interesting and as fun and it's part of the show, and it's part of the entertainment."
Drive to Survive isn't 'The Crown'
"Unless you're trying to rewrite history or you're doing something which could be seen as illegal, I think that if it makes them seem more interesting than they are because most of the drivers are bloody boring," Coulthard added.
"To be honest – Netflix makes them seem quite interesting.
"It's not like The Crown or something like that where you have to sort of start with season one, to really understand the journey. I think the nature of the sport is you can jump in at any point."