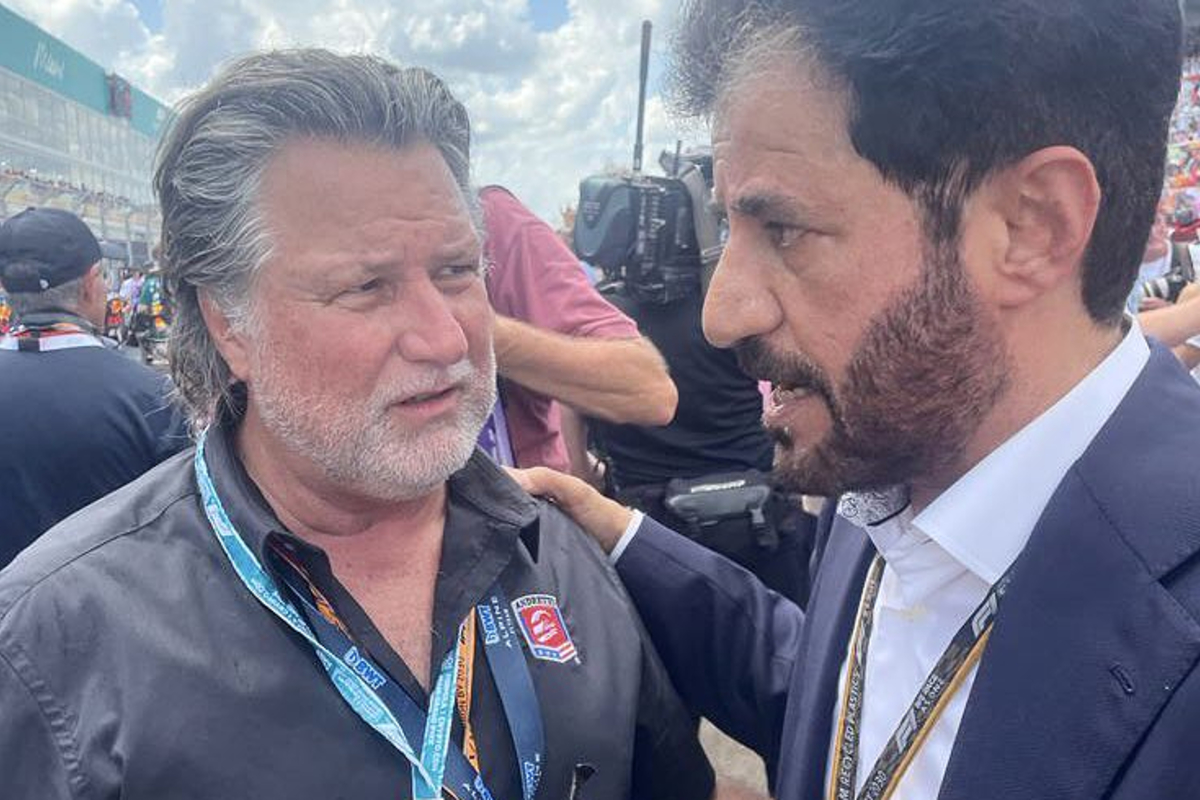 Andretti Cadillac Racing add key piece to F1 jigsaw
Andretti Cadillac Racing add key piece to F1 jigsaw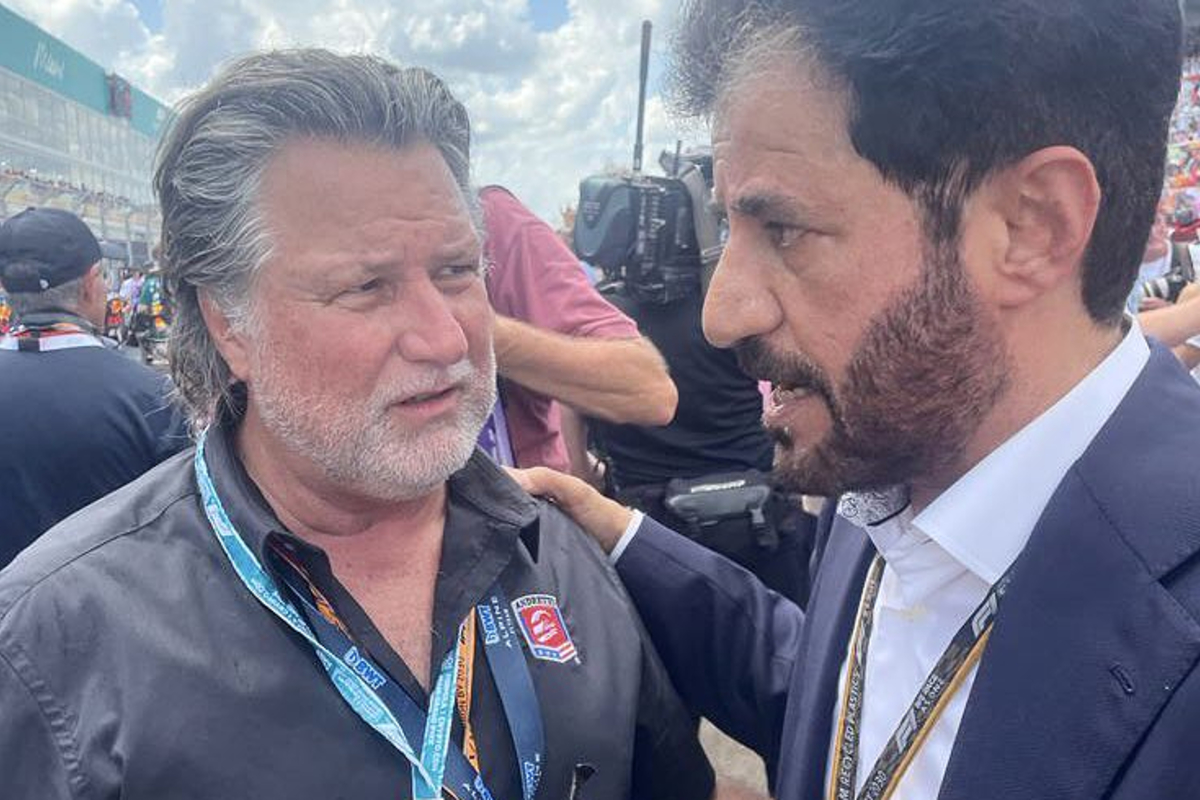 Michael Andretti has revealed Andretti Cadillac Racing has already added a key member of staff to its prospective F1 operation.
The American outfit is hoping of joining the F1 grid in 2026 after announcing a tie-up with General Motors brand Cadillac in the days following FIA president Mohammed Ben Sulayem's triggering of an "Expressions of Interest" process.
Andretti Global had previously revealed the creation of an Indianapolis headquarters last year that would see the team become the only United States-based outfit.
Rival teams had previously demanded Andretti add value to its proposal but even after doing exactly that with its new partnership, there are still noises of discontent.
Andretti plans in full swing
Despite this, plans are in full swing for a potential entry.
This includes hiring a technical director as part of the core staff ahead of the design of a first challenger.
"We have done a lot of hiring, we have a few people already working for us," said Andretti.
"We have hired the main engineers, so yes, we are very much down the road on that.
"We have a technical director hired already, so we will announce that down the road as well."
Additional reporting by Ian Parkes