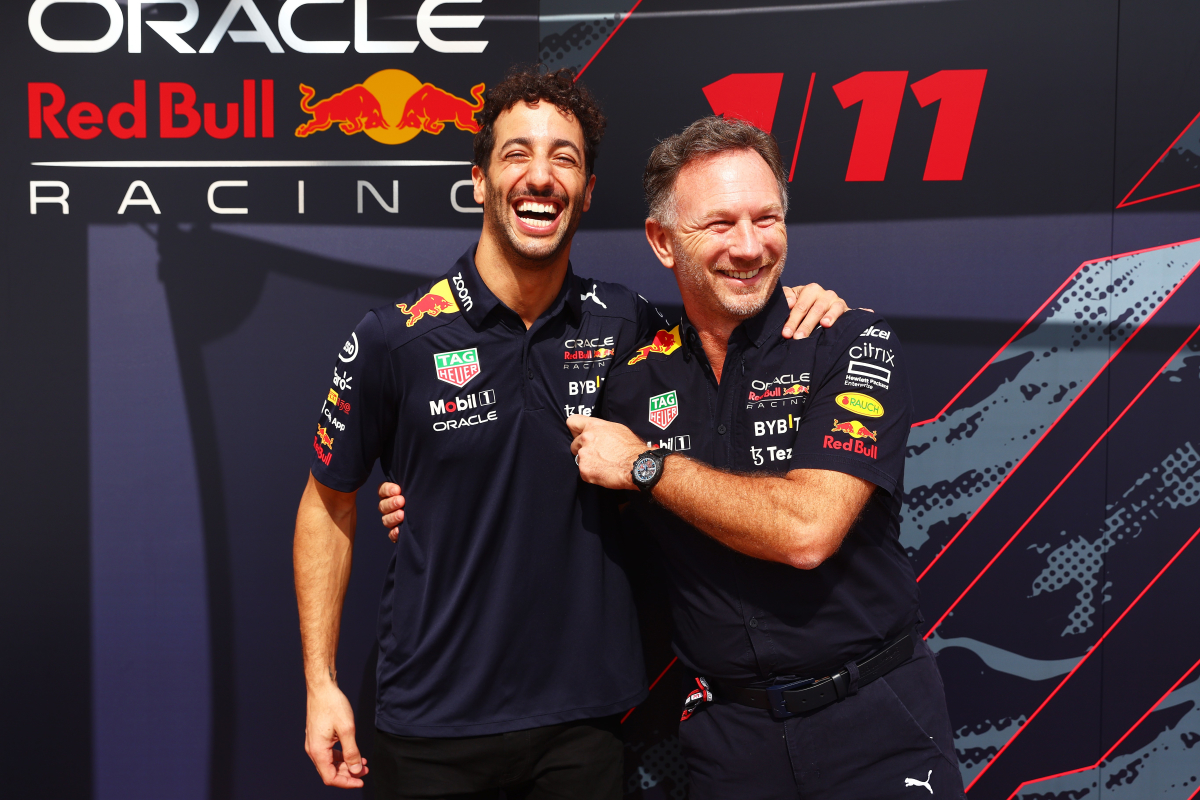 Coulthard: Ricciardo can use 'great legacy' for F1 career bounce back
Coulthard: Ricciardo can use 'great legacy' for F1 career bounce back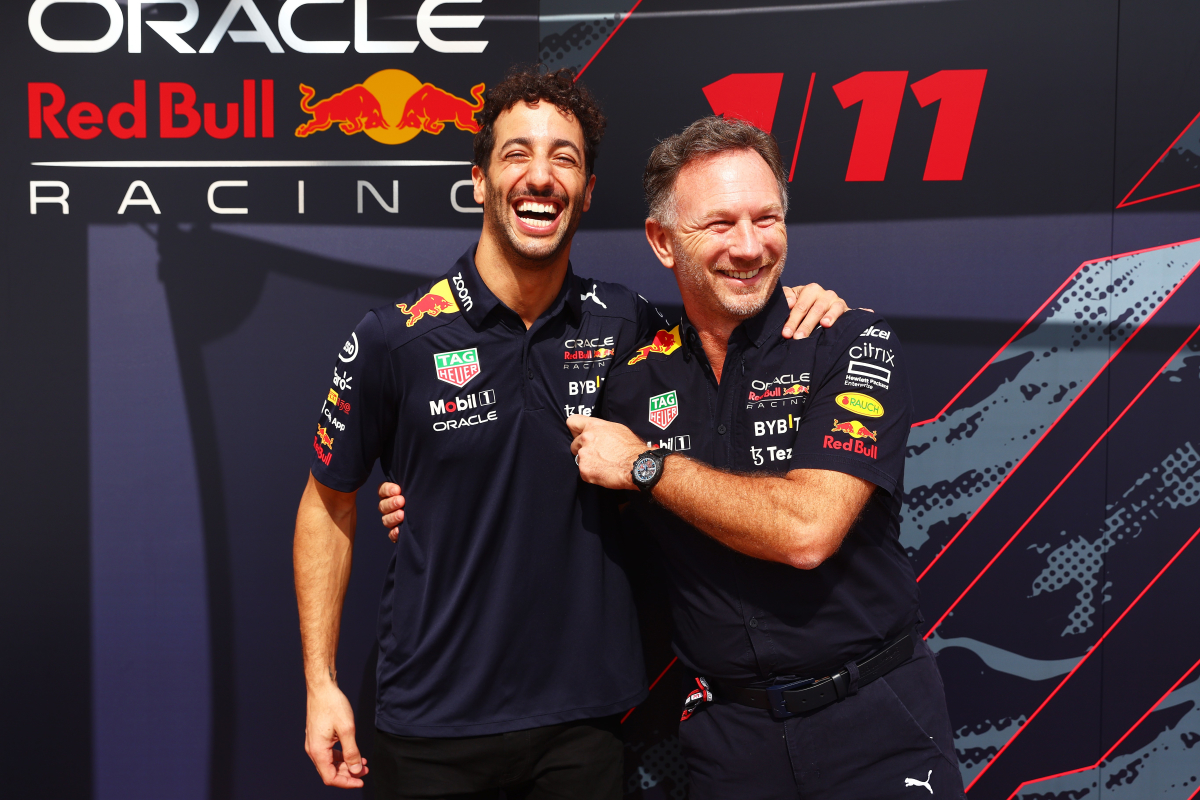 Former Red Bull driver David Coulthard has backed Daniel Ricciardo to use his "great legacy" with the team and rebuild his F1 career.
The Australian brought his miserable two-year stint with McLaren to an end last year with a mutual termination of his contract, stepping aside for compatriot Oscar Piastri to make his F1 debut.
Ricciardo has moved back to the world championship-winning team that he left at the end of 2018, taking on third driver duties to assist Max Verstappen and Sergio Perez.
Whilst team principal Christian Horner has downplayed Ricciardo's chances of returning to a full-time race seat at Red Bull, Coulthard told the BBC: "Checo [Perez] will see that there is a real substitute driver there."
READ MORE...Red Bull 'fundamental factor' for success revealed
Coulthard fails to see 'Ricciardo of old'
On Ricciardo's struggles, tempered only by his victory at the 2021 Italian Grand Prix, Coulthard added: "Daniel, not being where we knew he could be - he just didn't look like Daniel of old so this is about him trying to rebuild.
"He has a great legacy with Red Bull and he left to go off and try and make it big elsewhere, that didn't work so he has come back to the family.
"If he can get his mind back to what it was when he was having success, then Daniel has to have an opportunity to come back.
"If this opportunity doesn't manifest itself then that's probably his grand prix career wrapped up."