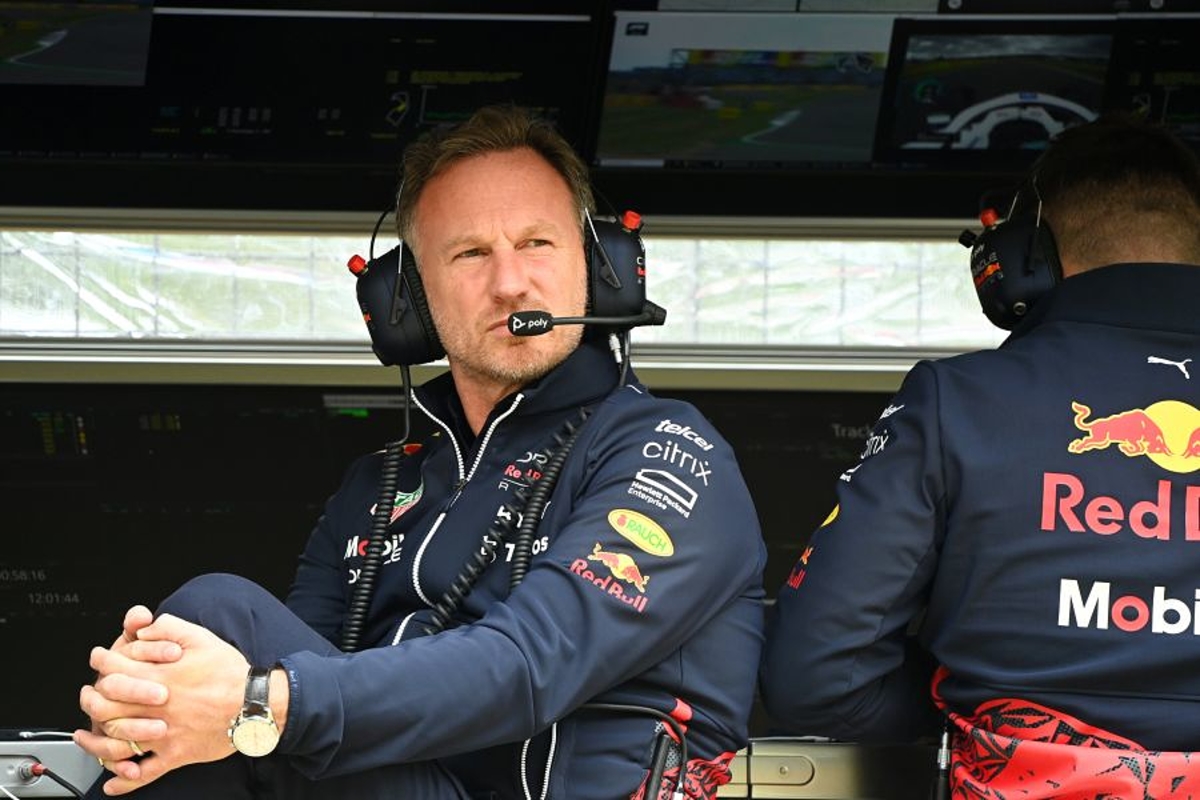 Horner reveals USGP victory doubt after Red Bull pit problem
Horner reveals USGP victory doubt after Red Bull pit problem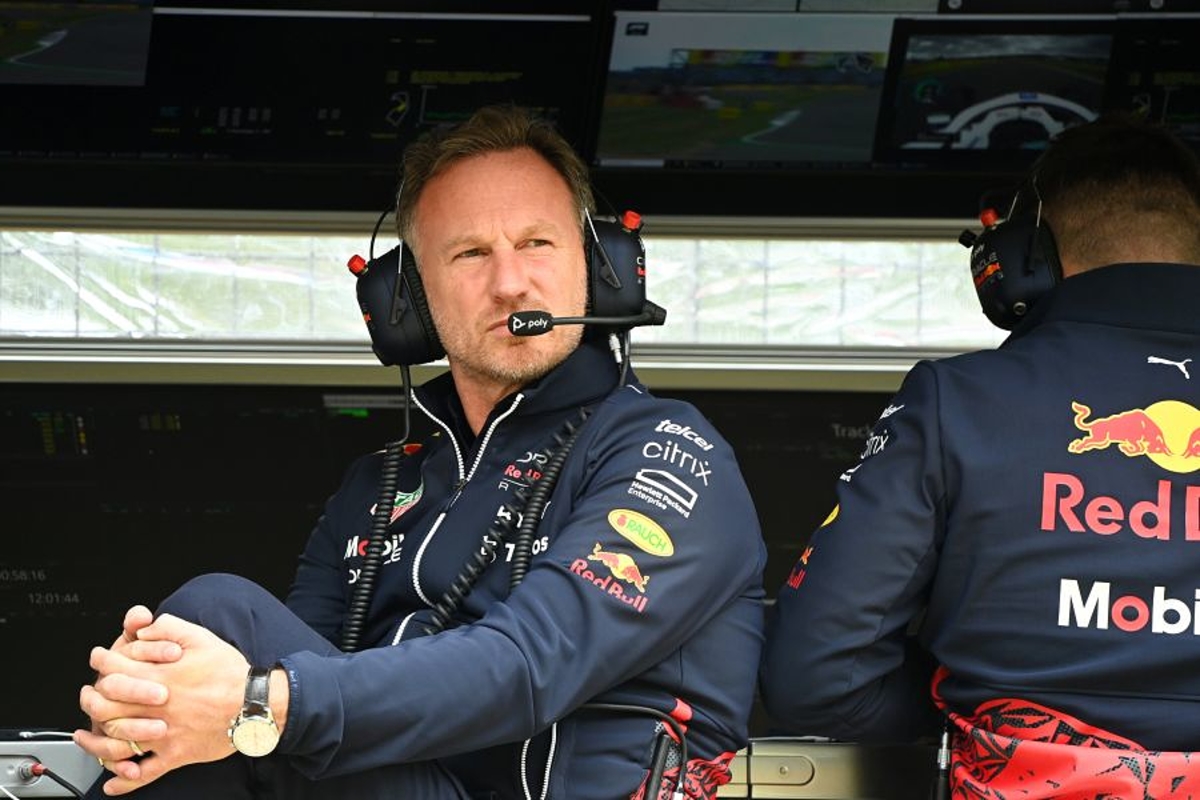 Red Bull team principal Christian Horner has conceded to a moment of doubt that Max Verstappen could win last weekend's United States Grand Prix.
Verstappen was dominant in the opening stages at the Circuit of the Americas but an 11.1-second pit stop with 20 laps remaining dropped him behind Lewis Hamilton and Charles Leclerc to third.
Confirming that the faulty wheel gun that caused the delay has been quarantined for inspection, Horner revealed his brief fear that the Dutchman's victory hopes were over.
READ: Audi and Sauber announce "strategic" F1 partnership
"Well, with 10 laps to go, I'm not sure it would've been the result that we would've all hoped for if we would have finished second in the race," said Horner.
"So I think, for Max, he had a determination going into the race and I think he was always going to go for it. We made life difficult for him and made it more entertaining for the crowd, but he did it in the best possible way."
With Sergio Perez fourth and Ferrari driver Carlos Sainz out of the race, Red Bull would have sealed its first constructors' title since 2013 regardless of whether Verstappen topped the podium or not.
But given Saturday's news that Red Bull owner Dietrich Mateshitz had passed away, the race was about more than simply claiming a larger piece of silverware.
"To win the Grand Prix here to seal that constructors' championship was a very special moment for us as a team and as a company," added Horner.
"Obviously, to do it on a weekend where we've lost Dietrich, obviously we'd like to dedicate this championship to him and his family for everything that he has done for Red Bull Racing, but not just for Red Bull Racing, for Formula One."