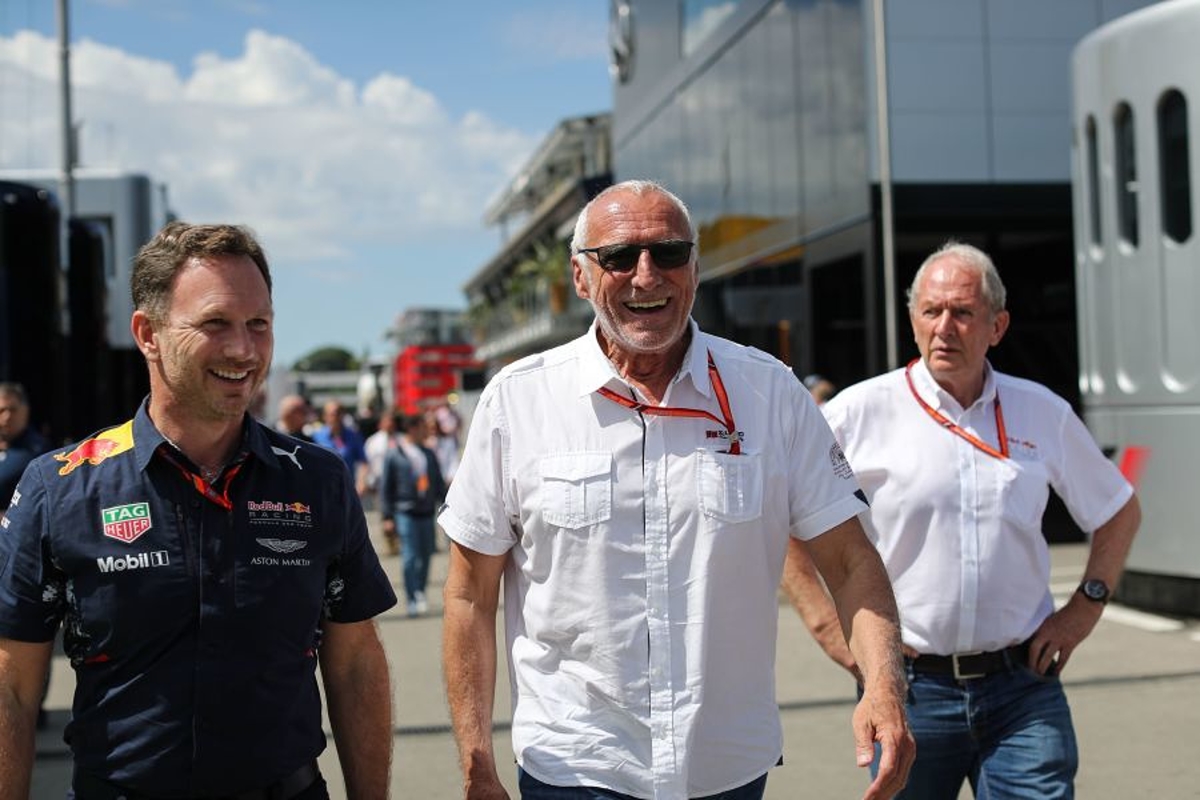 Verstappen fight-back "scripted" for Mateschitz – Horner
Verstappen fight-back "scripted" for Mateschitz – Horner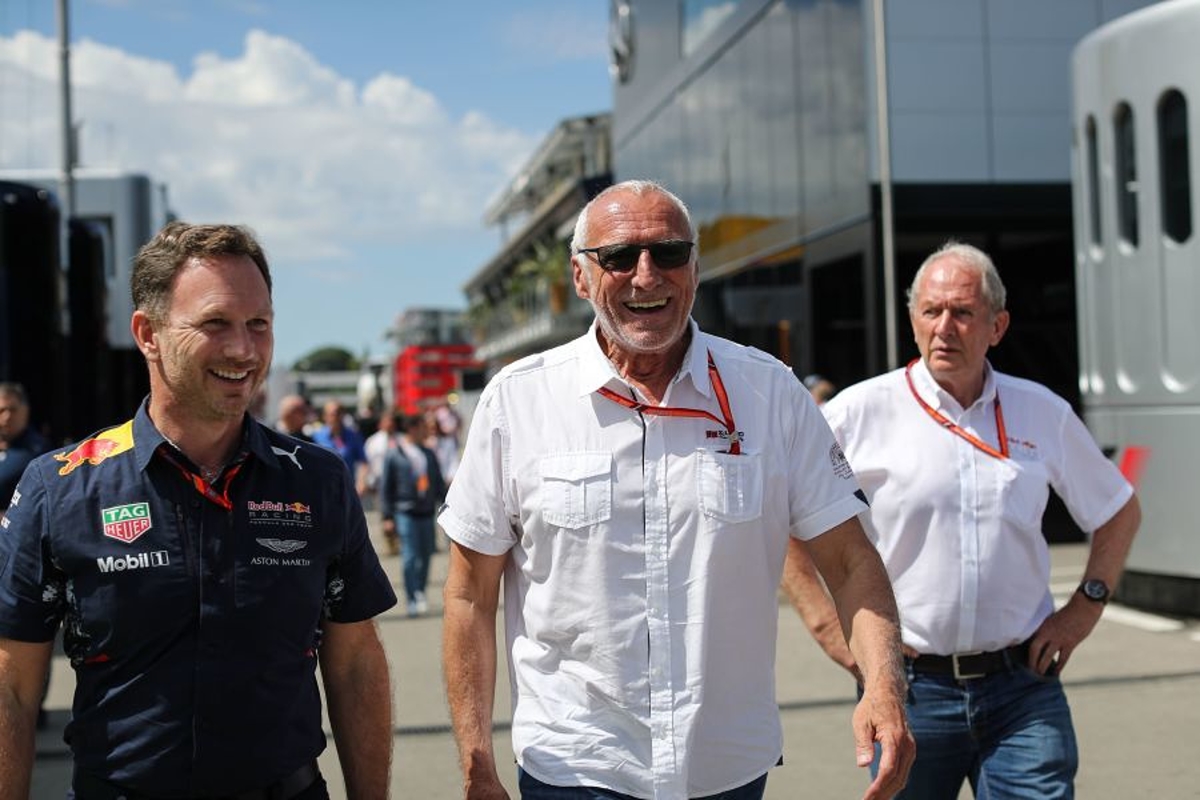 Red Bull team principal Christian Horner suggested the drama of the United States Grand Prix felt "scripted" in a way owner Dietrich Mateschitz would have enjoyed.
News of the Red Bull owner's death broke on Saturday less than an hour before the start of qualifying.
But after missing out on pole position to Carlos Sainz on Saturday, Max Verstappen delivered a stunning performance to score his 13th victory of the season after a setback in his pit stop had dropped him to third, behind Lewis Hamilton and Charles Leclerc.
The win also secured Red Bull its first constructors' title since 2013.
"I think that Max was driving a very controlled race today and then it all came alive when we had a gun issue on the second stop," said Horner.
"He lost close to eight seconds, then obviously had to close down that gap to Lewis.
"It was almost as if it had been scripted for him to have to come back through the field and I think Dietrich would've quite enjoyed that race, from above, to see us overtake a Mercedes with five or six laps to go and win the constructors' world championship.
"So we felt determined to go out and really honour him in a way that would make him proud. I think he would've been very proud about that race today."
Horner hails fitting Mateschitz tribute
Following the announcement of Matechitz's passing, Formula 1 organisers rapidly put together a fitting tribute, with a round of applause and the sound of rock music instead of a traditional one-minute silence.
Red Bull has been responsible for bringing a significant number of current drivers into the sport, including both AlphaTauri drivers, Verstappen, Sainz, Alex Albon, Daniel Ricciardo and four-time champion, Sebastian Vettel.
"Formula 1 had been very gracious and they wanted to do something for the two teams, but I felt he'd touched so many drivers that it was right to have them all up there," continued Horner.
"Without him, they may not have been there. So, there were no black armbands, no minute's silence, it was the embodiment of celebrating him and the best way to do that obviously was the performance on circuit.
"After eight long years, we've never stopped believing, we've never stopped picking ourselves up, brushing ourselves down and never lost sight of what our goals and our objectives are, to get back onto the top of both world championships.
"That is testimony to the hard work of all of our staff, the contributions of all of our partners, our suppliers, and just the spirit that he embodied that runs throughout all of Red Bull that has enabled us to achieve what many people would've thought would be impossible."