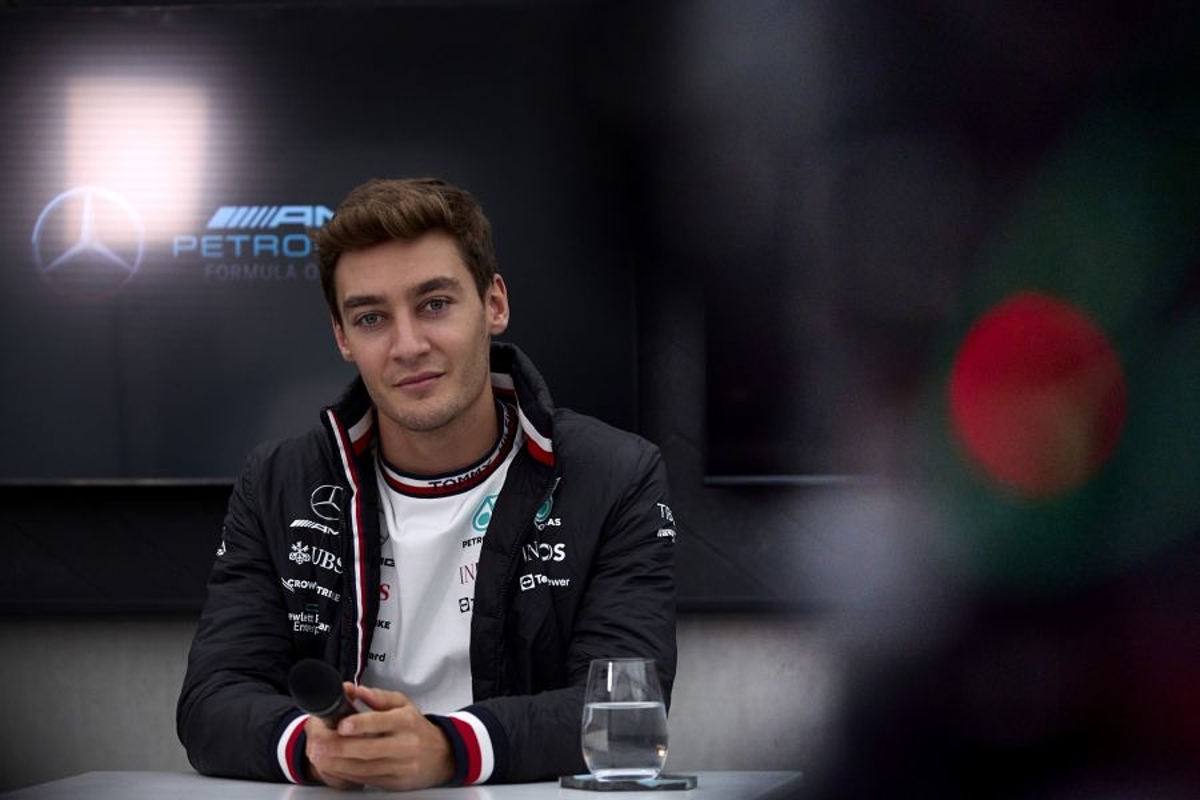 Mercedes' 'diva' W13 part of Russell USGP confidence crisis
Mercedes' 'diva' W13 part of Russell USGP confidence crisis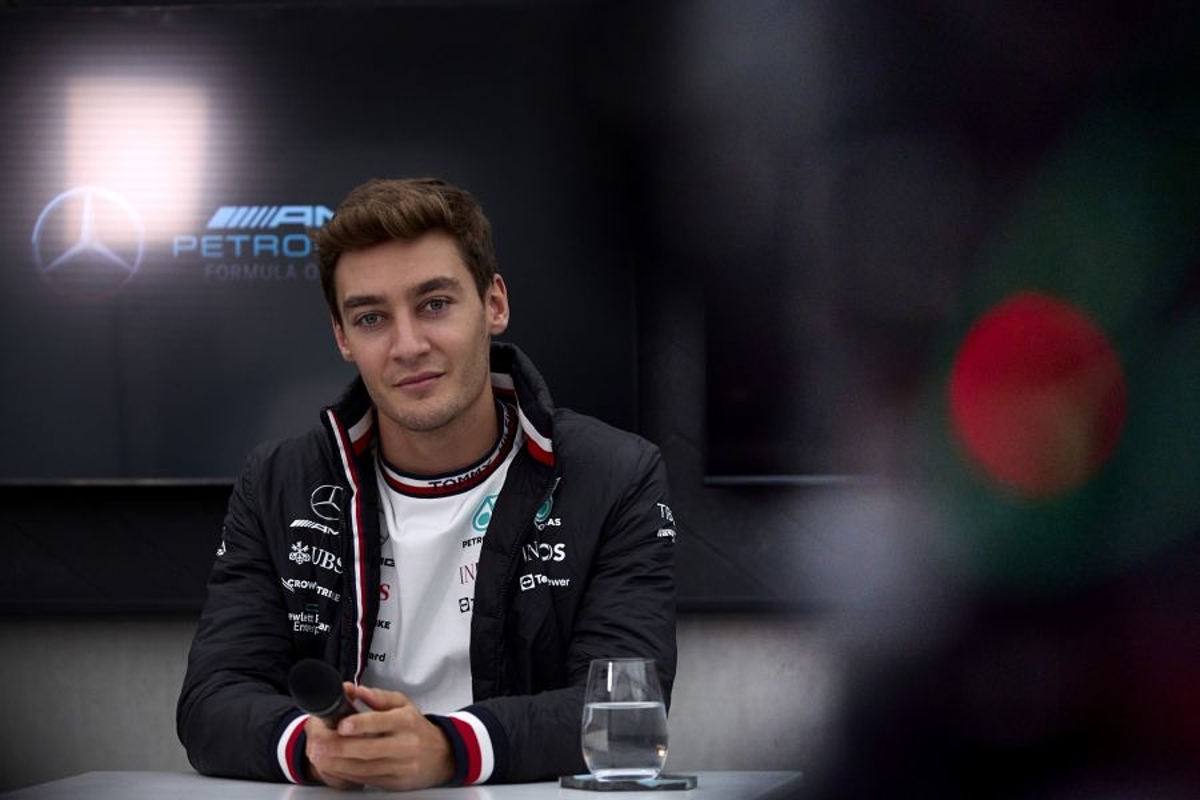 George Russell has conceded the diva-like ways of Mercedes' W13 have played its part in a crisis of confidence at the United States Grand Prix.
The British driver recovered from a lack of pace in practice to close into team-mate Lewis Hamilton in qualifying.
Russell eventually qualified sixth, six-tenths slower than polesitter Carlos Sainz, but will start fourth when penalties are applied to Charles Leclerc and Sergio Perez.
Mistakes in practice left Russell on the back foot and having recovered in qualifying at the Circuit of the Americas, he explained: "After the start of this weekend, personally, being off the pace this weekend... the start of FP1 was good but then I had a big sideways moment and almost crashed in practice and that sapped a lot of my confidence across all the practice sessions.
"Fortunately from lap one in Q1, I was sort of back to normal ways.
"Six-tenths off pole is not something to be celebrating, but if you take the season as an average and you look at the length of this lap, it's probably better than the majority of our qualifying sessions."
On whether it was rare to have a crisis of confidence from a practice mishap, Russell replied: "This year, no, it's not rare to be honest, especially with the porpoising, with the stiffness of these cars.
"It's a bit of a diva at the best of times, so you always want to have a clean weekend, you never want to put the car in the wall or anything, and if you ever have a big moment that takes that confidence away, it does take a little while to get back to it.
"But I think once the helmet's on in qualifying you always have a slightly different mindset and fortunately the car felt back to normal ways in qualifying."