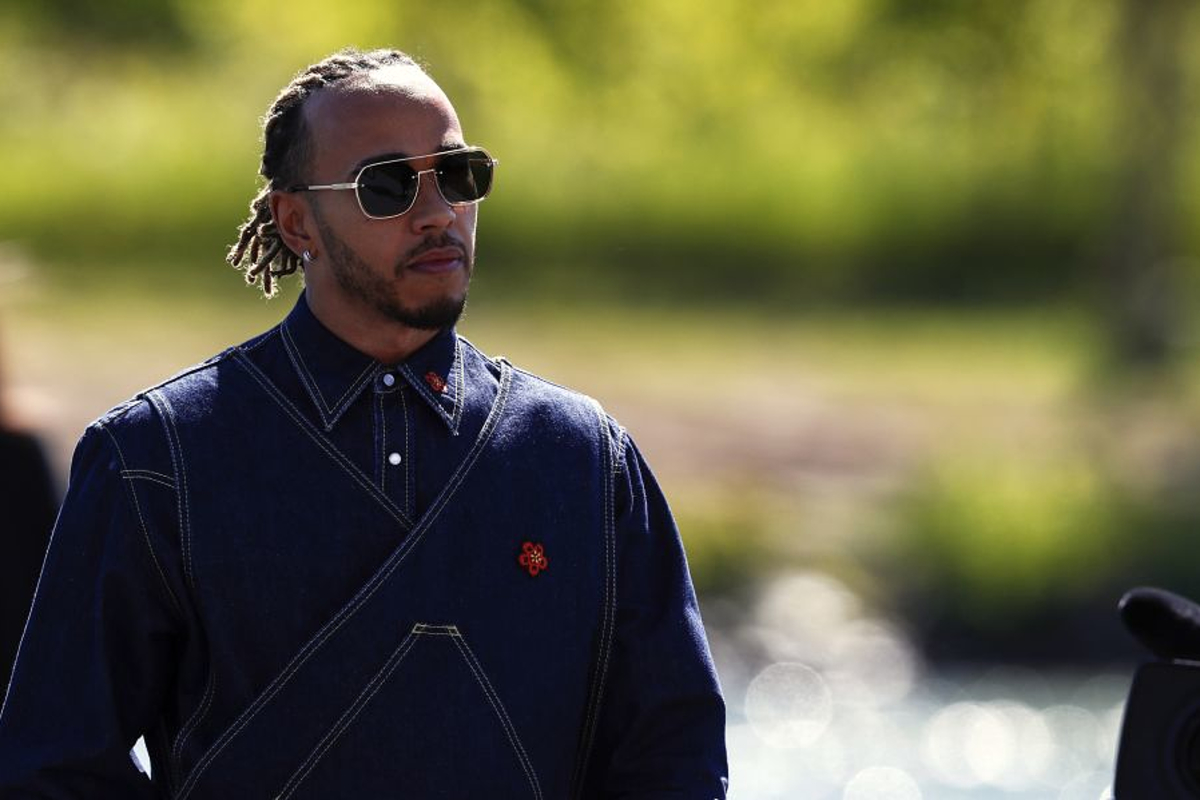 Hamilton praises F1 for learning 'how to put on a show'
Hamilton praises F1 for learning 'how to put on a show'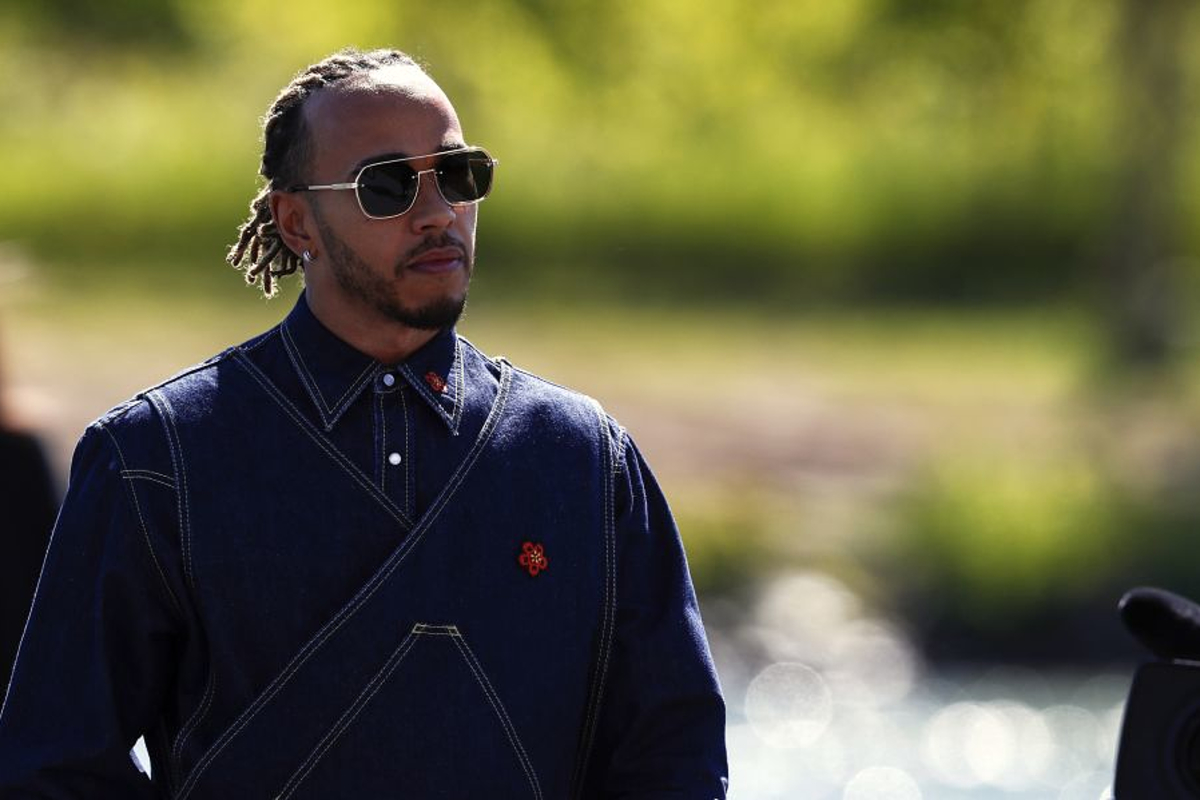 Lewis Hamilton has praised F1 for learning "how we put on a show" since Liberty Media took control.
The American company took the helm in 2017 with Chase Carey as CEO before the reigns were handed over to former Ferrari team principal Stefano Domenicali.
Since then, Netflix docuseries Drive to Survive has triggered a rapid growth in viewership, with record attendance at race tracks across the globe partnered with TV audiences increasing.
Fan experiences both on TV, on social media and at circuits have also improved, whilst other initiatives - such as the newly announced F1 Arcade - offer new ways for engagement to be created.
READ: Hamilton fears for fillings on "horrible" Austin bumps
The United States has been a target market for F1 for decades but the sport is seemingly finally cracking the formula, with Miami joining Austin on this year's calendar and Las Vegas completing a trio on next year's schedule.
Hamilton, who is the most successful driver at the United States Grand Prix with six victories, was asked what made America so welcoming to him.
"I think just being in the States, I'm very happy when I'm out here," said the seven-time world champion.
"I think already when I came to Indianapolis - was it 2007? - was a good time.
"But I think this track is very special. Considering it's a newer circuit it's one of the best circuits that we have, it provides great racing.
"A single lap is exciting and then we get this crowd that just keeps growing year on year. And they just do it differently here, right?
"I would say that us Europeans are good… we're good at sports but there are things that we've learned, I would say, with the partnership with Liberty and I think the sport is growing as a whole in terms of how we put on the show."