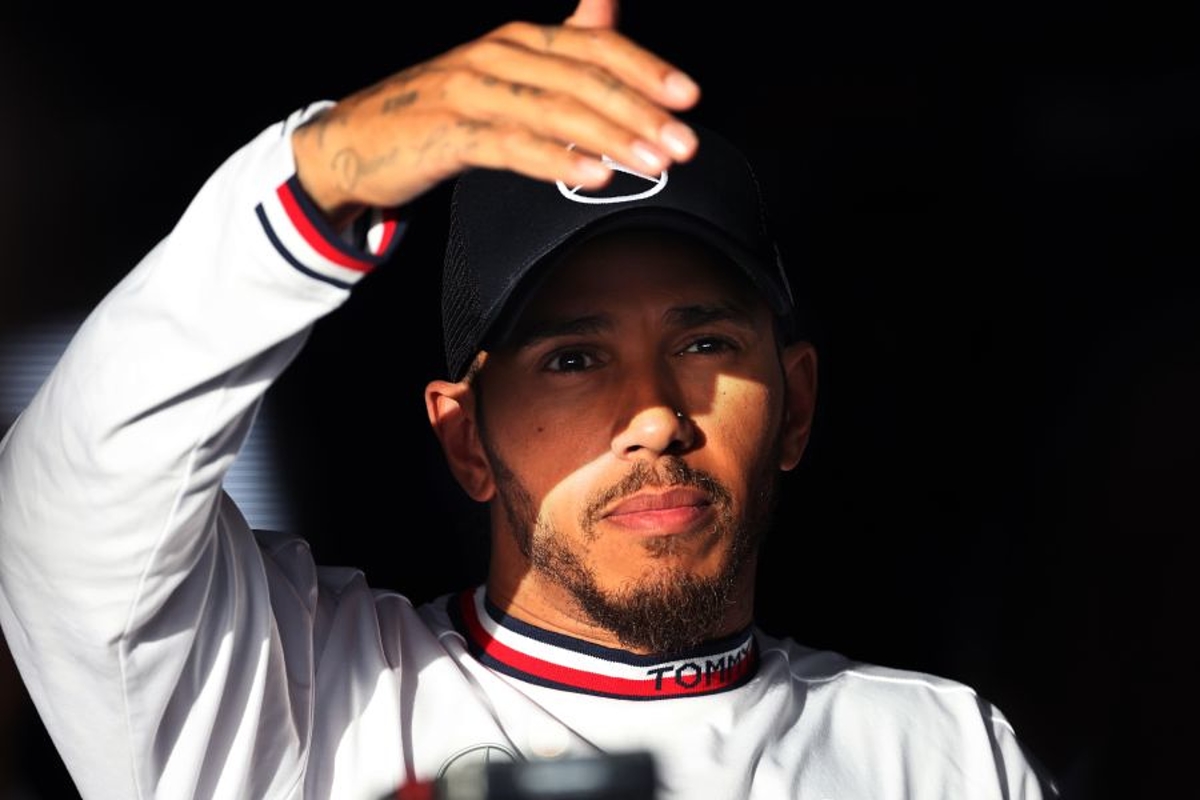 Hamilton fears for fillings on "horrible" Austin bumps
Hamilton fears for fillings on "horrible" Austin bumps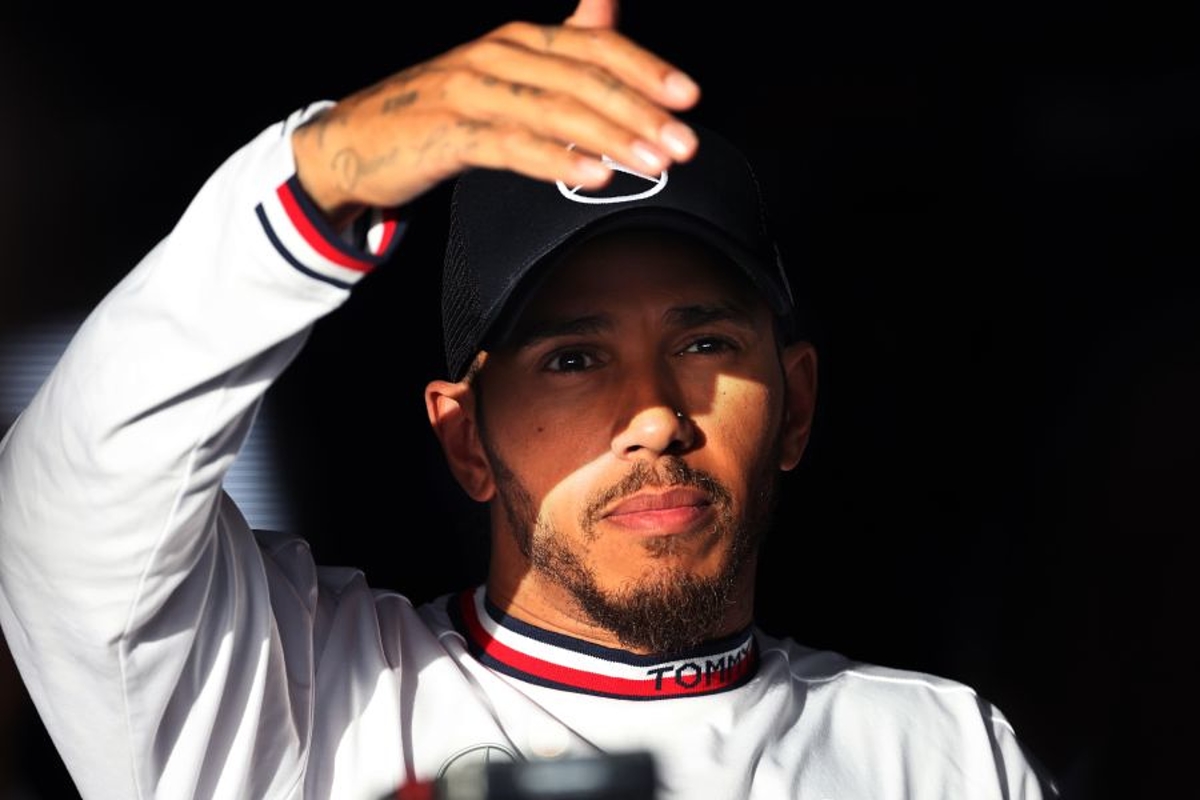 Lewis Hamilton was left thanking his lucky stars that he doesn't have many fillings after suggesting the extreme bumps of the Circuit of the Americas would have made them fall out.
The Austin circuit is renowned for its rib-rattling nature but Hamilton said the contrast between his car from this year and last was stark after revealing he had a run back in the 2021 machine at the track after the Canadian Grand Prix.
Asked how bumpy the track was in the new machine Hamilton said: "Horrible.
"Oh my God. I came here after Montreal and I drove last year's car and, oh, it was so good. I remember getting out just beaming from ear to ear. It was so smooth, good downforce, good power.
"This year we lost a bit of power with the biofuels and then the car is so stiff and now you come and drive this car. Luckily I don't have many fillings because if I did they would have all come out for sure. It's just so bumpy."
Hamilton enjoys "fun experiment" in tyre test
Hamilton is looking for any way to make his Mercedes faster for 2023 and one opportunity could come in how it suits next year's tyres, which the teams tested in an elongated hour-and-a-half session on Friday afternoon.
Running was almost constant but rather dull, resembling a pre-season test, but Hamilton said: "It's not that bad, it's just all about feel, it's quite a fun experiment, to be honest, just to get out there.
"You don't know what to expect and there's always a different balance, the tyres reacting in so many different ways each time you go out when you try something new.
"Sometimes the front tyres are stronger, and it could be in the low-speed corners, it could be in initial turn-in, it could be mid-corner, it could be traction, it could be in high-speed support, it's interesting.
"You just try to get into the groove and try to feel it and try to feel what the difference is and then try to store what those differences are and when you come in you have to jot them all down."