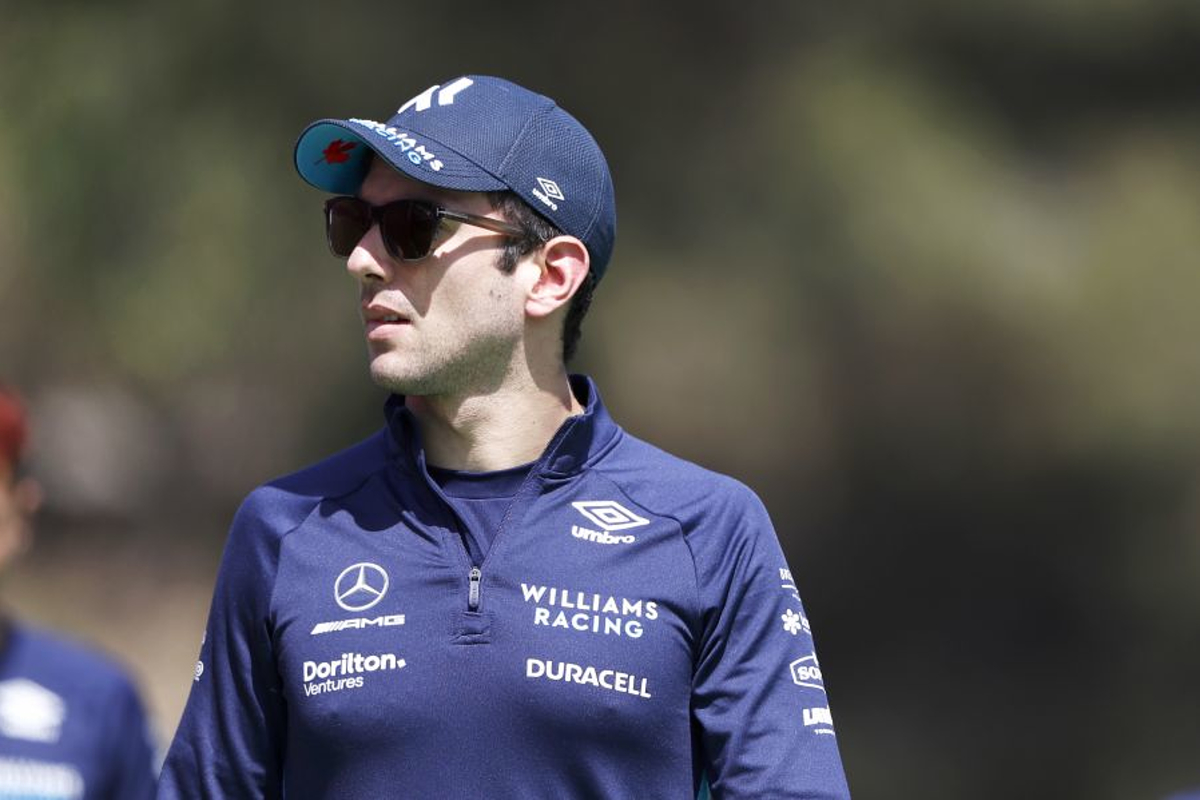 Latifi slates "false" IndyCar switch reports
Latifi slates "false" IndyCar switch reports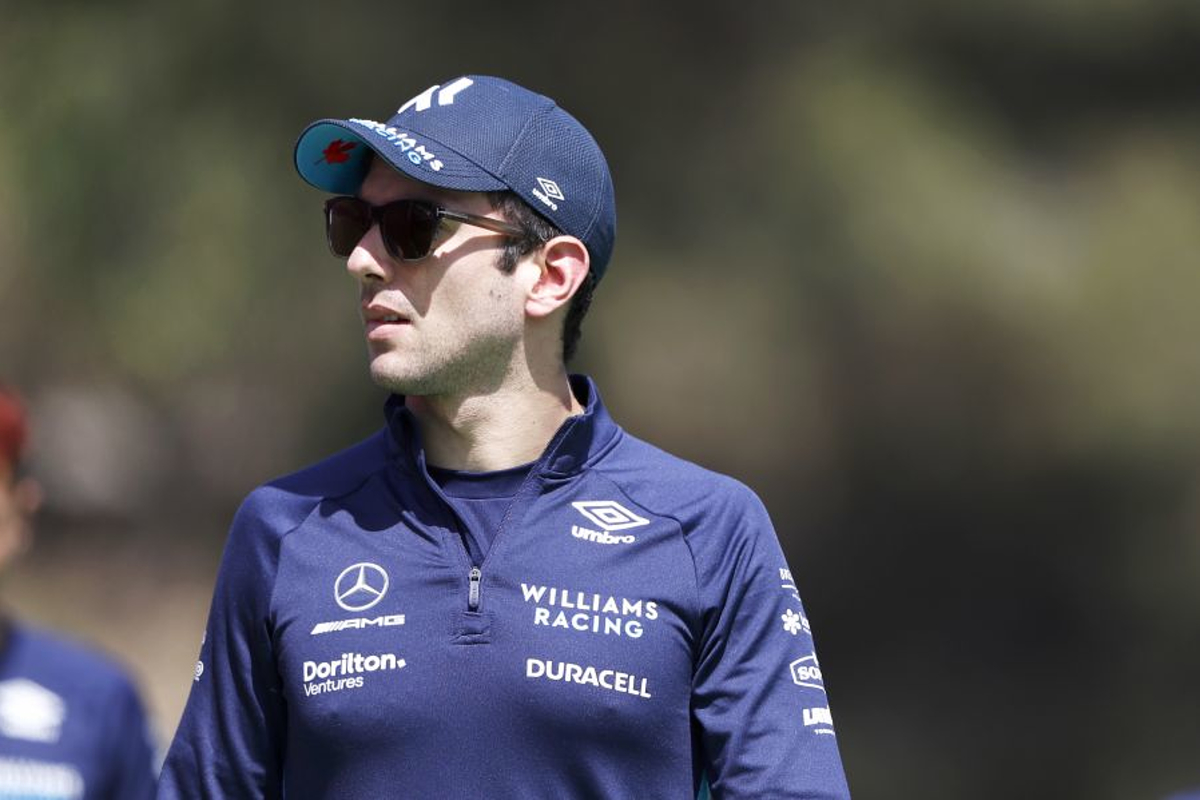 Nicholas Latifi has slated reports he has signed a deal to race in IndyCar with Chip Ganassi Racing from next season.
The Canadian will leave Williams at the end of the year after a three-year stint in F1.
Latifi showed just what he was capable of with a stunning drive to score points in Japan, finishing ninth after an early gamble to switch to intermediate tyres following the lengthy red flag period allowed him to jump the midfield.
But reports emerged ahead of the United States Grand Prix that Latifi was to fill the fourth CGR IndyCar seat, alongside Marcus Ericsson, Scott Dixon and Alex Palou when his time in F1 comes to an end.
"This news is completely false," Latifi told Le Journal de Montréal. "I never discussed with Ganassi nor with other teams in IndyCar. It's poor journalism."
READ: Sargeant targets Williams seat after 'shocking' F1 debut
But finding a lighter note at the Circuit of the Americas, Latifi explained: "I have still not committed to anything, I haven't signed anything so I am still not any further along in having concrete news to share.
"I understand there were a few articles saying I am already signed up to race in IndyCar, which I found a little bit funny.
"I have spoken to a few different teams across different categories and I have not set myself on 'this or nothing'.
"Still a lot of things up in the air."
Discussing the spotlight surrounding his future endeavours, he added: "In a way, it is... annoying is not the word but most of my focus is on finishing off the rest of this year on as much of a high note as possible and this chapter with Williams.
"A lot of other series have been finished now for quite a while. Things move fast in motorsport, everyone wants to get their drivers and situations sorted as soon as possible.
"It wasn't that long ago that I found out, a month or something like that but obviously before Singapore.
"There are still some discussions ongoing, but nothing to announce."