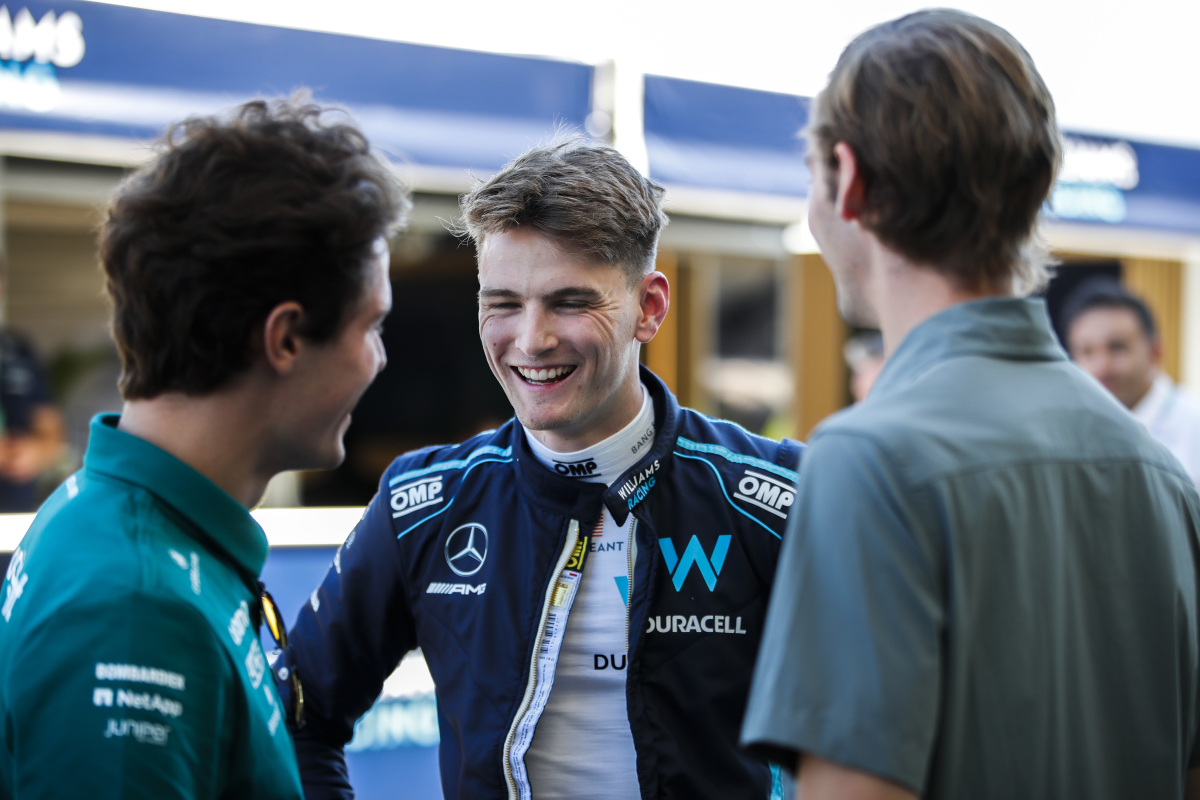 Sargeant targets Williams seat after 'shocking' F1 debut
Sargeant targets Williams seat after 'shocking' F1 debut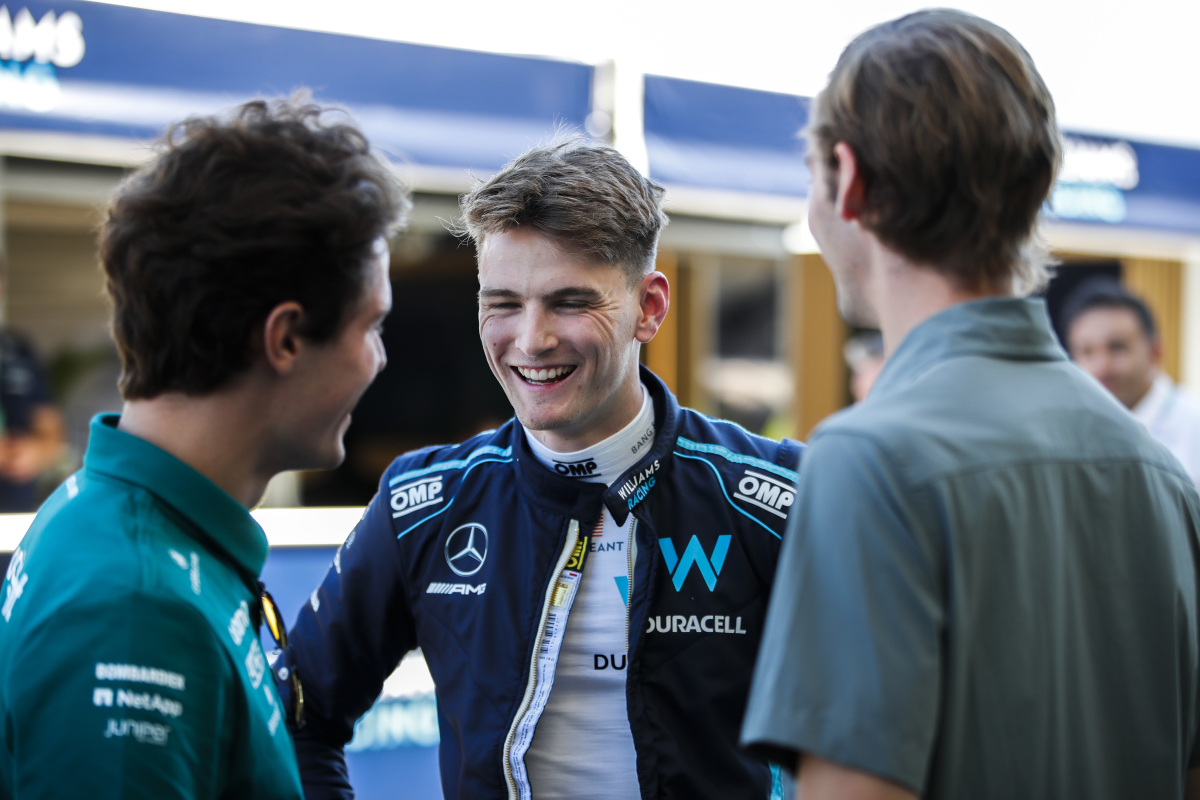 Logan Sargeant strengthened his chances of securing a place on the F1 grid with Williams next season after a composed debut performance in practice for the United States Grand Prix.
The American driver, who needs to finish in the top five of the F2 championship to secure a super licence and currently sits third, was left stunned by the performance of the F1 machinery.
After driving in front of a home crowd at the Circuit of the Americas, he said the experience was "different to what I expected" and added: "I was pretty shocked by how much power it has, so something to get used to.
"The way the car reacts compared to what I am used to in Formula Two is massively different, super reactive in the high speed and so good on the brakes. In general, it was a good run and I learned a lot."
Pressure on Sargeant for Abu Dhabi finale
Sargeant completed 22 laps during the Friday morning running, with his best lap 1.7secs down on team-mate Alex Albon.
"I think the main goal coming into the day was to learn as much as possible and feel like I did pick up quite a lot," he explained.
"A lot of potential to still pick up on and improve on, but I think it was a good start and I am happy with how it went."
Asked about his future plans, looking ahead to the crucial final F2 round in Abu Dhabi, where he has a nine-point advantage over sixth-placed Enzo Fittipaldi, he conceded: "I'm not sure. I need to have a good Abu Dhabi to secure my super licence and that's the main focus at the moment."