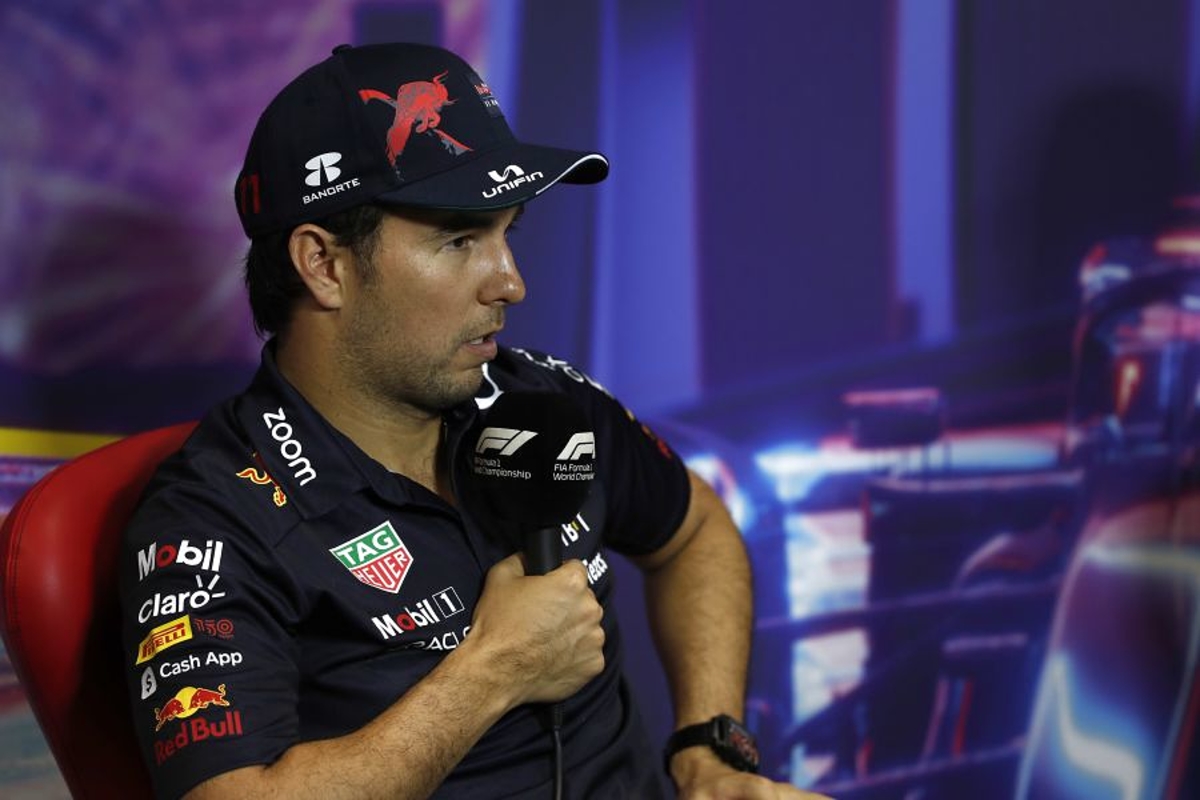 Perez warns Red Bull "facts will come out"
Perez warns Red Bull "facts will come out"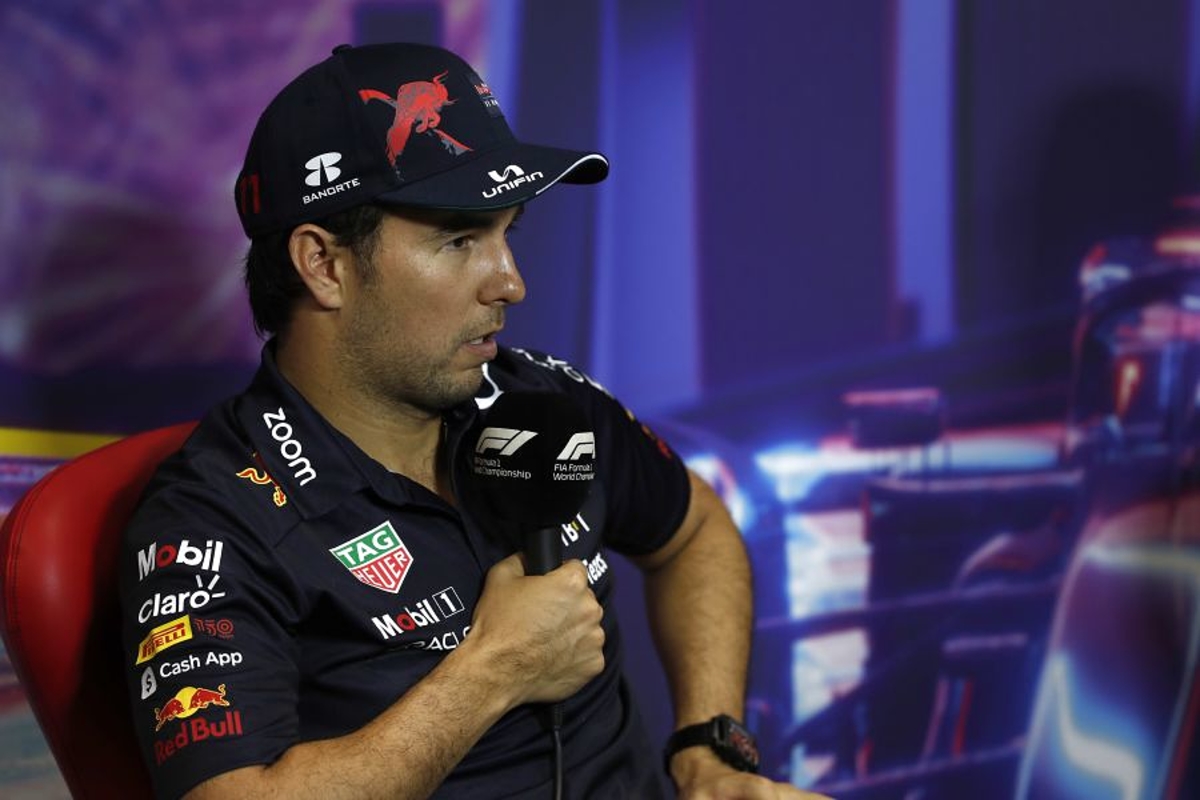 Sergio Perez has warned "the facts will come out" while backing Red Bull after the team was judged to have breached the F1 financial regulations.
The FIA awarded certificates of compliance for the 2021 budget cap following the Japanese Grand Prix with both Red Bull and Aston Martin missing out.
Although both were guilty of a procedural breach, only Red Bull was found to have spent beyond the prescribed limit.
This minor breach could be up to five per cent [$7.25 million] of the $145m cap but it is understood the exact figure is no more than $2m.
Red Bull, however, disagrees with the outcome and maintains that it remained within the cap, with Perez speaking in defence of his team ahead of the United States Grand Prix.
"We believe that we are in line and we believe that everything will come up in the right situation," said Perez.
"I think, obviously, I will leave it down to my team to solve that together with the FIA."
READ: Bottas demands Mercedes justice with Red Bull penalty that "really hurts"
Rival teams have been critical of Red Bull since the result was made public, with McLaren Racing CEO Zak Brown particularly vocal, accusing the team of "cheating" in a letter sent to F1 CEO Stefano Domenicali and FIA president Mohammed Ben Sulayem.
The FIA has since made an "accepted breach agreement" offer to Red Bull, an arrangement that would limit potential punishments but require the team to allow greater scrutiny in the future.
Despite the bad blood, when asked if he felt anything different in the Circuit Of The Americas paddock, he said: "At the end of the day there are always teams that want to take performance out of you, especially when you are winning.
"It is part of the sport and this has been forever. I just think it is just a normal situation and at the end of the day, facts will come out and people will be able to see and understand the situation."