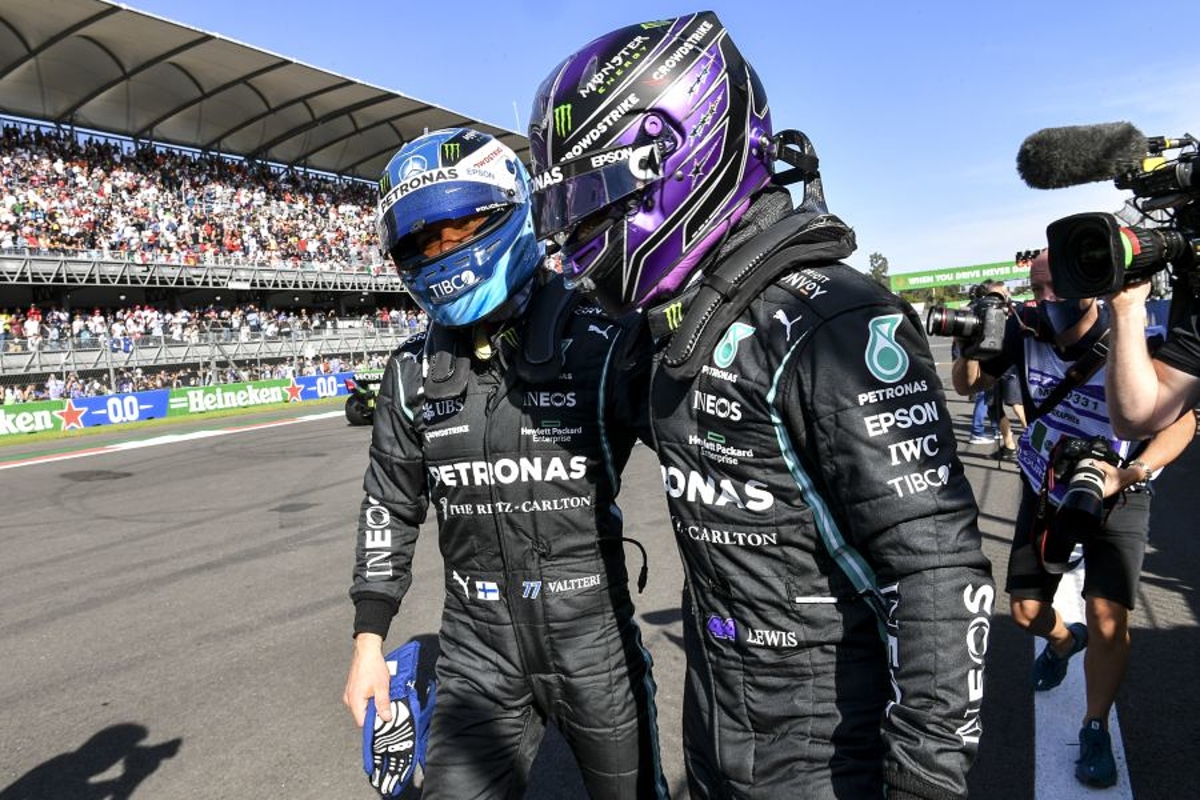 Bottas demands Mercedes justice with Red Bull penalty that "really hurts"
Bottas demands Mercedes justice with Red Bull penalty that "really hurts"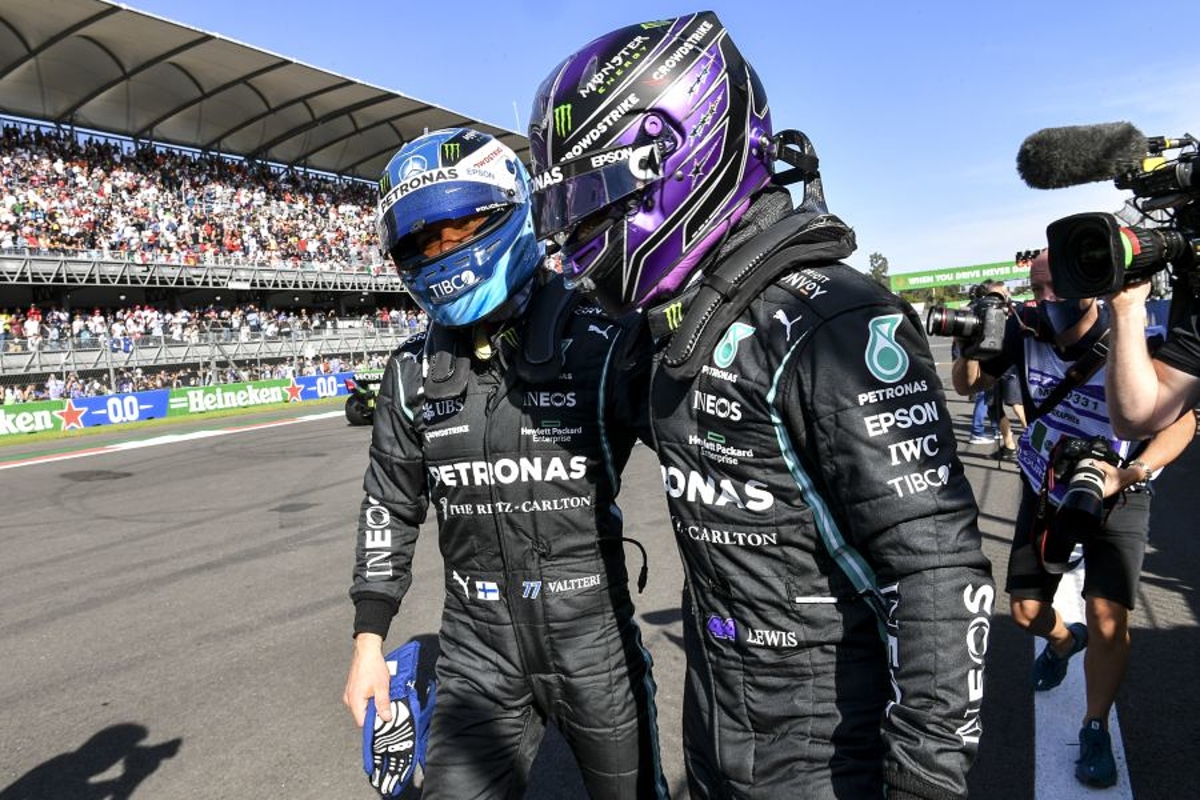 Valtteri Bottas has demanded that the FIA deliver a "strict and harsh" penalty that "really hurts" Red Bull for its budget cap breach.
The former Mercedes driver battled hard with his then-team-mate Lewis Hamilton to fend off the Red Bull attack last year and while they succeeded in securing the constructors' championship Hamilton missed out on the drivers' title in the very last race.
Red Bull has since been found guilty of a minor breach of the $145 million budget cap - this means the overspending was less than five per cent [$7.25m] beyond the limit.
The FIA has made an "accepted breach agreement" offer to Red Bull which would limit punishments and rule out a potential points deduction and future budget cut, but with the team continuing to maintain its innocence, it is unclear if this offer will be accepted.
But as far as Bottas is concerned, Red Bull should be hit with the full force of sanctions available.
"I feel like the rules are the rules and if you don't follow them there should be a penalty that really hurts," said Bottas.
"You don't want anyone to have the appetite to maximise something for one year and risking with the budget cap. I personally hope that it is going to be a strict and harsh penalty because that shouldn't happen."
Bottas wants retribution for Mercedes
Bottas drove for Mercedes between 2017 and 2021 and secured 11 podium finishes for the team last year, winning one race in Turkey and scoring 226 points to finish third in the drivers' championship.
Mercedes beat Red Bull to the constructors' crown by a narrow 28 points but the two teams shared three victories each in the closing races, as the drivers' title battle between Hamilton and Max Verstappen went down to the wire.
Bottas suggested that Red Bull's over-spend may have helped Verstappen secure the title and he added: "The rules are the rules. There are many rules in F1 and this should be no different in terms of the penalty.
"Let's hope that it is a penalty that really hurts them because I was in the fight last year for the constructors'. Yes, we got that but we missed the drivers' title by a few points and a few million, it can make a big, big difference."