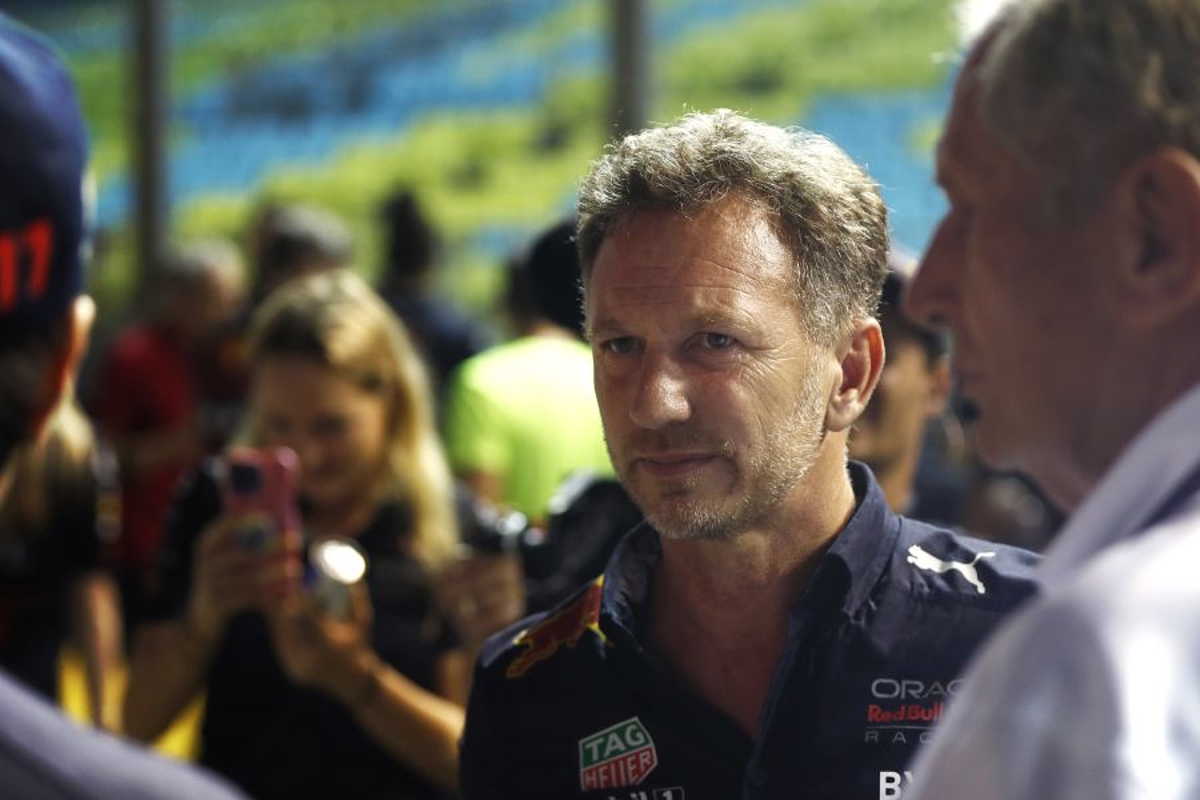 Red Bull handed FIA offer after budget cap breach
Red Bull handed FIA offer after budget cap breach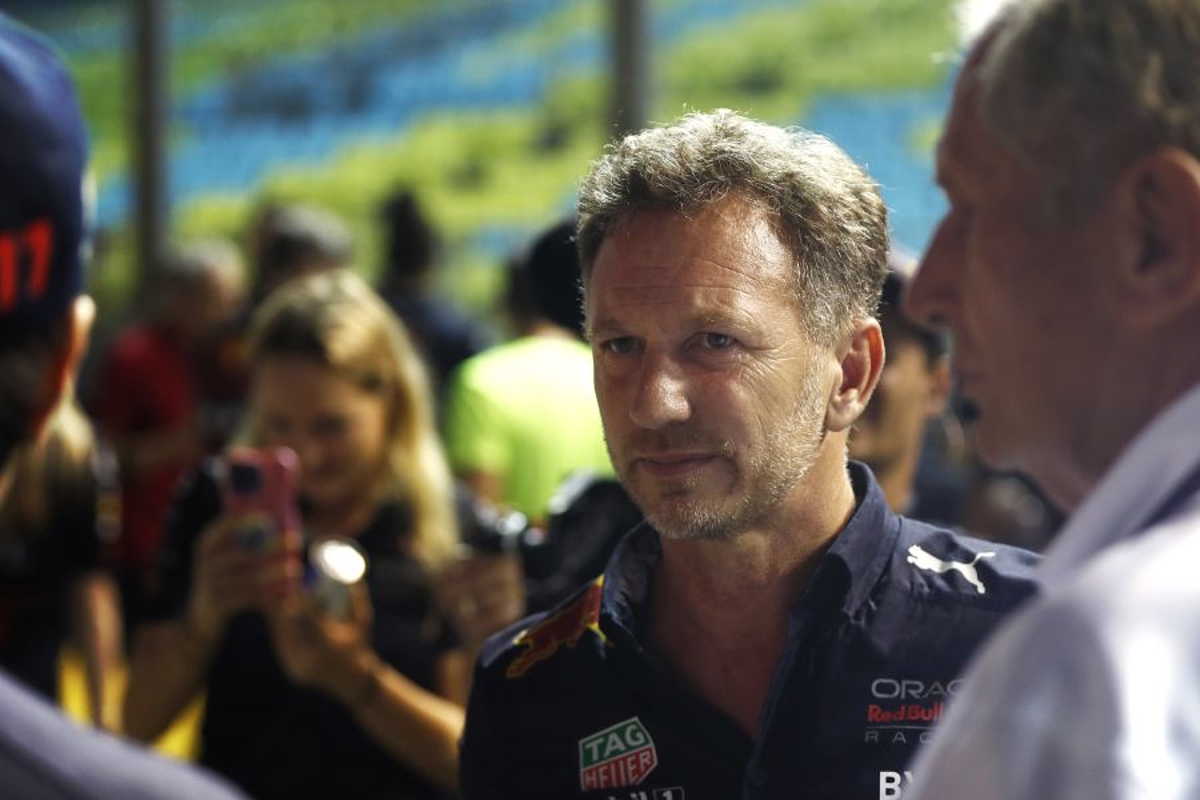 The FIA has offered terms to Red Bull for an "accepted breach agreement" following the team's breach of the 2021 budget cap.
Reports that the Milton Keynes-based team had exceeded the then-$145million cap began circulating ahead of the Singapore Grand Prix.
The rumours left Red Bull team principal Christian Horner irate given the confidential nature of the financial review process, with the Briton insisting there was no such breach at all.
This is a stance that Red Bull currently maintains.
F1's governing body then delayed the original date of release for the certificates of compliance from before the Japanese Grand Prix to the Monday after.
But when the results were revealed, Red Bull was found to have committed a minor breach, meaning an overspend of up to five per cent overspend [$7.25m].
This has left Red Bull in the firing line of its rivals with McLaren CEO Zak Brown sending a letter to F1 CEO Stefano Domenicali, FIA president Mohammed Ben Sulayem and the rest of the teams stating the breach "constituted cheating".
Despite the revelation that Red Bull had breached the budget cap, no value was given by the FIA. It is, however, understood the breach was no more than $2m.
The consequences within the regulations were deliberately written vaguely so that teams would not chance a punishment if they deemed the competitive advantage worth it, leaving a grey area over what could happen to Red Bull.
It is understood that the FIA has now offered Red Bull and ABA settlement but this would require Red Bull to accept that it was in breach of the rules.
If the team does accept this, it removes the potential of a points deduction or a budget cap reduction from the table.
This option would require Red Bull to agree to enhanced monitoring procedures as well as waive its right to challenge the decision.
It has been suggested that the team intends to call a press conference on Friday morning to discuss the topic.