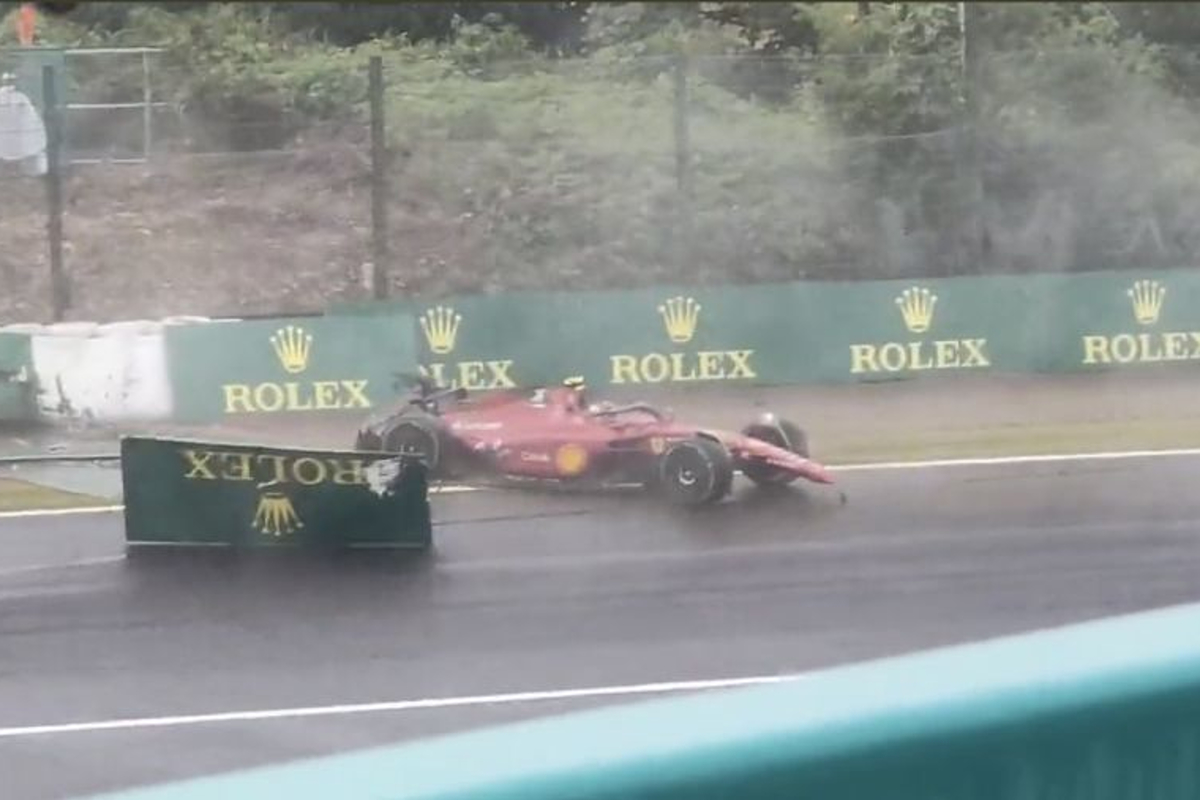 'Horrific' Suzuka incident "unquestionably unacceptable" - Brundle
'Horrific' Suzuka incident "unquestionably unacceptable" - Brundle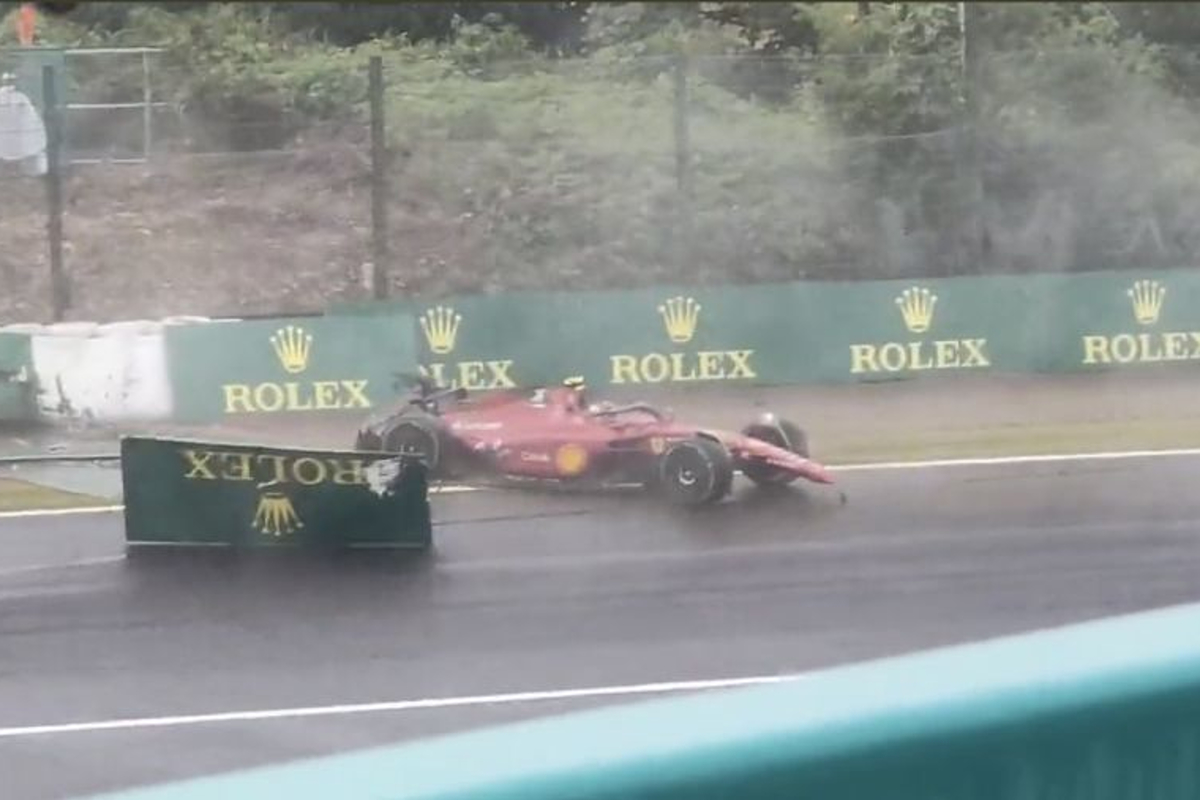 Martin Brundle has described the shocking scenes of Pierre Gasly's near-miss with a recovery vehicle at Suzuka as "unquestionably unacceptable".
After images emerged of Gasly's encounter on Sunday, thoughts immediately turned to the 2014 incident involving Jules Bianchi that ultimately cost the Frenchman his life.
But former driver Brundle used a crash of his own from two decades prior to highlight the lessons that have still not been learned.
"I was horrified because I had an incident there at Suzuka in 1994 when I had been crying on the radio for the race to be red-flagged because the conditions were horrific," Brundle told Any Driven Monday.
"I aquaplaned off in a place where I couldn't see where I was going. I was stuck behind [Heinz-Harald] Frentzen and literally couldn't see my own dashboard.
"I went off and I just missed one of those little Caterpillar diggers but unfortunately hit a marshal. I ran back to help him and the bone of his leg was sticking out of his overalls. It was a horrible mess and I felt awful.
"He came through my cockpit."
After retiring from driving, Brundle turned his hand to commentating and quickly began to use his voice to advocate for safety improvements.
He added: "After that experience, I remember saying in '98 at the Nürburgring in commentary, we can't have vehicles on the track when race cars are on track.
"Because it's often in wet conditions as well and you can aquaplane off the track, you can have a car issue and it should never happen.
"Then, of course, we did have the awful incident in Suzuka in 2014 when we effectively lost Jules Bianchi. You just can't have it. "It's unquestionably unacceptable. That should have been an instant red flag in my opinion because of the conditions."